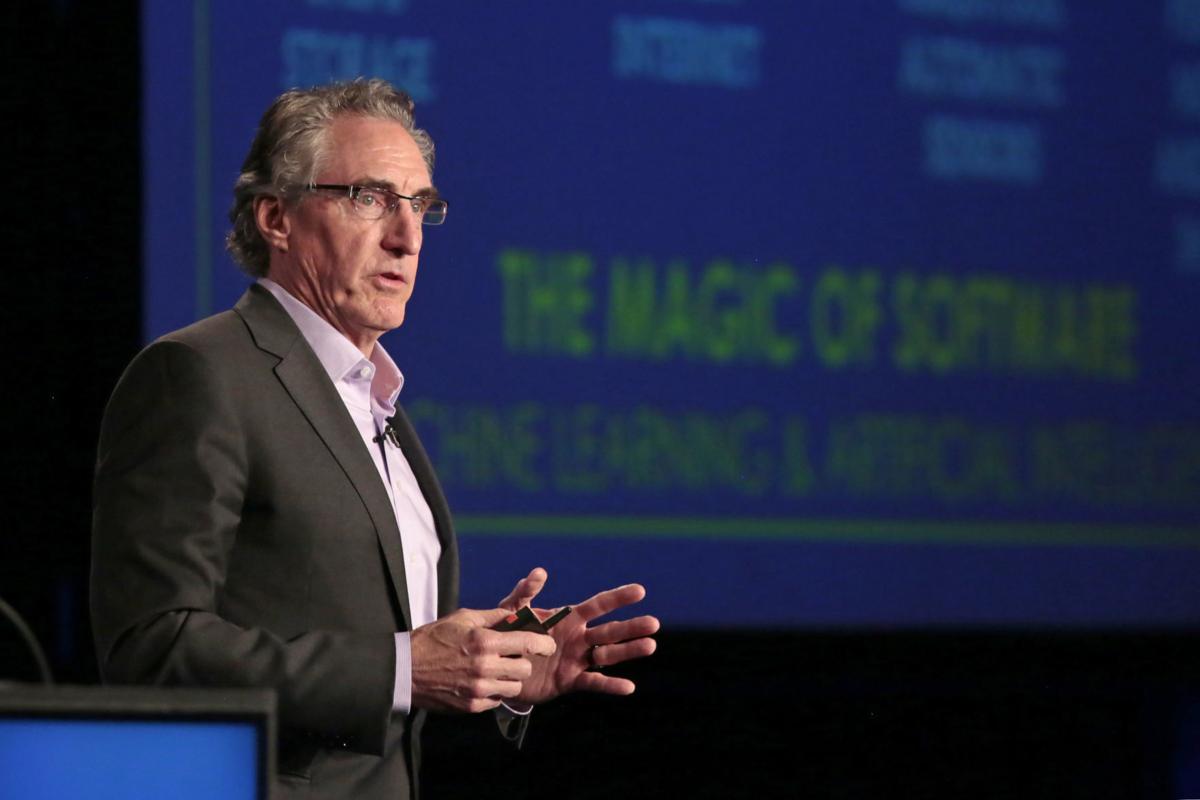 FARGO - An Emerging Digital Academy is being created with $200,000 in federal funding to help North Dakotans learn the skills needed to thrive in a technology-driven economy.
The announcement was made Tuesday at TEDxFargo by Gov. Doug Burgum and Prime Digital Academy co-founder Mark Hurlburt. It was also made in partnership with the North Dakota Department of Commerce and the North Dakota Workforce Development Council.
The academy will be open to workers statewide as part of the Grand Farm initiative, which aims to capitalize on the region's potential in the agriculture and technology industries. Grand Farm's goal is to create a fully autonomous farm.
"As traditional jobs are increasingly displaced by autonomous technology and artificial intelligence, it's essential that we stay ahead of the curve by offering opportunities for workers to quickly learn new skills and fill important roles in the tech-driven economy," Burgum said in a news release.
The funds are being provided through the federal Workforce Innovation and Opportunity Act.
Emerging Digital Academy will be a program of Fargo-based Emerging Prairie and will license its curriculum from Prime Digital Academy, a full-time immersion tech learning program based in the Twin Cities. Prime Digital Academy trains web developers and user experience designers in 18 to 20 weeks.