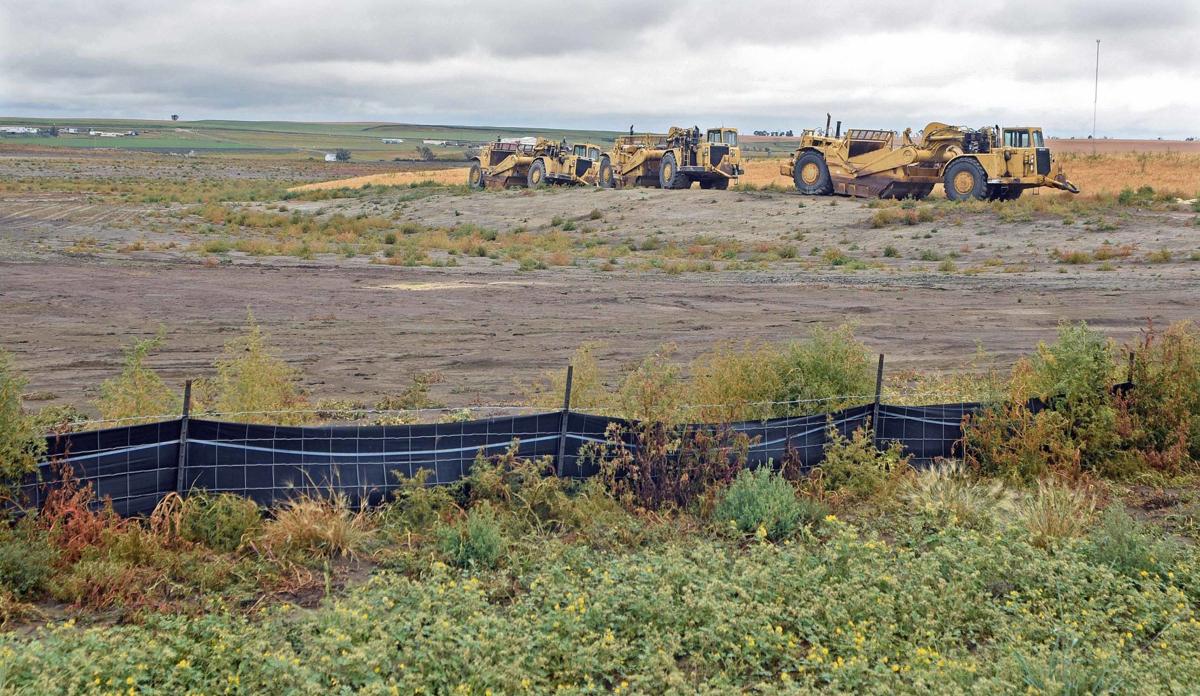 The developer of the planned Davis Refinery has found a purchaser for some of its products and says it plans to resume its search for investors in 2021, as the coronavirus pandemic stalled the effort this year.
Meridian Energy Group announced this month that it has signed a contract with Kiva Energy to purchase the propane produced by the refinery. Utah-based Kiva, a propane wholesaler for the western United States, also will market the refinery's butane.
"Kiva is a valued long-term strategic partner," Meridian Chairman and CEO William Prentice said in a statement. "They have provided significant resources and cooperation over the past several years in connection with our development of the Davis Refinery and our planning for other U.S. projects."
The refinery slated for Billings County is meant to produce gasoline, diesel fuel, jet fuel, fuel oil and natural gas liquids, according to the application it filed with state regulators in 2017.
Meridian told the Tribune that while most natural gas liquids on the market stem from gas processing plants, some come from refineries, which produce varying amounts based on their design, the nature of the crude oil used and the season.
Various components of the natural gas stream, such as ethane, propane and butane, exist in liquid form under certain pressures and temperatures. In the Bakken, those liquids typically are separated from raw natural gas at one of a number of processing plants throughout the region.
The Davis Refinery is expected to cost $1 billion and has not yet completed project financing. So far only basic dirt work has occurred at the site near Belfield and the south unit of Theodore Roosevelt National Park.
Meridian has long sought financing to build the refinery, including holding "preliminary discussions" with potential investors months ago.
"Soon thereafter, we began to feel the effects of COVID on the capital markets," the company said in a statement to the Tribune. "Because of the continued cumulative impact of COVID, Meridian's then-pending permit litigation, the national election, and now the holidays, Meridian will resume its project financing activities right after the first of the year."
Prentice told the Tribune earlier this year that Meridian hoped to finish construction by 2024.
Environmental groups in two lawsuits challenged the refinery's permits and whether the project should fall under the oversight of the state Public Service Commission. The North Dakota Supreme Court earlier this year issued rulings that favored the project, allowing the developer to move forward.
Several other lawsuits against Meridian are pending, according to court records. One was filed in July by several current and former workers seeking unpaid wages and bonuses.
Another suit was filed in May by a Texas engineering firm, Gibson Applied Technology & Engineering, which claims Meridian never paid the company for work it performed regarding the refinery's design. Meridian denied the company's allegations in responses filed this past summer.