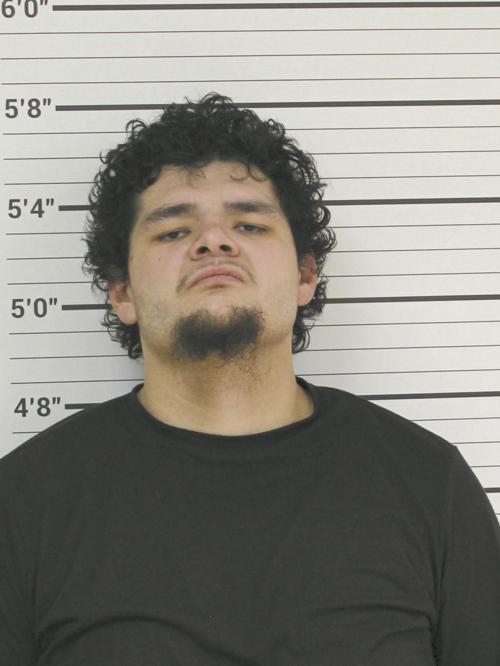 You have free articles remaining.
A 24-year-old Williston man whom authorities labeled a "career criminal" has been sentenced to 12 years in prison on drug and weapons charges.
Fernando Garnica told Northwest District Judge Josh Rustad on Monday that he started using drugs at age 9, and Assistant Williams County State's Attorney Michael Kuna recited a litany of felony charges Garnica has faced since 2011.
"The defendant is a professional career criminal who started his criminal career at the age of 13," Kuna said.
In the most recent case, Garnica was arrested in March when he was in a car that pulled up to a home the Northwest Narcotics Task Force was searching for drugs. When police told him to put his hands up, they saw him put his hands in his waistband, according to an affidavit. Officers said they found a .380-caliber pistol in his waistband and about 19 grams of methamphetamine in his backpack.
Defense attorney Marie Miller said Garnica acknowledged carrying the gun and not raising his hands, but she said he was not trying to pull the gun out and point it at police. She also said Garnica's criminal record is due to a drug addiction.
"At 24, he has been using hard drugs for 15 years of his life," Miller said.
Garnica pleaded guilty to numerous felony and misdemeanor counts.