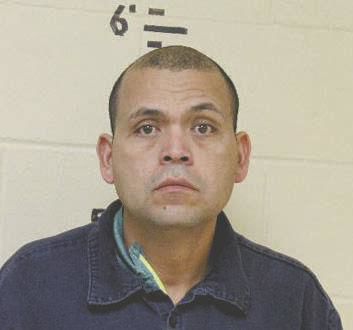 You have free articles remaining.
A 42-year-old Williston man has been sentenced to serve 15 years in prison for raping a girl multiple times in 2017.
Juan Antonio Martinez was convicted in February of continuous sexual abuse of a child, a felony that carries a potential life sentence. During his trial, the girl testified that Martinez raped her as many as nine times when she was younger than a teenager.
Prosecutors on Thursday asked for 20 years in prison, while the defense argued for six years.
Northwest District Judge Benjamen Johnson sentenced Martinez to 20 years in prison with five years suspended and ordered him to serve 10 years of probation after he's released. Martinez also will have to register as a sex offender.