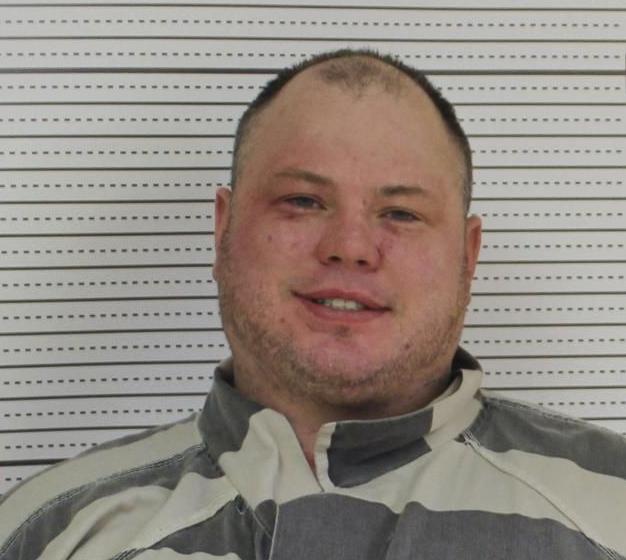 You have free articles remaining.
A traffic stop in Williston involving a woman who ran a red light has led to sex crime, felonious restraint and attempted murder charges against a 34-year-old man from the city.
The woman turned out to be driving herself to a hospital after being assaulted, according to the Williams County Sheriff's Department. The city police officer who stopped her in the early morning hours of Dec. 28 noticed she had suffered serious injuries, including knife cuts on her face. She told officers she had been assaulted at a hotel.
Police arrested Cole Peters, of Williston. He could face life in prison if convicted of the more serious felony charges against him. Court documents do not list an attorney for him. He could enter pleas at a Jan. 29 hearing.