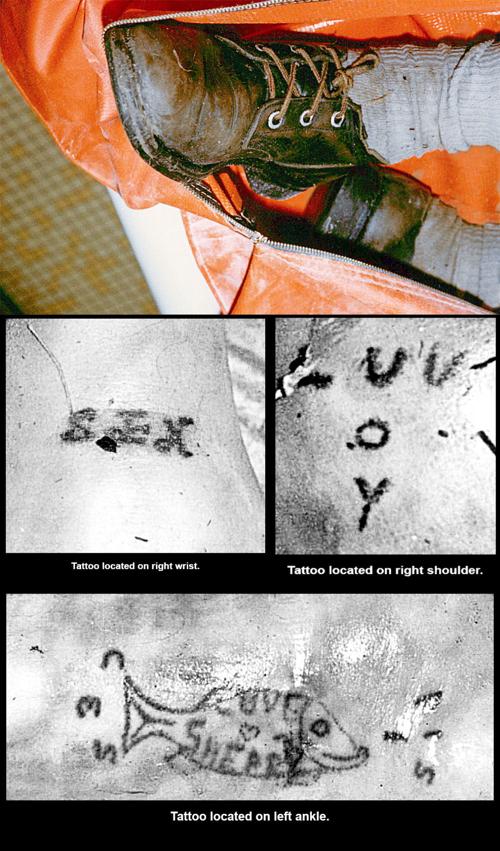 WILLISTON -- On June 22, 1982, two men boating on the Missouri River near Williston made a gruesome discovery: a man's body floating in the river.
Questions about who he was and how he died have remained unanswered for 38 years. The Williams County Sheriff's Office, which handled the initial investigation, hopes to change that.
The sheriff's office this week put out a request for help identifying the man, the Williston Herald reported. The only things police know about him is he was in his 30s or 40s, was 5 foot 9 or 5 foot 10, weighed about 160 pounds and was fully clothed.
The body had been in the water for three to five days. Because of decomposition, no cause of death was ever determined.
Police hope some of the distinctive details recorded at the time will help jog people's memories. The man had reddish-brown hair and a full beard, with the upper lip lighter than the chin. He had jeans and a light shirt on, as well as boots that appeared to be cut down and looked like shoes.
He also had three distinctive tattoos. One on his right shoulder read "Luv You," one on his right wrist said "Sex," and one on his left ankle was an image of a fish with the words "Love Sherry" inside.
Sgt. Detective Caleb Fry said he hopes the man can finally be identified, bringing closure to his family or friends.
"With all the social media sharing and technology, what better time?" Fry said.
Anyone with information about the man's identity is asked to call the sheriff's office at 701-577-7700.
Sign up for our Crime & Courts newsletter
Get the latest in local public safety news with this weekly email.