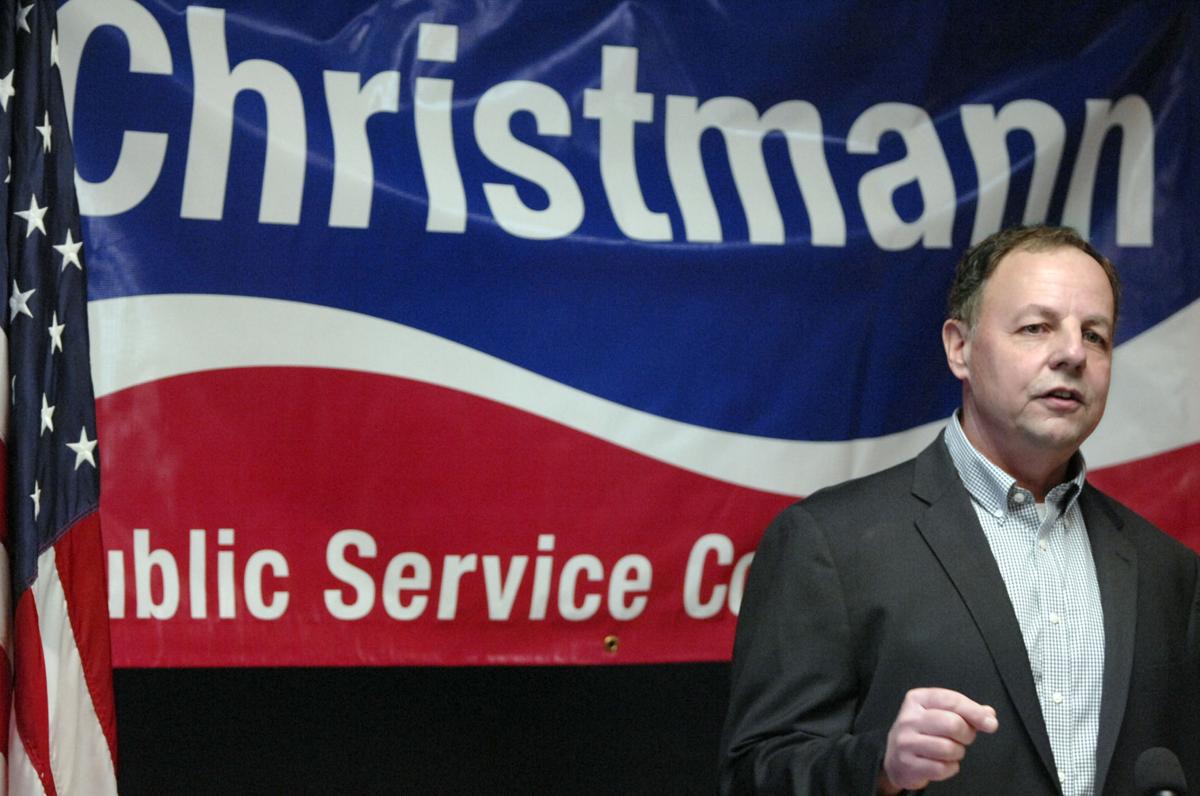 North Dakota Public Service Commission Chairman Randy Christmann announced Thursday he is seeking re-election.
Christmann, a Republican, was elected to the commission in 2012 and is seeking a second six-year term.
He said he wants to continue serving the public by ensuring reliable and affordable utility rates, overseeing safety and land reclamation programs and balancing energy development with protecting natural resources.
The three-member commission oversees electric and gas utilities, energy plant and transmission sitings, coal mine reclamation, pipeline safety, grain elevators and other areas.
"It is vitally important that the commission retain a balanced approach to regulation of the industries we oversee," Christmann said.
The commission approved more than $8 billion in new energy development infrastructure projects during Christmann's time on the commission, including the Dakota Access Pipeline.
If elected to a second term, Christmann said he looks forward to continuing to develop the agency's wind farm reclamation program.
Christmann previously served in the North Dakota Senate, first elected in 1994. He and his wife, Bethanie, own a cattle ranch west of Hazen. Christmann said many people assumed he would run for the PSC again, but he spent a lot of time thinking about the decision.
"I do still miss ranching," Christmann said. "That lure is always out there."
The Public Service Commission seat held by Brian Kroshus also will be on the November ballot. Kroshus, a Republican who was appointed to fill the position vacated by Brian Kalk, has said he will be run to serve the two years that remains on Kalk's unexpired six-year term.
Casey Buchmann, of Washburn, is seeking the Democratic endorsement for the unexpired term currently held by Kroshus.