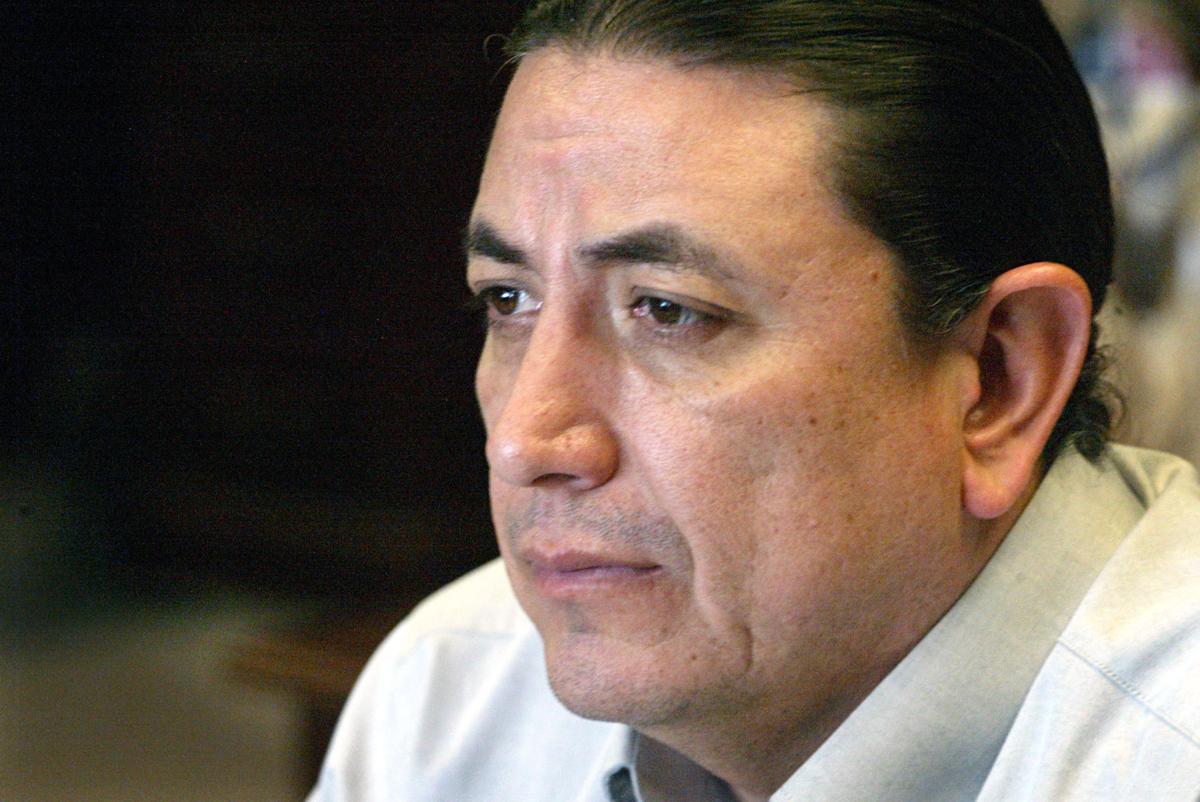 Standing Rock Sioux Tribal Chairman David Archambault II has indicated he is discouraged by the swirl of accusations and rumors following his request Dec. 5 for the thousands of people occupying the Oceti Sakowin protest camp to disband and go home.
He made the request in the teeth of a severe blizzard with deadly wind chills and following a decision by the Department of the Army that it will deny an easement for the Dakota Access Pipeline to cross the Missouri River/Lake Oahe, pending an environmental review and look at possible reroutes.
At that time, 5,000 to 7,000 people were living in fortified tents, yurts, teepees and wood structures and Archambault said the protest should play out in federal court, not in unsafe winter conditions.
He said, since then, he's been accused of selling out the protest and taking money from such unlikely people as pipeline owner Kelcy Warren and using it to buy homes in Florida and Bismarck.
"It's unfortunate that people would say that, but they don't know me," Archambault said.
The tribe also has been criticized for storing 80,000 packages intended for the protest encampments in a warehouse belonging to one of the tribe's enterprises in Fort Yates.
Archambault said the situation occurred when the most recent blizzard hit and UPS and FedEx delivery semis loaded with donations were unable to make drop-offs at the main protest camp or the smaller Sacred Stones spirit camp, both near the Cannonball River on the north side of the reservation.
"We said we could house those packages at one of our enterprises. We didn't realize there were so many packages. Our staff sorted through so it could go to whatever organization it was intended for and then called the camps. They came and took pictures and we're being accused of hoarding. People are asking why the chairman struck a deal and is hoarding the packages. It's not true; this is a burden to the tribe. We don't want any part of this," he said.
He said at least 300 people are still occupying the main protest camp and that he has no intention of forcing anyone to leave. At least that many are in the original Sacred Stones camp on the south side of the Cannonball River.