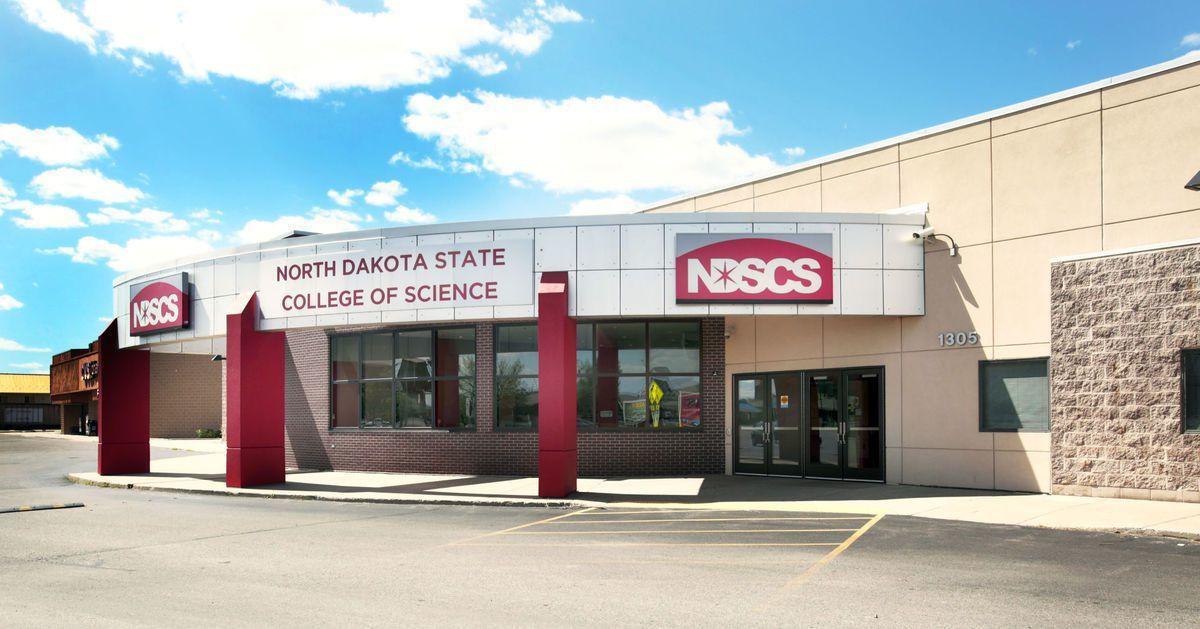 FARGO — Cass County leaders said they will look into whether the county can contribute $15 million to a career workforce academy planned just southwest of Fargo, telling a group of business and education leaders Monday they need more information before committing taxpayer money to the project.
County commissioners unanimously voted to have staff move forward with discussions with academy leaders, specifically in determining the feasibility of participating in the project and potentially adding 1 mill to the capital projects fund to help pay for it.
That would generate about $860,000 a year in Cass County, according to staff. For the owner of a $200,000 home, that would mean a $9 increase in annual property taxes.
"I'm just grateful for what the county commissioners did today," said John Richman, president of the North Dakota State College of Science. "I understand they have questions, and we don't have all of the answers today, but the support and enthusiasm I heard from the commissioners, it is gratifying."
Academy proponents nearly filled the chambers in support of asking commissioners to commit $15 million to the project. An executive committee for the career academy would prefer the facility be built at the northwest corner of 45th Street South and 64th Avenue South, just southwest of Fargo.
The committee also called for the NDSCS Alumni Foundation to own the facility. Business leaders and educators would like construction to begin in the spring, but that depends on answering several questions, including which public entities will fund the project, Richman said.
NDSCS has partnered with business and education leaders in Cass County to make the academy a reality.
The academy has a price tag of $30 million, expected to be funded through a 50-50 split in private and public dollars. As of July 12, private sector investors had pledged about $11.4 million to the academy, meaning fundraisers need about $3.6 million from businesses and private donors.
North Dakota law exempts private donor lists from being made public, but Sanford Health announced during the meeting it had pledged $2 million to the academy, making it one of the largest benefactors to date.
Educators and business leaders promoted the project as a collaborative effort and opportunity to prepare students to make decisions about their futures. "What can we do together to really ensure that every child, regardless of the community they live in, the house they live in, that they have equal access to experiences that will prepare them for a career or a life (without) poverty?" West Fargo Public Schools Superintendent Beth Slette asked.
County leaders said they supported the project, with Commissioner Rick Steen noting the No. 1 priority of a proposed strategic plan was implementing approaches to retain and recruit workers amid a tight labor market.
But commissioners also felt there were too many unanswered questions for them to write a check for the project. Commissioner Chad Peterson said he appreciated all of the support in the room, adding that he didn't want people to think this project is not worthy of being done.
He said he was torn because the county has other projects to fund and typically does not build schools. If the county voted to spend $15 million on the academy, it would be the county's second largest investment after the jail, he said.
"I don't know what I'm really voting on, other than a vision," Peterson said.
Peterson also questioned whether other government entities, particularly schools in Cass County, would contribute funds since students would use the facility.
Gov. Doug Burgum asked the North Dakota Legislature to dedicate $30 million from Legacy Fund earnings to create more workforce academies across the state, but the proposal didn't make it into the budget.
When asked what entities would be asked for public funds, Richman and others said that is a question that needs to be answered.
The project is "not something that could not be done," Commissioner Vern Bennett said, but he noted the academy needs to be done right the first time.
Be the first to know
Get local news delivered to your inbox!