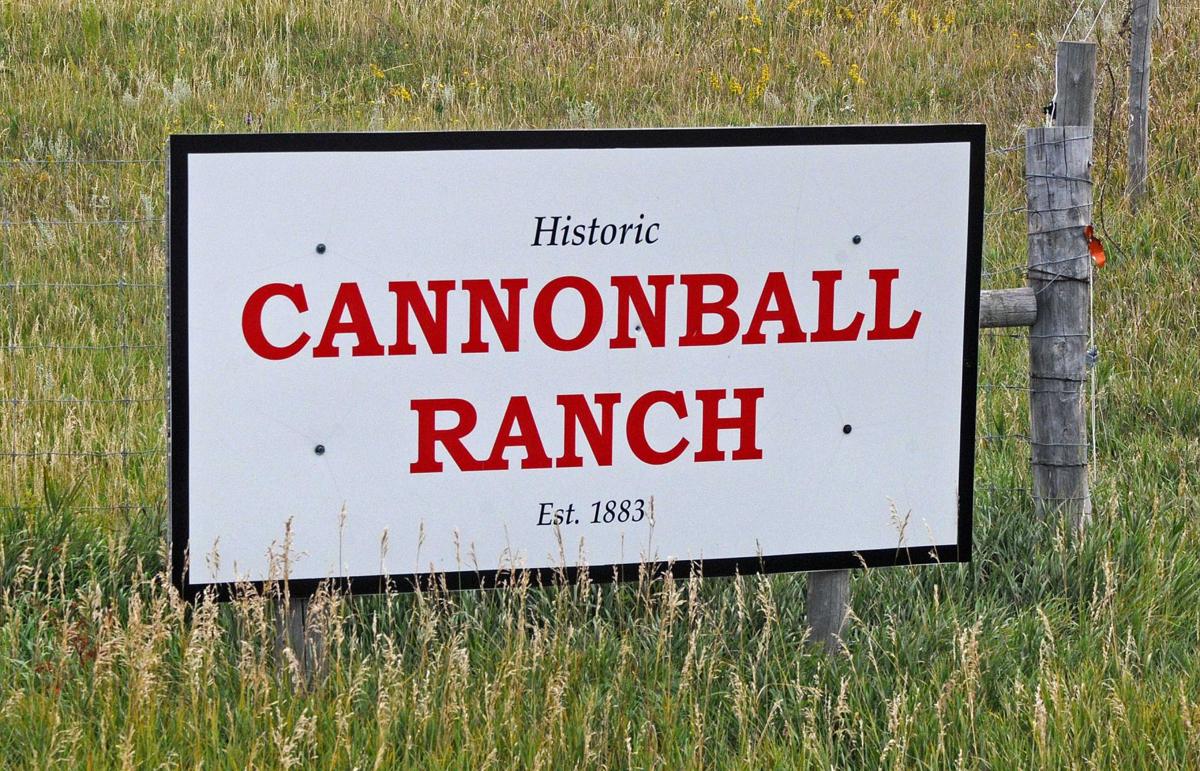 An expert in North Dakota's anti-corporate farming law says Thursday's purchase by Dakota Access LLC of about 6,000 acres of private ranch land surrounding its pipeline route near Standing Rock Sioux Reservation violates the law and should be immediately investigated by the Attorney General's office.
Bismarck attorney Sarah Vogel, former head of the Agriculture Department, says the anti-corporate farming law forbids corporate farm and ranch land ownership with only very narrow exceptions. She said it's not clear why Dakota Access needs to own the land when it already has a 150-foot pipeline easement.
The anti-corporate farming law allows corporations to own land necessary for residential, commercial or industrial development, but Vogel said the ownership of 6,000 acres falls far beyond the scope of a narrow path for a pipeline to which it already has access.
"That's sketchy," she said.
The deed transfer from David and Kathy Meyer was recorded Thursday in the Morton County registrar's office, which by law has 30 days to report corporate land purchases to the Attorney General's office, according to the Century Code. The code says if the attorney general finds a violation, he's required to commence action in district court, leading to a forced sale and possible fines.
Liz Brocker, spokeswoman for Attorney General Wayne Stenehjem, said the paperwork from Morton County had not yet arrived Friday.
Lawrence Bender, a Bismarck attorney for Dakota Access who handled the purchase, did not return a late-Friday phone call for comment on the anti-corporate farming implications.
Bob Carlson, former president of the North Dakota Farmers Union, said that based on a description of the transaction, it didn't appear to fit the parameters of the anti-corporate law.
"It sounds like quite a lot of acreage to purchase for the use of a pipeline, unless they're planning to put up a refinery or something," he said. "They can't farm it or use it for conservation, so they must've had some kind of arrangement for it to be industrial property for the time being."
Vogel suggested Dakota Access may be trying to avoid archaeological surveys, which have been a point of contention between the pipeline and the Standing Rock Sioux tribe.