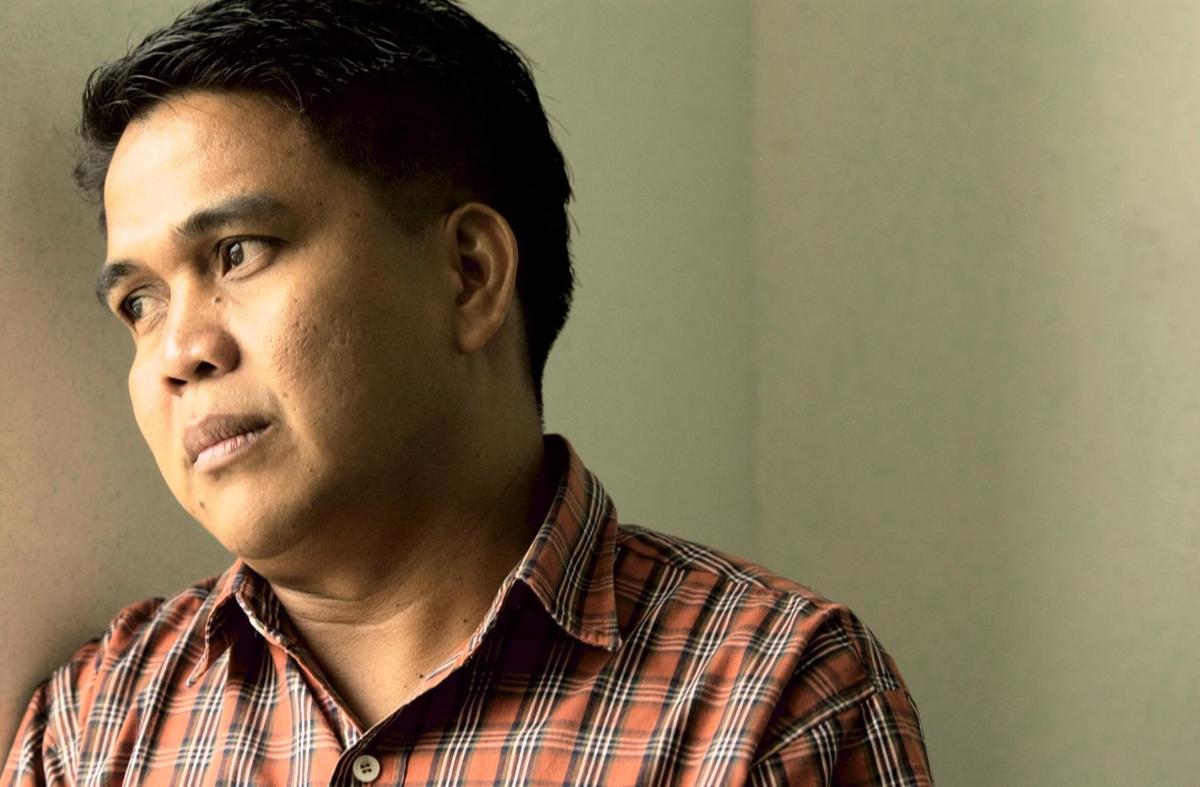 FARGO – A former Fargo priest who faces child sexual abuse charges has been extradited from the Philippines to the United States.
Fernando Laude Sayasaya was extradited to face state child sexual abuse charges filed 15 years ago in Cass County District Court, U.S. Attorney Christopher C. Myers announced Friday. Sayasaya was arrested in the Philippines last month.
Sayasaya was an associate pastor at St. Mary's Cathedral in Fargo and at Blessed Sacrament in West Fargo. He was removed from his priestly duties in the Fargo Diocese in August 1998 after two brothers accused him of sexually assaulting them.
"This successful extradition is a result of twenty years of relentless police work by Det. Greg Warren of the West Fargo Police Department and Philippine authorities," Myers said in a statement. "This case exemplifies the strong partnerships we have developed here in North Dakota and worldwide. We would like to express our gratitude for the cooperation provided by Philippine law enforcement agencies, including the National Bureau of Investigation, the Philippine National Police and the Philippines Department of Justice."
The Philippine government had been trying to extradite Sayasaya since a court there ordered Sayasaya to be extricated in December 2010. Sayasaya appealed the order, but it was upheld in 2012 when a warrant for Sayasaya was issued.
In January 2003, a federal indictment was returned on Sayasaya when he failed to return to the U.S. following a visit to the Philippines around Christmas 1998.
Sayasaya never returned from the Philippines, and in 2002 he was charged in Cass County District Court with two felony counts of gross sexual imposition.
The charges allege Sayasaya sexually touched two boys under the age of 15 on more than one occasion. In interviews with police, the victims said Sayasaya would touch or attempt to touch their penises and other private parts during times they visited Sayasaya at his apartment. One boy told police Sayasaya would show pornographic movies and serve him alcohol.
Myers said in the release this case illustrates close cooperation at the international, federal, state and local jurisdictions "to locate, apprehend and extradite defendants who seek refuge outside of the United States to thwart justice."
Agencies involved in the investigation include Federal Bureau of Investigation, U.S. Marshals Service, West Fargo Police Department, Cass County State's Attorney's Office, U.S. Department of Justice - Office of International Affairs, and law enforcement personnel assigned to the U.S. Embassy in Manila.