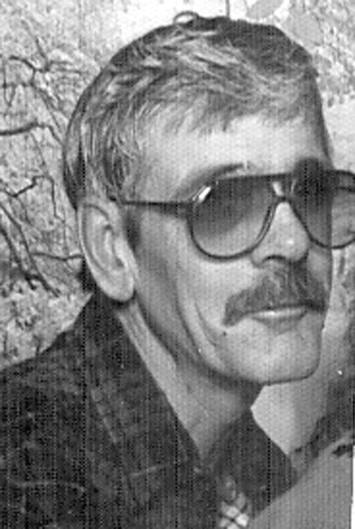 HEBRON — Wally Brandt, 63, died Aug. 31, 2013, at Lake Region Health Care Hospital, Fergus Fall, Minn. Cremation took place. A family memorial service will be held.
Wally was born Sept. 10, 1949, in Hebron, the third child and third son of Samuel and Minnie (Kastner) Brandt. He attended school at St. Clement's Catholic School at Haymarsh. He, along with his siblings and uncle, was instrumental in keeping the family farm going upon the early death of his father. He worked in the Hebron area until the late 1980s, when he moved to Dickinson. He retired while living in Dickinson.
He underwent a lung transplant in 2006 at the University of Minnesota Transplant Center in Minneapolis. He was a very special man with a heart the size of North Dakota. His passion was horses and he loved to fish and hunt. Wally had the ability to make friends wherever he went and would help anyone he could. He was a good man.
Wally has become a new star in the heavens to watch over us until we can join him in his journey. He is running free with his horses.
He will be greatly missed by all who loved him. Survivors include his brothers and sisters, Chester and Jane Brandt, Hebron, Allan and Judy Brandt, Dickinson, Daryl and Jean Brandt, Glen Ullin, Margo and David Wetzel, Bismarck, and Annette Brandt, Wilton; his sister-in-law, Kim Brandt, Hebron; and numerous nieces and nephews.
He was preceded in death by his father in 1965; his mother in 1986; beloved uncle, August Brandt, in 1976; and a brother, Charles Brandt, on April 8, 2013.