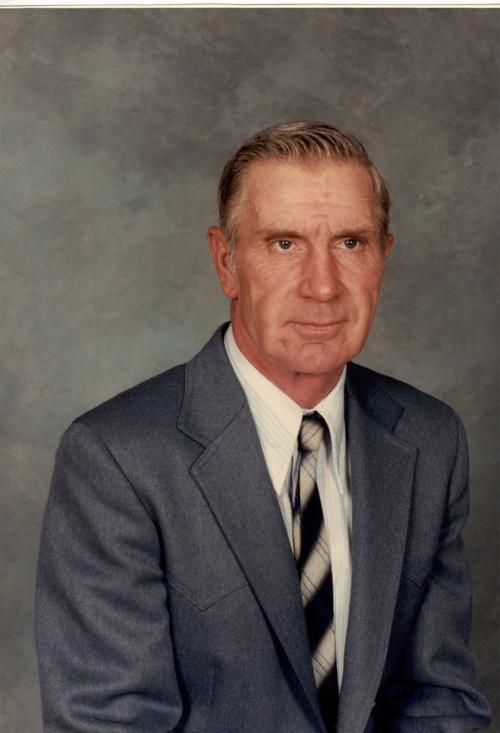 Robert "Bob" Reinke, 83, Bismarck, formerly of Center, died Nov. 2, 2019, at Sanford in Bismarck after a short illness.
Funeral service will be held at 10:30 a.m. Wednesday, Nov. 6, at St. Paul's Lutheran Church in Center with Rev. Dennis Ristvedt officiating. Burial will be held at St. Paul's Cemetery.
Visitation will be held on Tuesday from 5 p.m. to 7 p.m. at Buehler Larson Funeral Home with a Prayer Service at 7 p.m. Visitation will continue one hour prior to the service at the church.
Bob Reinke was born in Oliver County on Feb. 7, 1936, to Minnie and Lawrence Reinke. He attended school in Center and was a lifelong member of St. Paul's Lutheran. Bob attended the Agricultural College in Fargo, then returned to farm with his parents in Center.
You have free articles remaining.
Bob was especially close to his niece and nephews and spent a lot of time with them out on the farm. One of Bob's great joys was driving school bus for the Center Public Schools, and he drove many children to school over the years.
Bob retired from farming in 2001 and moved to Bismarck. Bob was a long-time resident of Primrose, where he made many dear friends.
Bob is survived by his niece Colleen of Carson, nephew Doug of Bismarck, and nephew Brian and his wife Kim of Bismarck; and their children Elizabeth (Kelsey), Minneapolis, and Ben (girlfriend Bailey) of Bismarck.
He was preceded in death by his parents and brothers, Lyle and Eldon. Bob was a kind and generous man who could talk to anybody. He will be greatly missed.
In lieu of flowers, memorials may be made to St. Paul's Lutheran Church.
To plant a tree in memory of Robert Reinke as a living tribute, please visit Tribute Store.