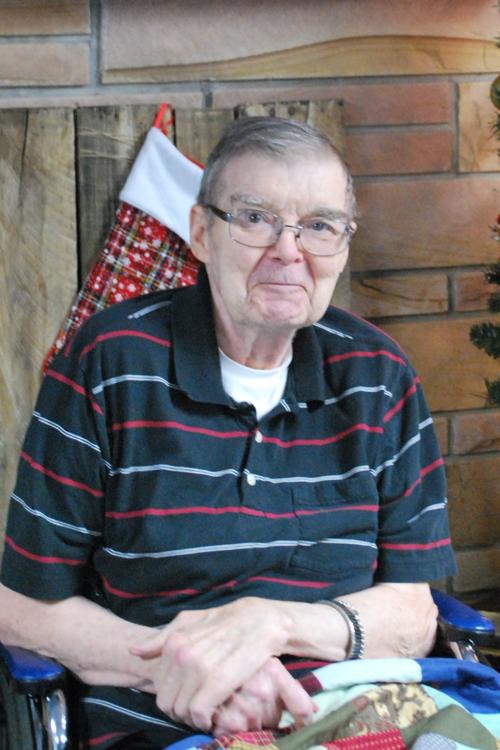 You have free articles remaining.
Raymond Kuntz, 78, formerly of Bismarck, passed away in Verona, Wis., on Nov. 28, 2019. Funeral service will be 10 a.m. on Wednesday, Dec. 4 at Parkway Funeral Service, 2330 Tyler Parkway, Bismarck.
Visitation will be from 5 to 7 p.m. on Tuesday at Parkway Funeral Service. For full obituary and to share memories of Raymond, visit www.parkwayfuneralservice.com.