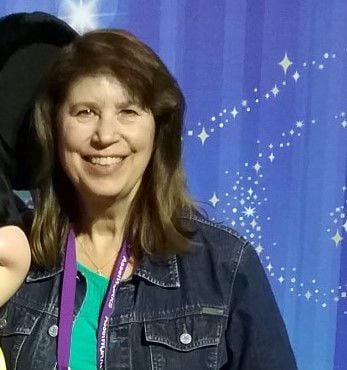 Randi Kaye (Paulson) Sorensen, 65, Mandan, formerly of Eveleth (Ely Lake), Minn., passed away on Nov. 22, 2019, in Sanford Hospital, Bismarck, with family present.
She was born Sept. 4, 1954, in Duluth, Minn., to Anna and Keith Paulson. Upon graduation from Eveleth High School she attended Mesabi State and graduated from St. Cloud State in 1976. After teaching two years in the Robbinsdale, Minn., she married Bill Sorensen in 1978 and proceeded to teach 11 years in South Dakota. Randi obtained a Master of Arts degree in computer science from Morehead State University. Randi was employed by Cargill, IBM, the University of Mary in Bismarck and the ND Department of Transportation.
You have free articles remaining.
She was an avid skier, member of the Mont Sabi Ski Club, Lookout Mountain and Giant's Ridge Ski Patrols, enjoyed varied artistic hobbies, as well as hunting and fishing. Throughout her married life, she provided passionate care for her cats and black labs.
Although she learned to love the vast landscape of the South and North Dakota prairies, her heart belonged to the Mesabi Iron Range. She was very proud to be a "Ranger" and will rest on the range and the prairie forever.
She was preceded in death by her parents.
She is survived by her husband, three siblings Karen (Jerry), John (Carole), Kristen and several nieces and nephews.