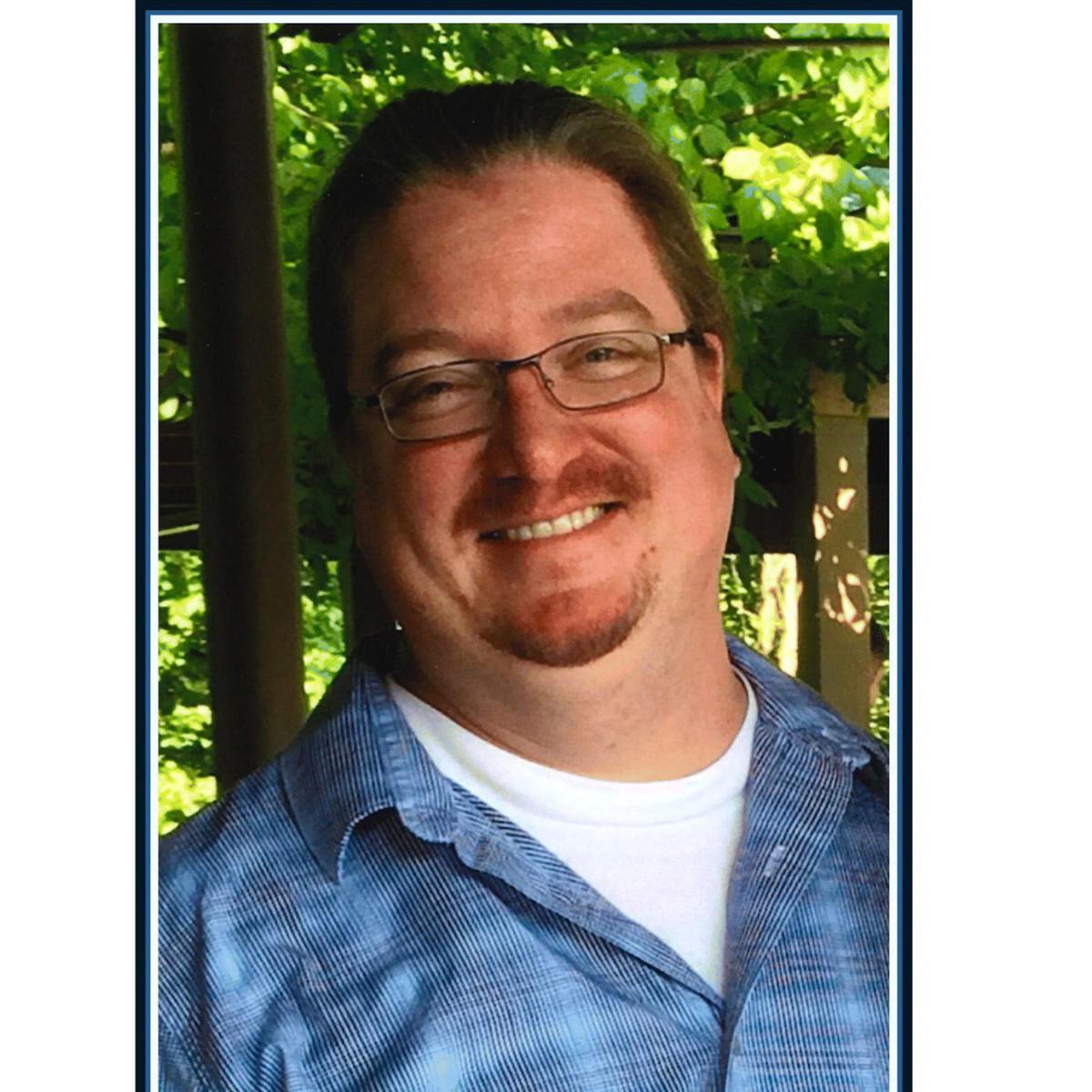 Patrick James Inman, 41, Rochester, Minn., passed away July 9, 2019, at his home surrounded by his family.
Pat was born Aug. 18, 1977, in Bismarck, to Susan and Jim Inman. He graduated from St Mary's High School in 1995. On March 6, 1999, he married Starla (Duttenhefer) in Bismarck. Pat and Starla met while students at NDSU where Patrick completed his bachelor's degree.
While in Fargo, they started their family with the birth of their son, Carter Patrick, on Oct. 2, 2000. They later moved to Grand Forks where he worked for the Energy and Environmental Research Center at UND. Abby Rain was born in Grand Forks on July 27, 2004. The family then moved to Rochester in May 2007 where Pat took a job at the Mayo Clinic as a database administrator. After obtaining his MBA from Augsburg College, he took a position as a team lead in the Radiology IT department.
Pat was diagnosed with ALS on Sept. 6, 2016, after a year of progressing symptoms. Throughout his battle with ALS, he maintained his humor, regard for others, strength, poise, and happy hours with family and friends. He passed peacefully at home with family in his favorite chair.
You have free articles remaining.
Pat was a devoted husband and father, even throughout the progression of his illness. He also loved hunting, ice fishing, the annual Twins home opener with his brothers, home brewing and wine making, gardening, cooking, snowboarding and planning his family vacations to the minute. He was very much a DIY guy, building Abby's loft bed, a shed, Carter's gaming computers, as well as his own computers, etc.
He is survived by his two children, Carter and Abby Rain; his wife; Starla; siblings; Brian (Tawnya) and their children, Miriah (Brandon) and Caitlyn, Erik (Laura) and their son, Miles, Jenna, and James; his mother, Sue, and stepfather, Larry (Radenz); and his stepmother, Joan (Inman). He will also be greatly missed by his in-laws, Betty and Gary Duttenhefer; sister-in-law, April (Andrew) Fluharty and their son, Archer; and sister-in-law, Misty Duttenhefer. Patrick will also be missed by innumerable lifelong friends and co-workers.
He was preceded in death by his grandparents; beloved aunts and uncles; and father, Jim.
The memorial gathering will be from 4 to 7 p.m. Friday, July 12, in the River Park Chapel at Macken Funeral Home. The Rev. Shawn Haremza from Resurrection Parish will be leading a brief prayer service at 4:15 p.m.
In lieu of flowers, donations can be made to support the family.
To plant a tree in memory of Patrick Inman as a living tribute, please visit Tribute Store.