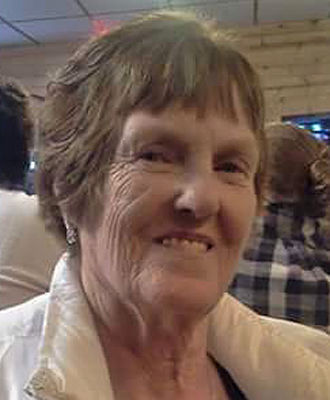 Marie Jacobson, 79, Bismarck, died Jan. 3, 2018, at Sanford Health in Bismarck.
Services will be held at 3 p.m. Saturday, Jan. 6, at Trinity Lutheran Church in Bismarck, with the Rev. Steve Sathre officiating. Interment will follow in Sunset Memorial Gardens, Bismarck.
She is survived by her six children, Ervin Jr. (Sandy), Mandan, James (Shonda), Springtown, Texas, Jeff (Tammy), Lincoln, Sharon (Chuck) Kaiser, Lincoln, Bryan (Katie Shipley), Liberty, Mo., and DeAnn Jacobson (Shannon Holenbeck), Mercer; son-in-law, Wayne Bauer, Velva; 29 grandchildren; 39 great-grandchildren; and many nieces, nephews, and cousins.