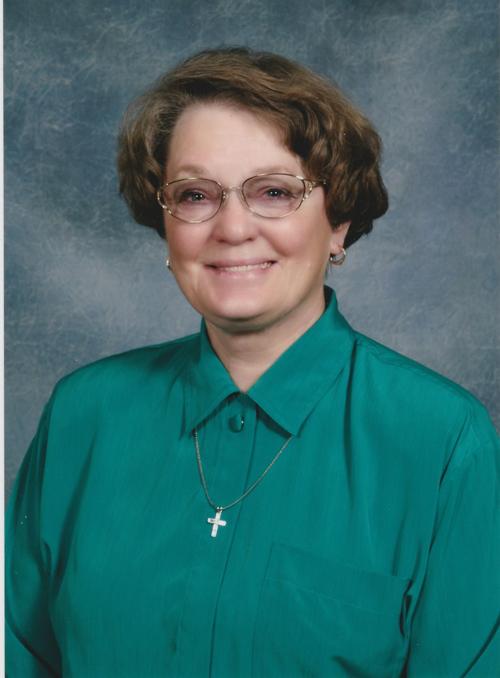 Leatrice Jean Schilling, 75, Turtle Lake, passed away into heaven as an angel on July 7, 2019, at the CHI Community Memorial Hospital, Turtle Lake.
Memorial services will be held at 10 a.m. Friday, July 12, at Trinity Lutheran Church, Turtle Lake.
You have free articles remaining.
She is survived by her husband, Roger Schilling, Turtle Lake; her daughter, Gwen (Bill) Evenson, Coleharbor; her son, Rod (Tracy) Schilling, Mercer; her grandchildren, Travis (Nicole) Evenson, Sarah (Eric) Schon, Jordan (Whitney) Schlichting, Dusty (Lauren) Schlichting; her great-grandchildren, Harper, Blake, Cambree, Parker and Kingston; her mother, Elaine Renfrow, Bismarck; her brothers, Leslie (Angie) Renfrow, Washburn, Lyle (Debbie) Renfrow, Minot; her sisters, Luann Renfrow, Sisters, Ore., Lynette (Elray) Sondrol, Washburn, Linda (Dennis) Bauer, Bismarck, LaRae (Ferlin) Johnson, Palermo; a sister-in-law, Cynthia Renfrow, Roosevelt, Minn.; and many nieces and nephews.
(Goetz Funeral Home, Washburn-Turtle Lake)
To plant a tree in memory of Leatrice Schilling as a living tribute, please visit Tribute Store.