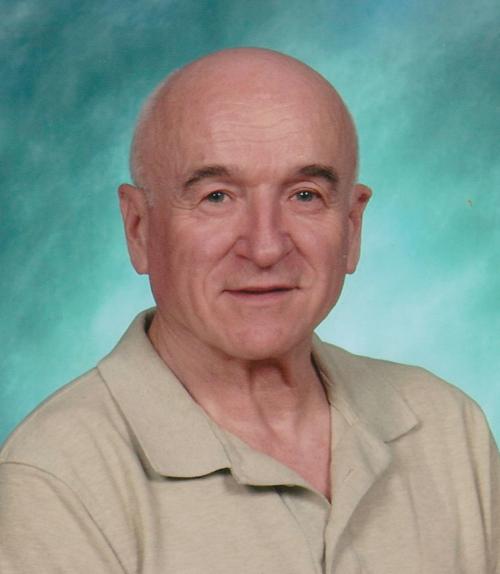 Donald "Don" Loeks, 77, Steele, died Dec. 17, 2019, at his residence west of Steele. Memorial services will be held 11 a.m. Saturday, Dec. 21, at Grace Lutheran Church, Driscoll, with Gail Hagerty officiating.
Don was born April 23, 1942, in Baltimore City, Md., the son of Roy and Mattie (Erbes) Loeks. He was raised and educated in Wahpeton, where he graduated from Wahpeton High School. He also attended college at ND State College of Science. Don married Faye Lueck on June 9, 1963, and together they had three sons and a daughter. His loving wife, Faye was the light of his life and his family was and always will be the most important thing to him. In 1973 the family moved to Steele.
He worked for Music City in Wahpeton and at Kirkwood Mall in Bismarck for 24 years. In 1987, Don and Faye opened their first video store in Steele. He also worked on the road for many years. Don and Faye built their business up to owning and operating video stores in Steele, Bismarck, Fargo and Wahpeton. His video stores were his babies and he also loved games and movies. 
You have free articles remaining.
Don was an avid gardener and enjoyed keeping his huge yard perfect with his Grasshopper mower. His most happy days included taking family fishing trips to Canada. In 2002 they purchased their lake cabin on Ottertail Lake in Minnesota where they shared many good times with their children and grandkids. Don was the only grandpa out tubing with the kids.
He is survived by his beloved wife of 56 years, Faye; sons, David Loeks and Corey (Bonnie) Loeks; daughter, Tavi Loeks; daughter-in-law, Kristy Loeks; 10 grandchildren and 10 great-grandchildren.
Don was preceded in death by his parents; a son, Brett Loeks and his mother and father-in-law. 
(Goetz Funeral Home, Washburn)
To plant a tree in memory of Donald Loeks as a living tribute, please visit Tribute Store.