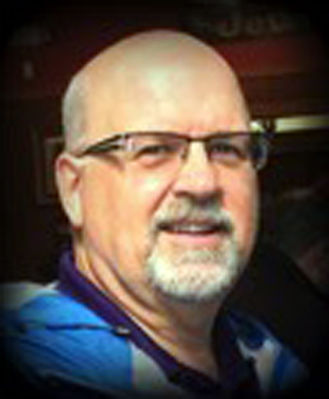 Clifton Ray Kahler was born in San Antonio, Texas, on June 4, 1956, (at the Brooke Army Medical Center). He passed suddenly and unexpectedly on July 26, 2016, in Leon, Iowa, from a heart attack. He was doing one of the many things he loved — cycling in the annual bike ride across Iowa. He left us far too soon and will be forever remembered and greatly missed.
He is survived by his loving wife, Yvonne; and his three children, Brad Kahler and his wife, Susie, Jamestown, Vanessa Kahler, Avon Park, Fla., and Tyson Kahler and his wife, Marielle, Berrien Springs, Mich. He has four grandchildren, Leyton, Brannen and Alea (Brad's children) and Savannah (Vanessa's daughter). He is also survived by his mother, Joyce Anderson Kahler, Goodrich; and his three sisters, Geraldine (Bob) Forbes, Lehr, Gracie (Doug) Blair, Orlando, Fla., and Tammy (Lauris) Johnson, Kingsville, Mo. Along with his father-in-law, Leo Flemmer, he is also survived by many aunts and uncles and numerous nieces and nephews.
Clifton was preceded in death by his father, Clifford Kahler (2010); and his mother-in-law, Deloris Flemmer (1999).
A memorial service will be held at 2 p.m. Tuesday, Aug. 2, at Jamestown Seventh-day Adventist Church, 1201 Fourth St. N.E.