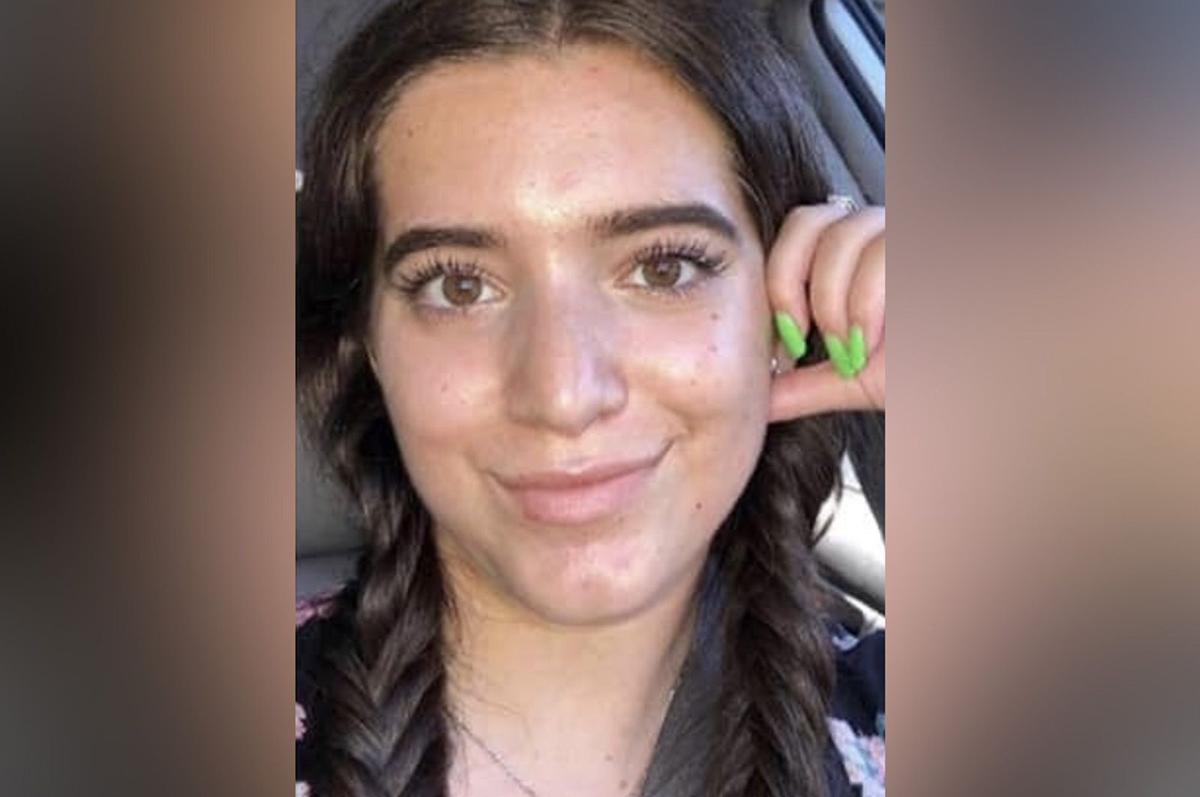 An 18-year-old Washington state woman who went missing on July 24 was rescued alive Saturday after an eight-day search in the mountains.
Giovanna "Gia" Fuda was found around 2 p.m. Saturday in the Cascade Mountains east of Seattle after a search crew found her notebook, then clothing along a creek, King County Sheriff's Office Sgt. Ryan Abbott said at a press conference.
"It shows that miracles do happen and don't ever quit, and that's what we were doing," Abbott said. "They just continued to search and thank god they found her."
Fuda was last seen on July 24 at a coffee shop in Index, Wash., a day before her car was deserted about 10 miles away from a gas station. Officials initially ruled her disappearance suspicious, but Abbott said Saturday that she may have just gotten lost in the woods after running out of gas.
After being found Saturday conscious and talking, Fuda was taken to the local hospital in stable condition. She survived by drinking water from the creek and eating berries, officials said.
"We are thrilled for the family," Abbott said. "They have been out with us here. They have been trying to help us search; they've been a great support. And from my understanding, of course, the parents were thrilled when they found out Gia was alive."
(c)2020 New York Daily News
Visit New York Daily News at www.nydailynews.com
Distributed by Tribune Content Agency, LLC.