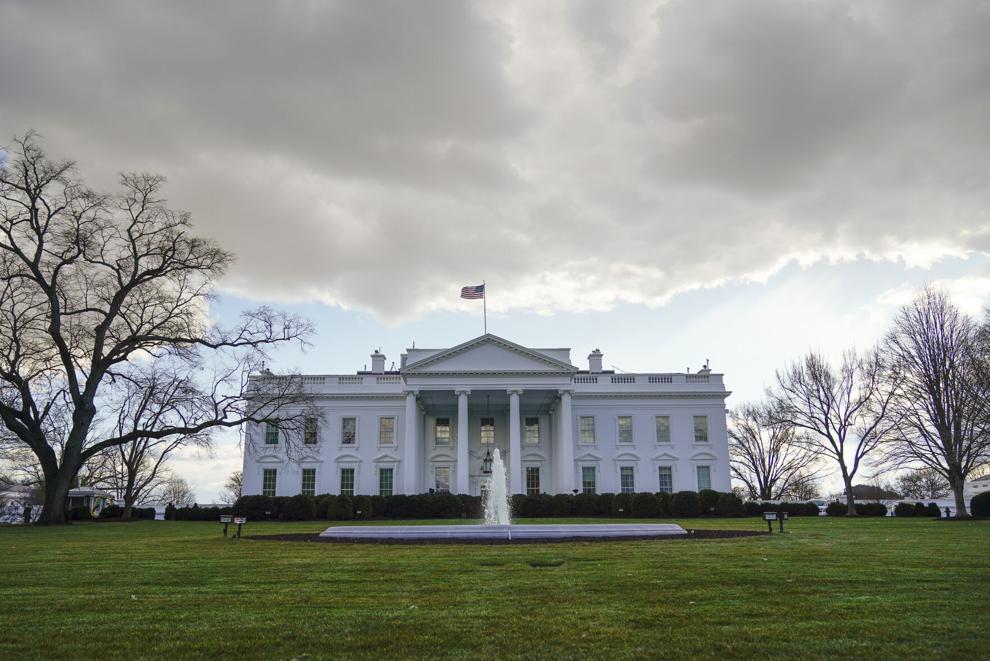 Joe Biden has given himself an imposing to-do list for his earliest days as president and many promises to keep over the longer haul.
Overshadowing everything at the very start is Biden's effort to win congressional approval of a $1.9 trillion plan to combat the coronavirus and the economic misery it has caused.
But climate change, immigration, health care and more will be competing for attention — and dollars. Altogether Biden has laid out an ambitious if not always detailed set of plans and promises across the range of public policy.
Drawn from a review of his campaign statements and a recent memo from Ron Klain, who'll be his chief of staff, here's a sampling of measures to expect right away, around the corner and beyond: