15 gifts for those who miss board games with friends
If board games are you thing, 2020 was an epic fail.
Sure, there are digital alternatives, but nothing beats getting together with friends or family to play a game. If you need something new to play with those you are quarantining with, or a game for when life returns to normal, this list has you covered.
Games include links to Amazon, but support your local game stores, if possible.
Fort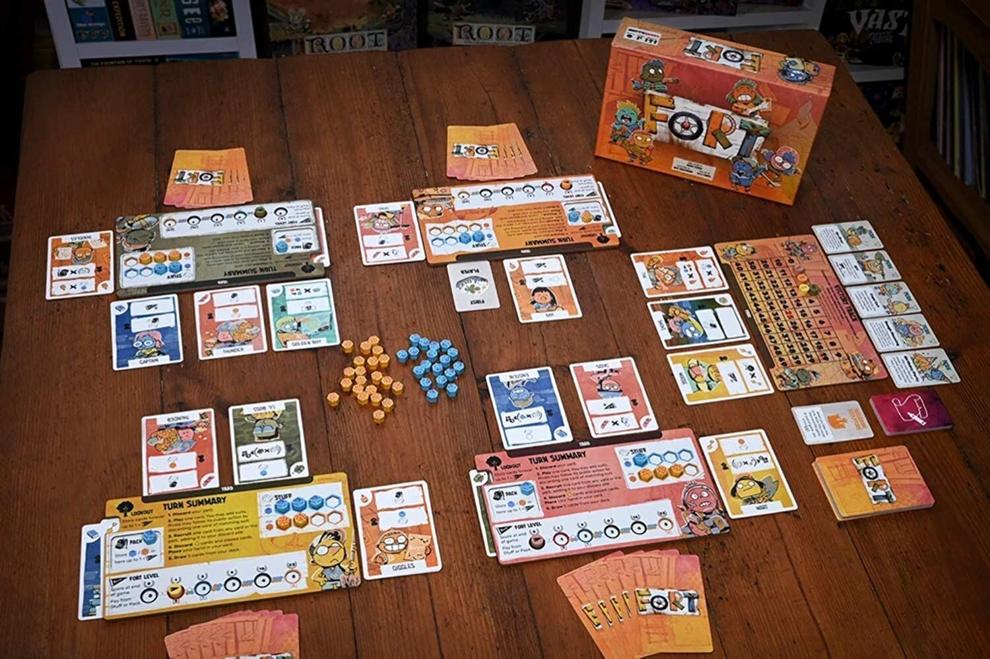 Wingspan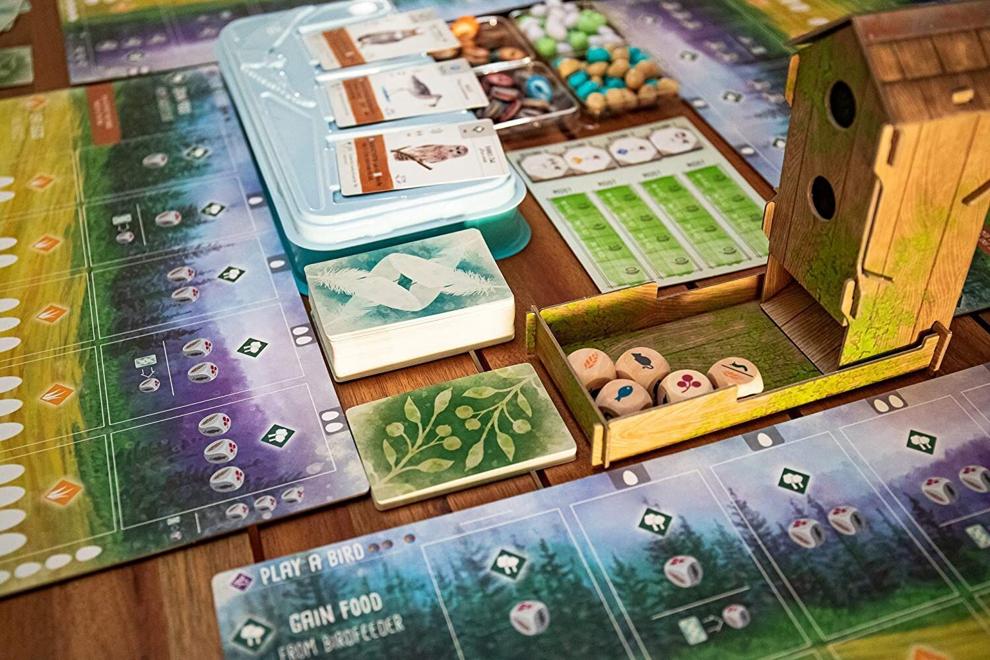 Hocus Pocus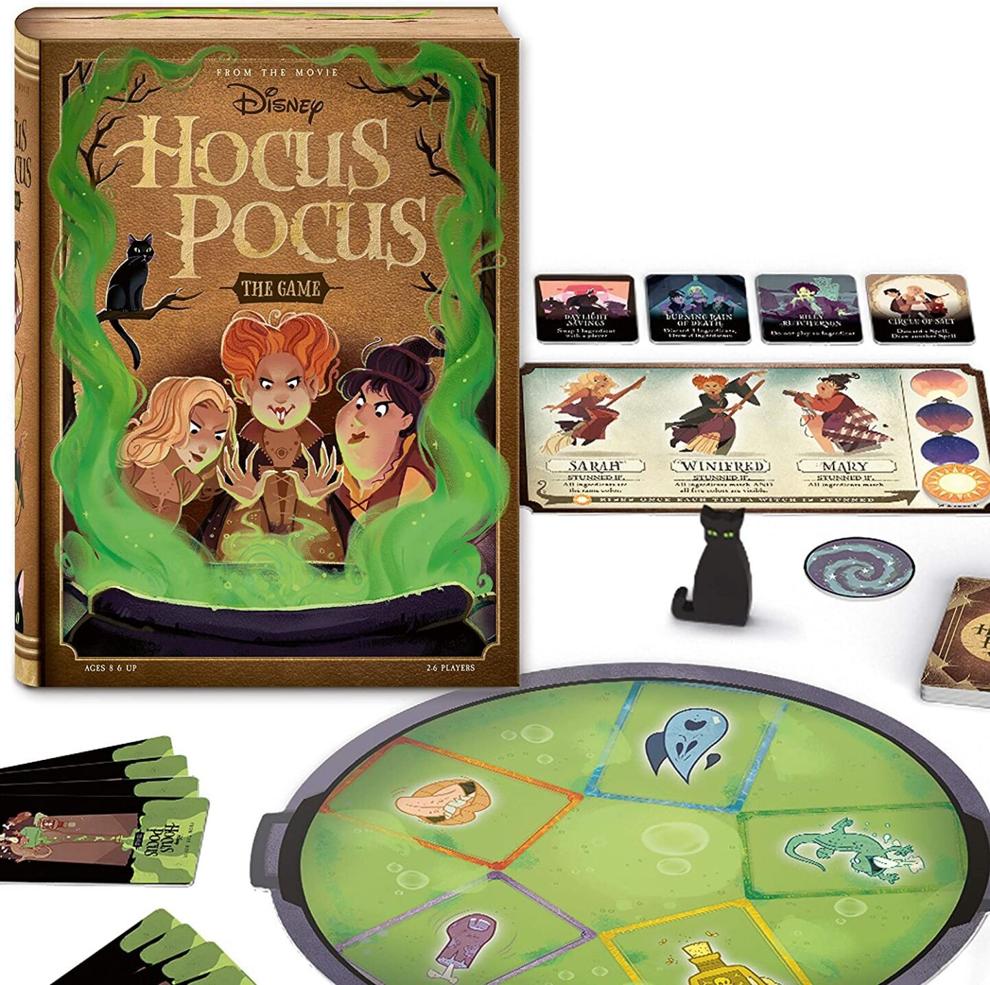 Gloomhaven Jaws of the Lion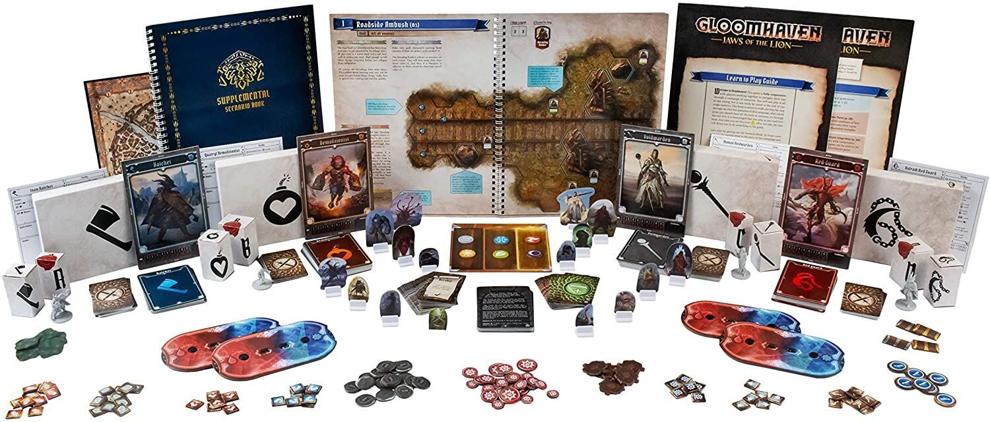 Wizard Kittens.jpg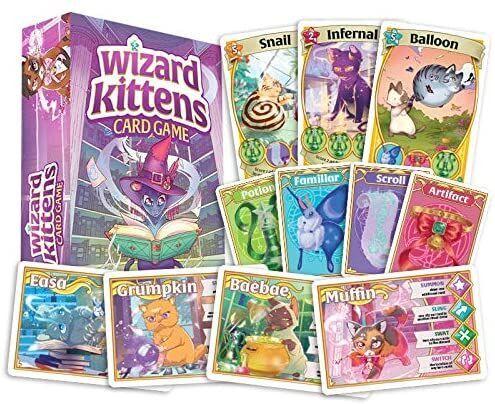 Alma Mater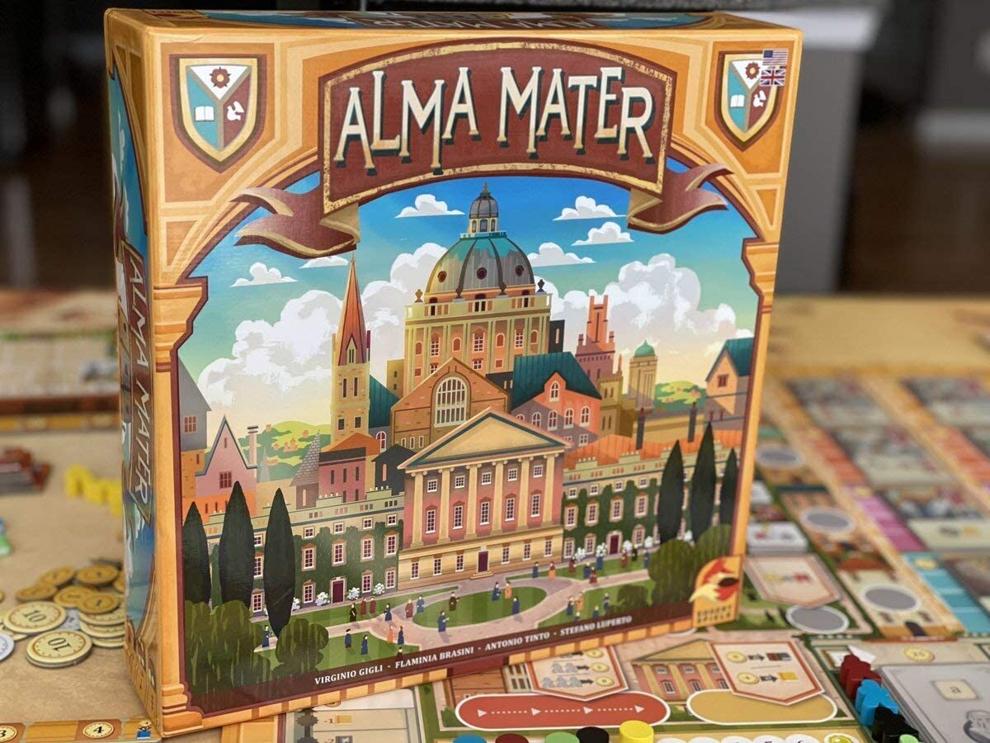 Mariposas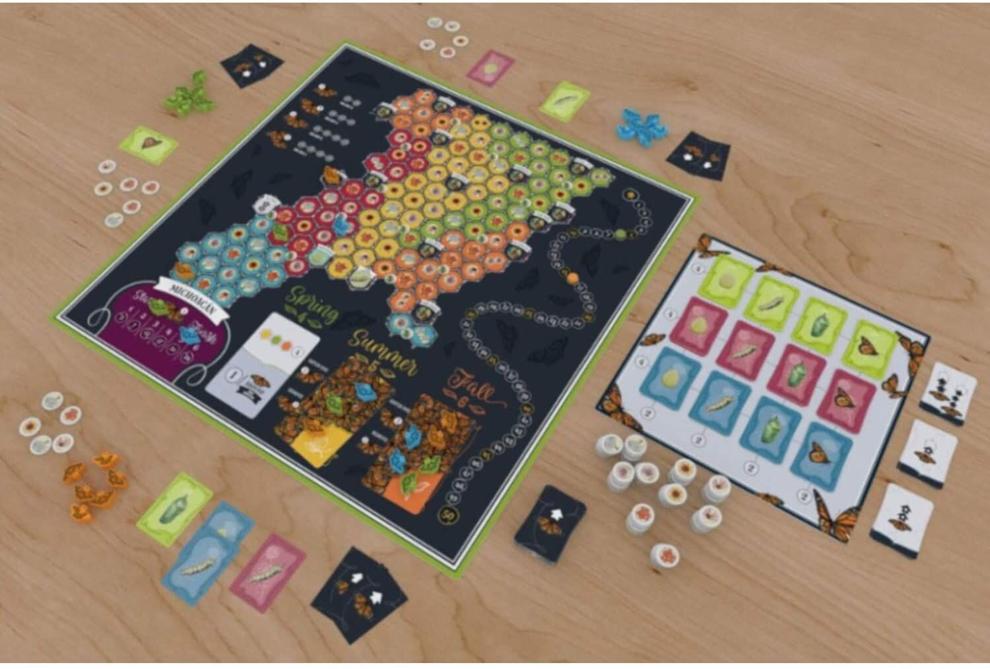 Cake Duel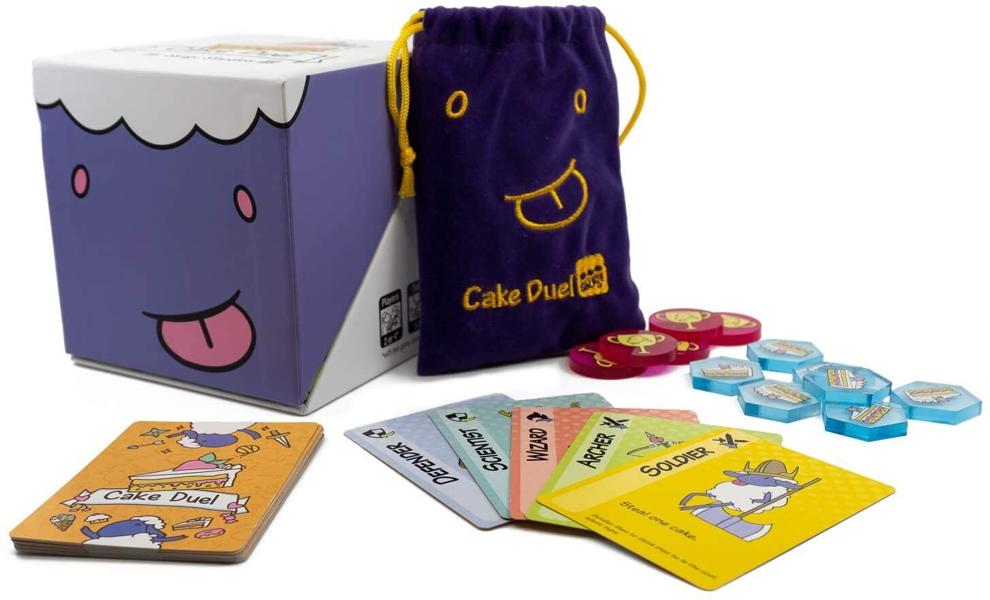 Dice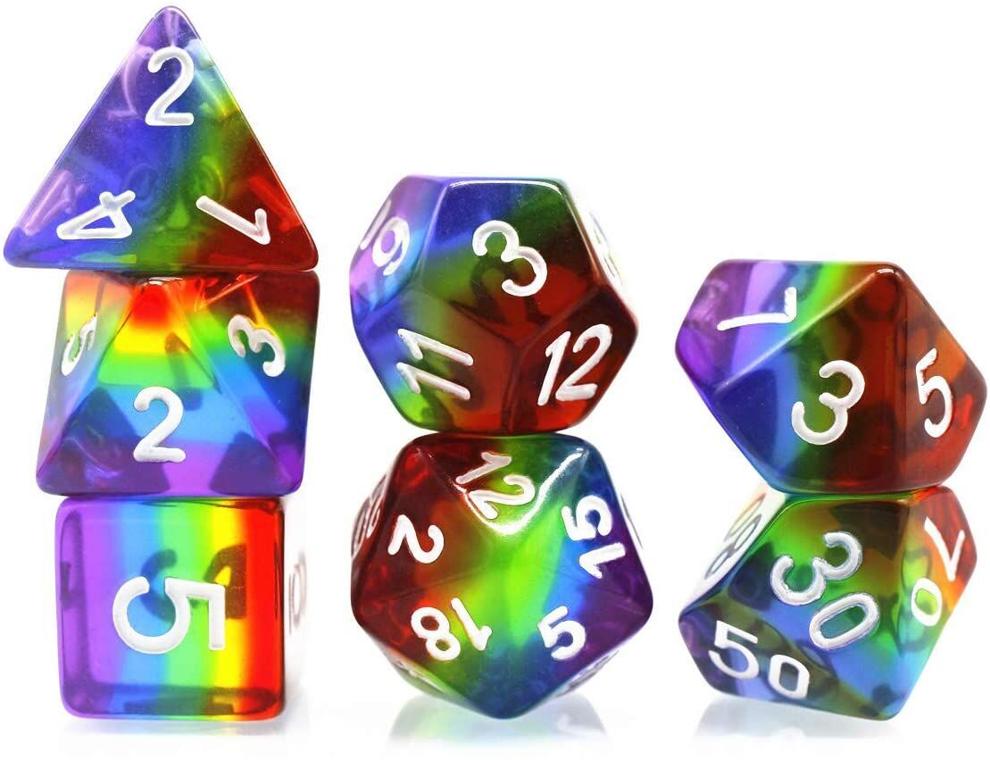 New York Zoo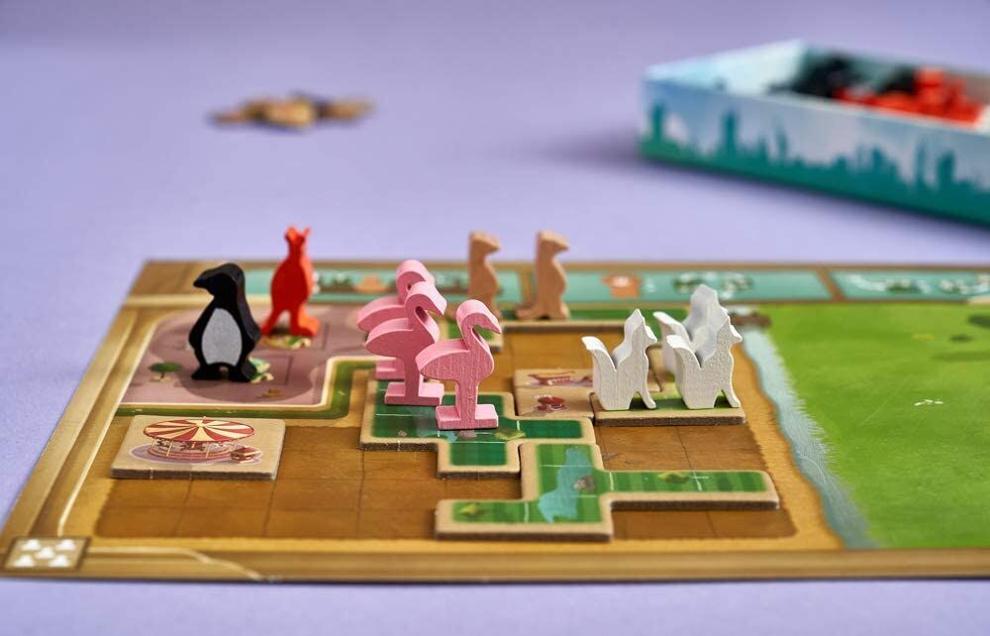 Parks

Unmatched: Battle of Legends, Volume One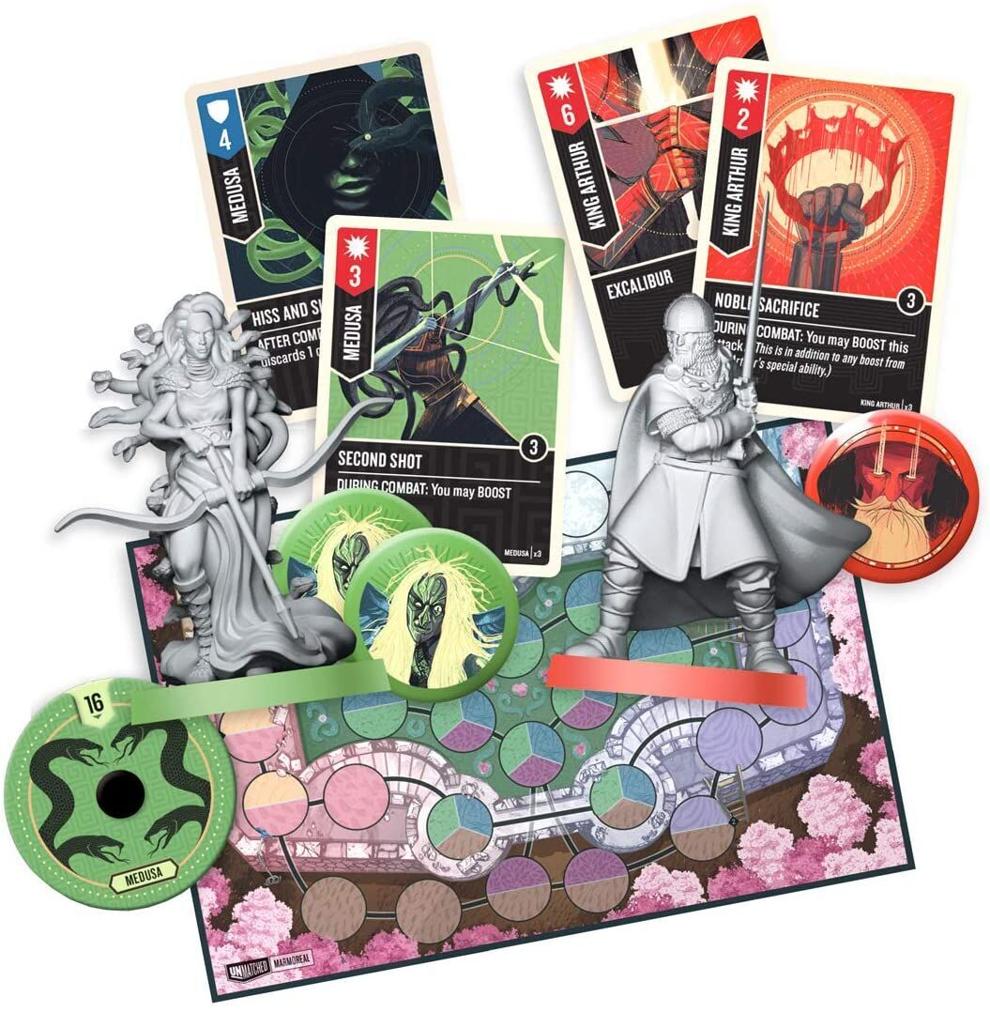 Cosmic Frog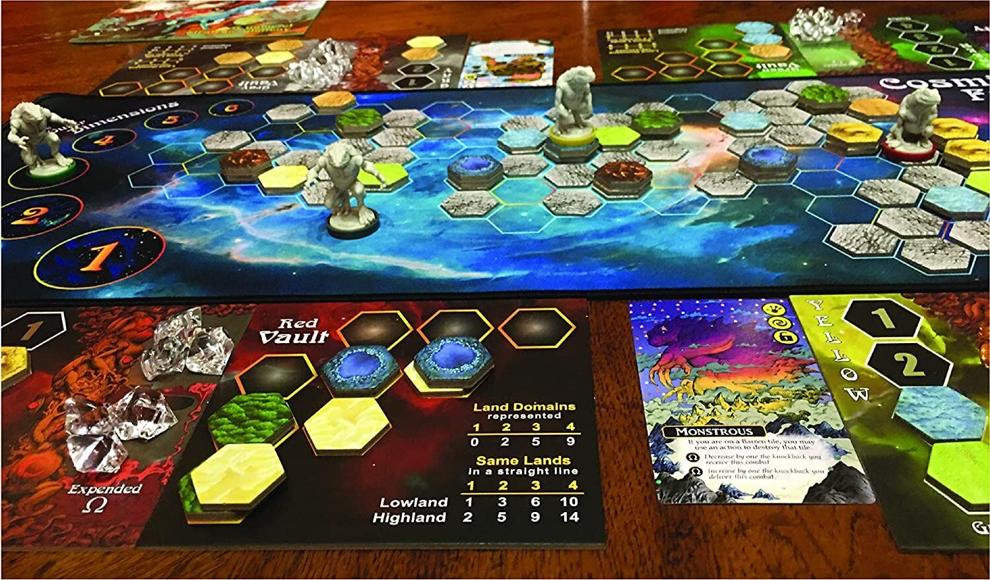 Beyond the Sun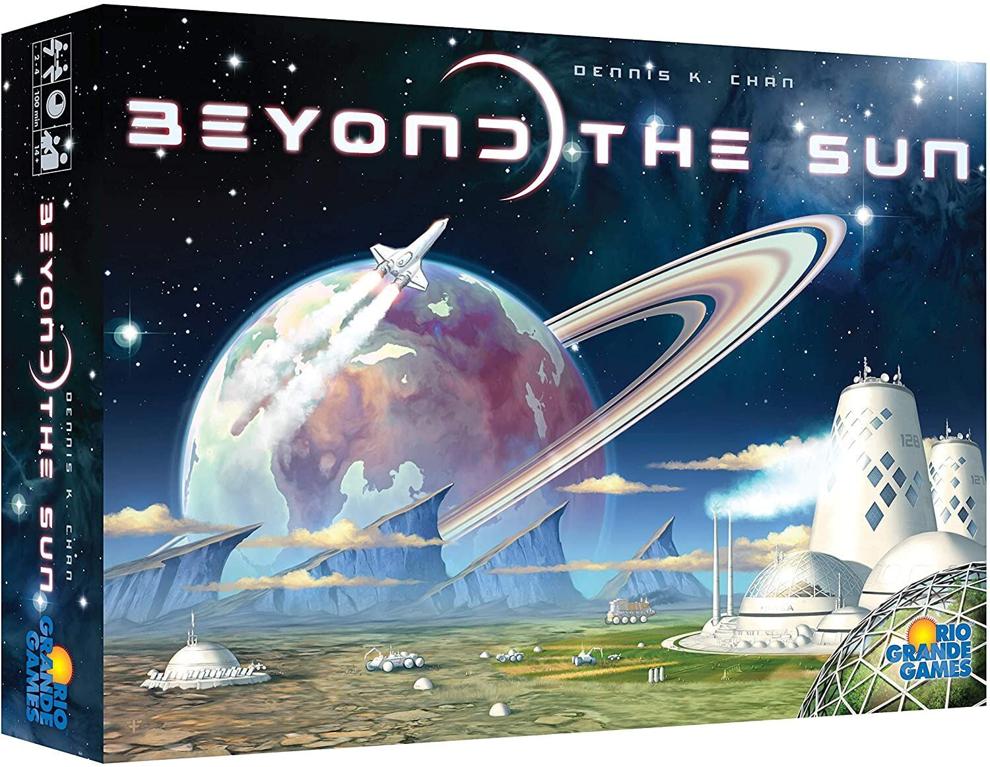 Pandemic