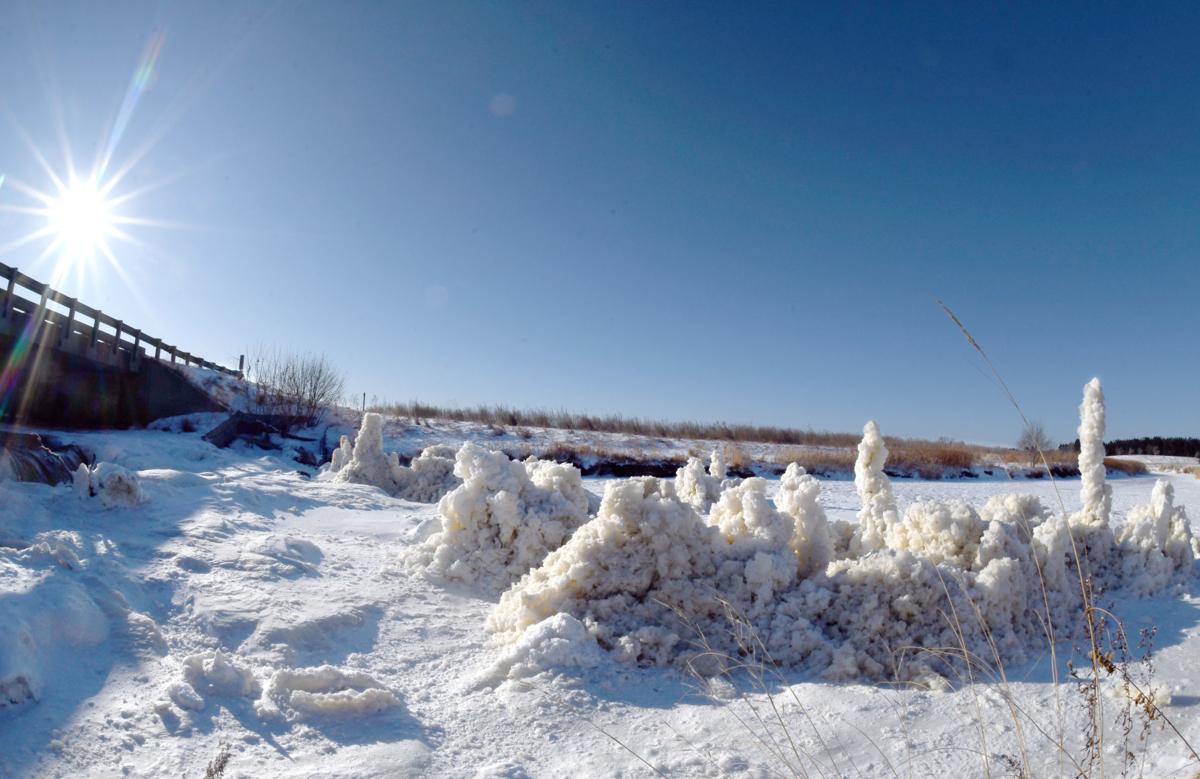 Say goodbye to bitterly cold temperatures for the foreseeable future.
This week's looking like a heat wave, relatively speaking. While Monday stayed in the teens and single digits across central North Dakota, the far west part of the state saw temperatures climb into the 20s.
By Tuesday, "that warmth spreads eastward," said meteorologist Tyler Kranz with the National Weather Service in Bismarck. "All of North Dakota should be in the 20s and 30s."
Residents in the southwestern corner of the state could even see temperatures in the 40s.
Kranz anticipates the warmer temperatures will stick around all week, although they could dip slightly next week. Even then, he said they would likely stay above normal for late January, which usually sees highs in the low- to mid-20s.
You have free articles remaining.
Expect cloudy weather for most of this week, with the potential for light rain or snow Wednesday night. Friday could bring more sunshine, Kranz said. While he does not anticipate high winds, it could be "breezy" throughout the week.
Overnight lows should be in the teens and 20s this week, he said.
Despite the warmer weather, Kranz does not anticipate any significant flooding.
"Where it does get warm enough for potentially decent snow melt is over the southwest part of the state where there is virtually no snow on the ground," he said.
Temperatures around the Missouri River should hover around the freezing mark.
"It's just not warm enough for any melting worth worrying about," he said.