The Bismarck Tribune has added three reporters to its staff, including two who have earlier ties to the newspaper.
Amy Sisk will cover energy and the environment, Andy Tsubasa Field local governments and Scooter Pursley sports.
Sisk returns to the Tribune after spending the past three years working in public radio. She most recently covered energy and environmental issues for Pittsburgh's National Public Radio station, WESA. She also worked for StateImpact Pennsylvania, a collaboration of public radio reporters focused on Pennsylvania's energy economy.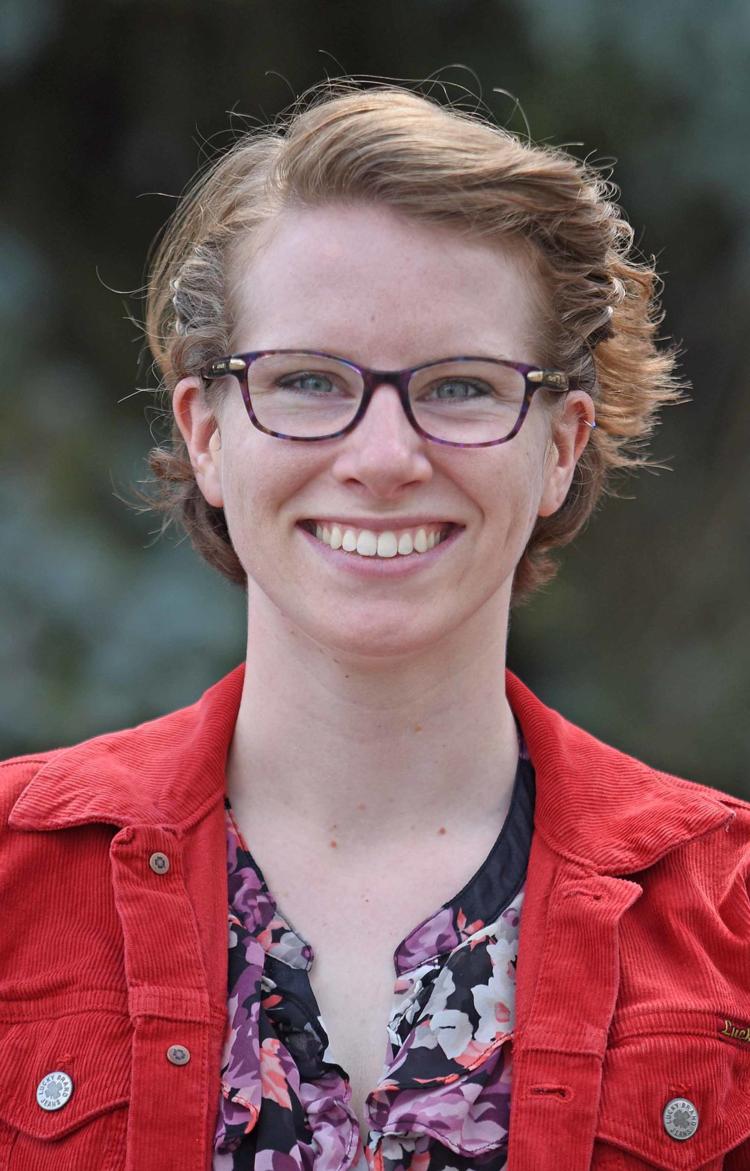 She previously reported on oil, coal, renewables and the Dakota Access Pipeline for Prairie Public and Inside Energy, a collaboration of public media organizations in North Dakota, Colorado and Wyoming focused on energy.
Sisk, originally from Seattle, first came to the Tribune in 2014 after graduating from the University of Montana. She spent two years writing about education for the paper before moving to radio.
Field grew up in Singapore before moving to the Houston area at age 17. He decided he wanted to become a journalist after interning for his hometown news website, The Woodlands Online.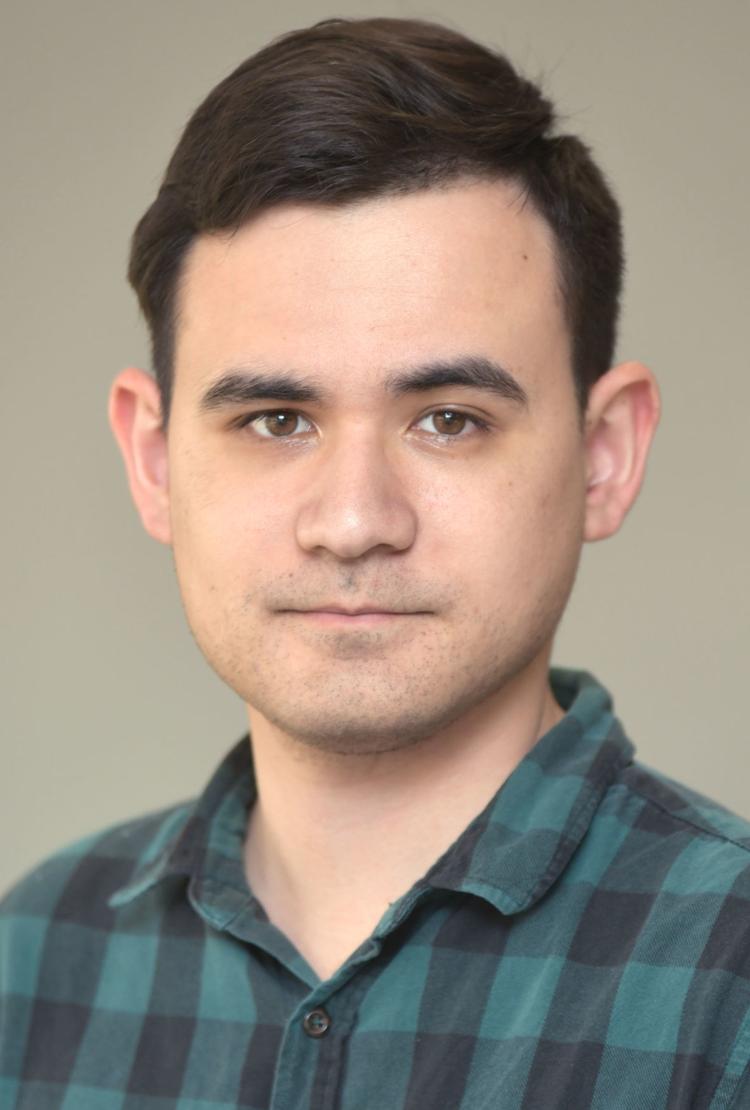 While studying at the University of Oregon, he worked for Oregon-based media organizations including The News-Review in Roseburg, Eugene Weekly in Eugene and Oregon Public Broadcasting in Portland. He then spent a year completing internships around the country at The Tennessean, The Chronicle of Higher Education and St. Louis Public Radio. 
Field's father was born in Hazen, and his grandparents and great-grandparents grew up there.
Pursley, originally from Chattanooga, Tenn., has been a sports writer in North Dakota for 38 years. Between 1990 and 2001, he was a sports writer, sports editor, news copy editor and page designer at the Tribune. Since 2001, he has worked for the state Tourism Division as its information specialist.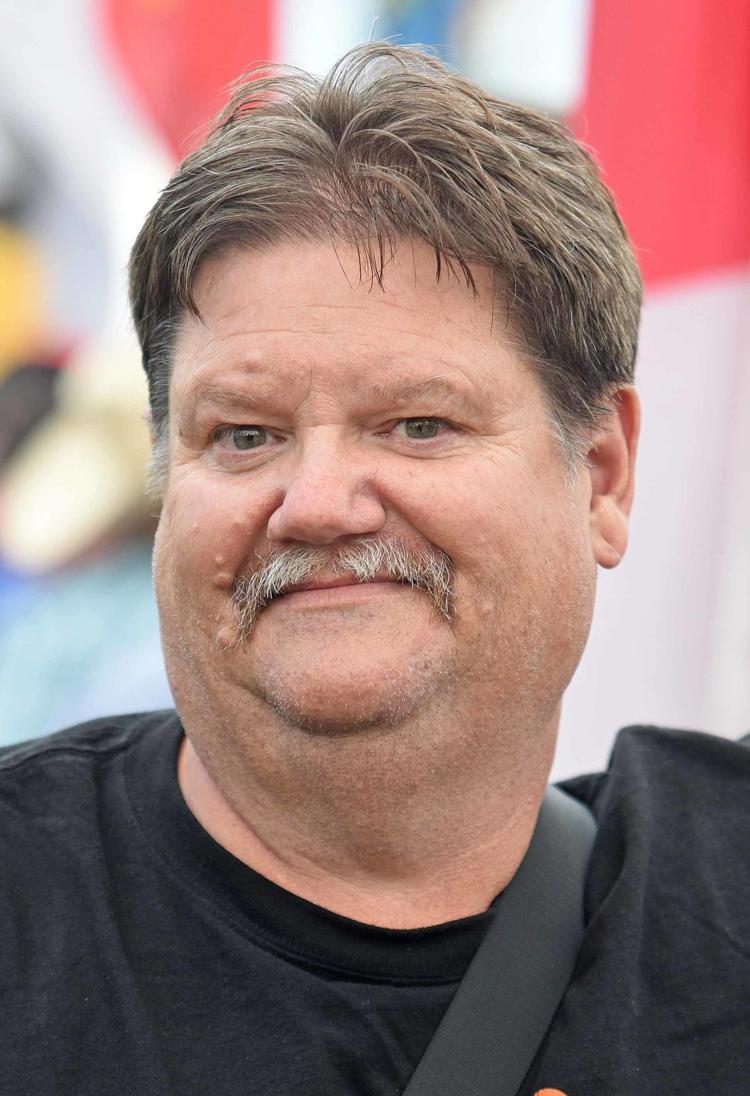 He began his career at The Dickinson Press in 1981 as a sports clerk and sports writer. He later was sports editor at the Dickinson Press and a sports writer at the Minot Daily News. He also has covered numerous college sports for The Associated Press.
Pursley currently writes and edits the annual North Dakota Pigskin Preview magazine. He was named North Dakota Sportswriter of the Year in 1992 and 1999. His son, Glenn, is a copy editor at the Tribune.