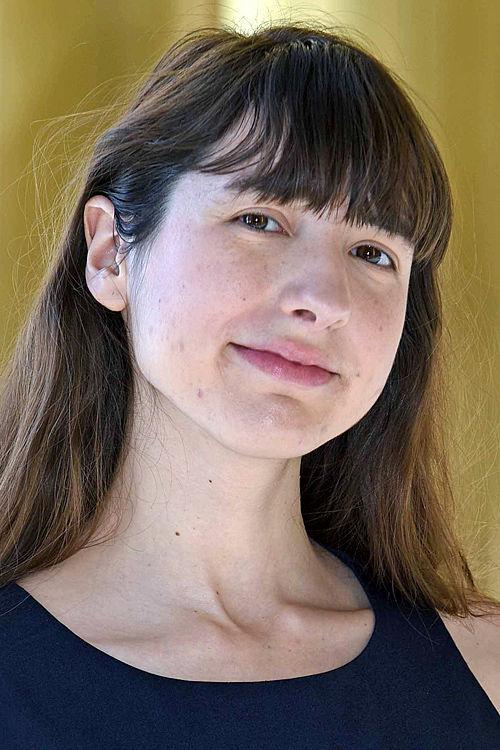 The first time I walked into a store with a cloth mask on, I felt like a middle school student who missed the memo that Spirit Week was canceled. My bright green handkerchief, wrapped around my face bank-robber style, stuck out like a sore thumb. All around, I saw unguarded noses and mouths, and (I imagined) suspicious eyes.
That was my first chore of the day, and I'm ashamed to admit that the social anxiety I felt in that store led me to forgo a mask at my second shopping stop (after I staked out the parking lot for a few minutes, trying to see if anyone walking in and out of the store was wearing a mask -- they weren't).
This was only a day or two after the Centers for Disease Control and Prevention started recommending the practice of wearing cloth masks in public, and as a copy editor whose job it is to read all of the news, I suppose at that time, I was ahead of most people on this new directive. After all, before the CDC came out with this advice, the public kept being told not to wear a mask.
Today, I see many more people wearing masks out and about, and I feel much more comfortable in some more fashionable and official-looking cloth masks I received from a friend's mom. To be honest, however, I'm disappointed in many of my fellow community members. I'm still seeing way too many naked noses and mouths out there.
Deciding not to wear a mask in a public setting (especially a highly trafficked one where social distancing is difficult at times, such as a grocery store) is a selfish act. I've seen a particular attitude on social media that only people who are paranoid wear masks, but wearing a mask is meant to protect others more than oneself, according to the CDC.
I could be infected with the coronavirus -- I'm a young person with no preexisting conditions, so I'm likely not to exhibit symptoms. The CDC says studies have shown asymptomatic people can spread the disease. 
Given that there are only upsides to wearing a cloth mask, I can't understand why the ratio I typically see around Bismarck is (at best) 50-50. We don't have as many cases or deaths as many states, but that shouldn't breed complacency.
When I was complaining about this particular problem to a friend who lives in Rhode Island, my home state, he was shocked.
"If you're not wearing a mask here, you're the weird one," he said. He described a scene he had witnessed in a pharmacy when a man walked in to find himself the only patron without a mask. "Everyone was staring," my friend said. Luckily, an employee quickly came over to hand the man a makeshift face covering.
Rhode Island is smaller than some North Dakota counties but is home to about 1 million people. It's relatively close to areas with scary rates of COVID-19, such as Massachusetts and New York. Rhode Island has about 12,000 cases.
So I get it -- comparing North Dakotans' attitudes toward masks with Rhode Islanders' might not seem fair. Rhode Islanders are surely pressed up against each other all the time in disease-ridden urban streets, right? As opposed to here, where we're famous for our social distancing.
But the everyday activities and settings aren't so different. Yes, my hometown of 10,000 is considered "small" and "rural" (which is laughable to North Dakotans), but its everyday goings on and community spaces are pretty similar to Bismarck, Grand Forks or Fargo. Just because we're surrounded by farmland doesn't mean the disease is less likely to spread here. That goes for the small towns I've worked in in North Dakota, too -- I know how much you all like to gather and gossip at the local café. The coronavirus can get you there, too.
So please, wear a mask, even if you feel uncomfortable or silly. Gov. Doug Burgum has begun opening up our state again in some ways, but that doesn't mean we all get to pretend nothing's changed. This virus remains a real threat, and those lucky enough to be going back to work and leisure activities need to stay vigilant.
A mask is a way to credibly help stem the spread of germs while also serving as a visual reminder to yourself and others that we need to look out for one another. Some local businesses have begun requiring patrons to wear masks, which I applaud.
North Dakota is nowhere near the coronavirus numbers of my home state. Let's keep it that way.
Newsroom Notebook is a periodic column written by members of the Tribune newsroom that focuses on our community and everyday life.
Get local news delivered to your inbox!
Subscribe to our Daily Headlines newsletter.