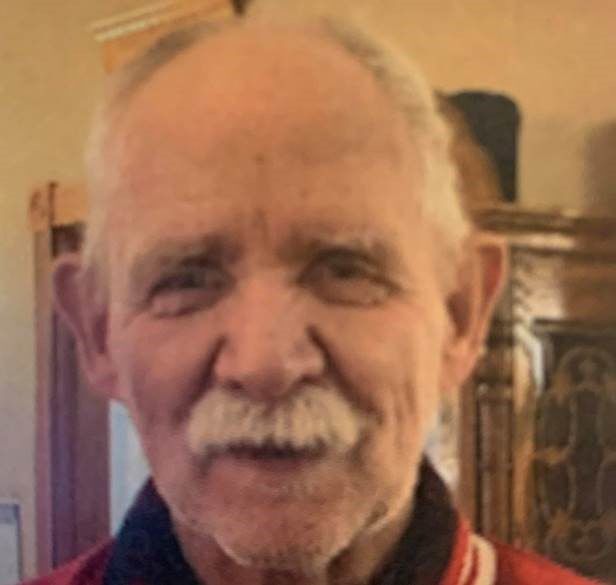 A 70-year-old Bismarck man with dementia who went missing Wednesday apparently walked about 5 miles north of the city and spent the night in an ice fishing house.
Theodore Heath was found safe about 6:10 a.m. Thursday, according to Burleigh County Chief Deputy Sheriff Gary Schaffer.
"It's the best possible outcome," Schaffer said.
Heath was found by the owner of the ice fishing house on 110th Street, just off U.S. Highway 83. The owner had prepared the camper-style ice house the previous night for a trip and had run the heater, Schaffer said. The owner shut the heater off and left the door unlocked when he was done. Deputies said the ice house was cold but tolerable when they responded to the scene.
"You could still tell the heater had been on," Schaffer said.
Heath was wearing a light jacket when he was found. He was alert, spoke to deputies, and walked himself to the squad car. Deputies took him to a Bismarck hospital. His condition wasn't known, though Bismarck Police Department spokeswoman Lynn Wanner said he "appears to be in good health."
Authorities on Wednesday night issued a Silver Alert for Heath, who had gone missing from the Edgewood on Dominion assisted living facility earlier in the day. The temperature overnight in Bismarck dropped to 2 degrees, with a wind chill as cold as minus 14, according to the National Weather Service.
The sheriff's department had searched near where Heath was found -- using drones at one point -- after receiving a tip that a man fitting Heath's description had been spotted in the area, Schaffer said. 
Authorities on Wednesday night said there had been a previous incident involving Heath in which he had been found at the North Dakota Veterans Cemetery south of Mandan. They did not say when that occurred.
The Silver Alert system notifies the public about missing vulnerable adults. It's similar to an Amber Alert for missing and endangered children.
The alert for Heath was the second Silver Alert issued in North Dakota this week. A 76-year-old Devils Lake man who went missing Monday was found dead in Ramsey County two days later.