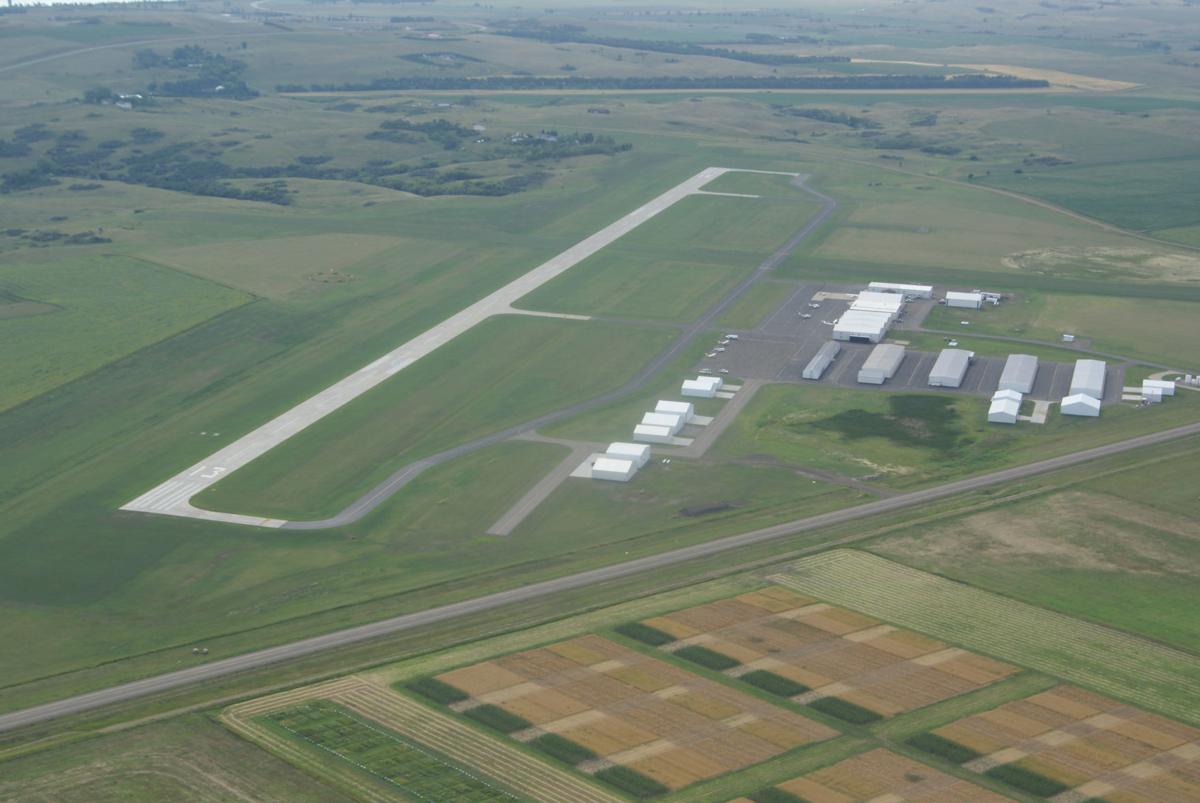 One person died in an airplane crash Saturday afternoon at the Mandan Municipal Airport.
The pilot was the only one aboard the plane, which appeared to be a small personal aircraft, Mandan Police Lt. Pete Czapiewski said.
The crash occurred off the runway around 1:45 p.m., and the pilot died at the scene.
Czapiewski said authorities are notifying next of kin and plan to provide an update to the public on Sunday. More information about the incident was not immediately available.
The crash remains under investigation, Czapiewski said.
Be the first to know
Get local news delivered to your inbox!