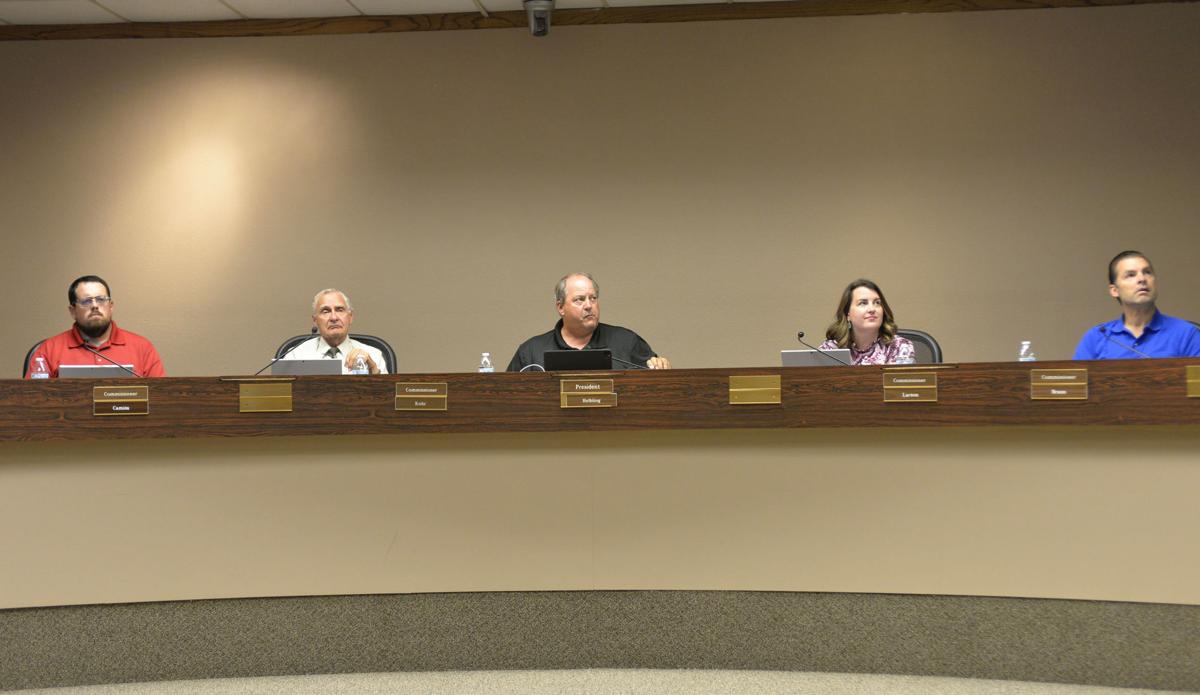 Mandan city commissioners approved the final 2021 budget Tuesday night with increases for property taxes and utility charges.
The budget does not include any new mill levies.
Mayor Tim Helbling was not at the meeting, but the four present commissioners all voted to pass the budget.
The total budget comes to $33.7 million with $13.5 million allocated to the general fund. The total 2020 budget is $32.2 million with $12.8 million going to the general fund.
The commission approved a total property tax increase of $289,000. That money will go to fund two new police officers and a 15% rise in employee health insurance costs. Of the new taxes, 3.4% comes from property valuation increases, and 1.7% comes from new construction and expired tax exemptions.
The combination of property tax and utility bill hikes is expected to result in an increase of $63 per year for property worth $275,000 that uses eight units of water per month. Residents who don't see a property tax increase will see utility bills increase by $36 per year, which is an increase of about 3%.
The water and wastewater base charge will increase by $1.95 per month. The solid waste recycling base charge will increase by $1 per month.
"We feel this is a very responsible budget in very difficult times where we've seen a decrease in our state revenue collections because of the overall economy," Mandan Finance Director Greg Welch said.
No residents spoke at the public hearing before the budget vote.
The commission did not discuss any potential coronavirus-related mask mandate. The commissions for Bismarck and Morton County rejected mask mandates at their most recent meetings. The Burleigh-Morton COVID-19 Task Force on Sept. 4 requested that local governments enact mask mandates and make guidelines for businesses' requirements. 
Get local news delivered to your inbox!
Subscribe to our Daily Headlines newsletter.