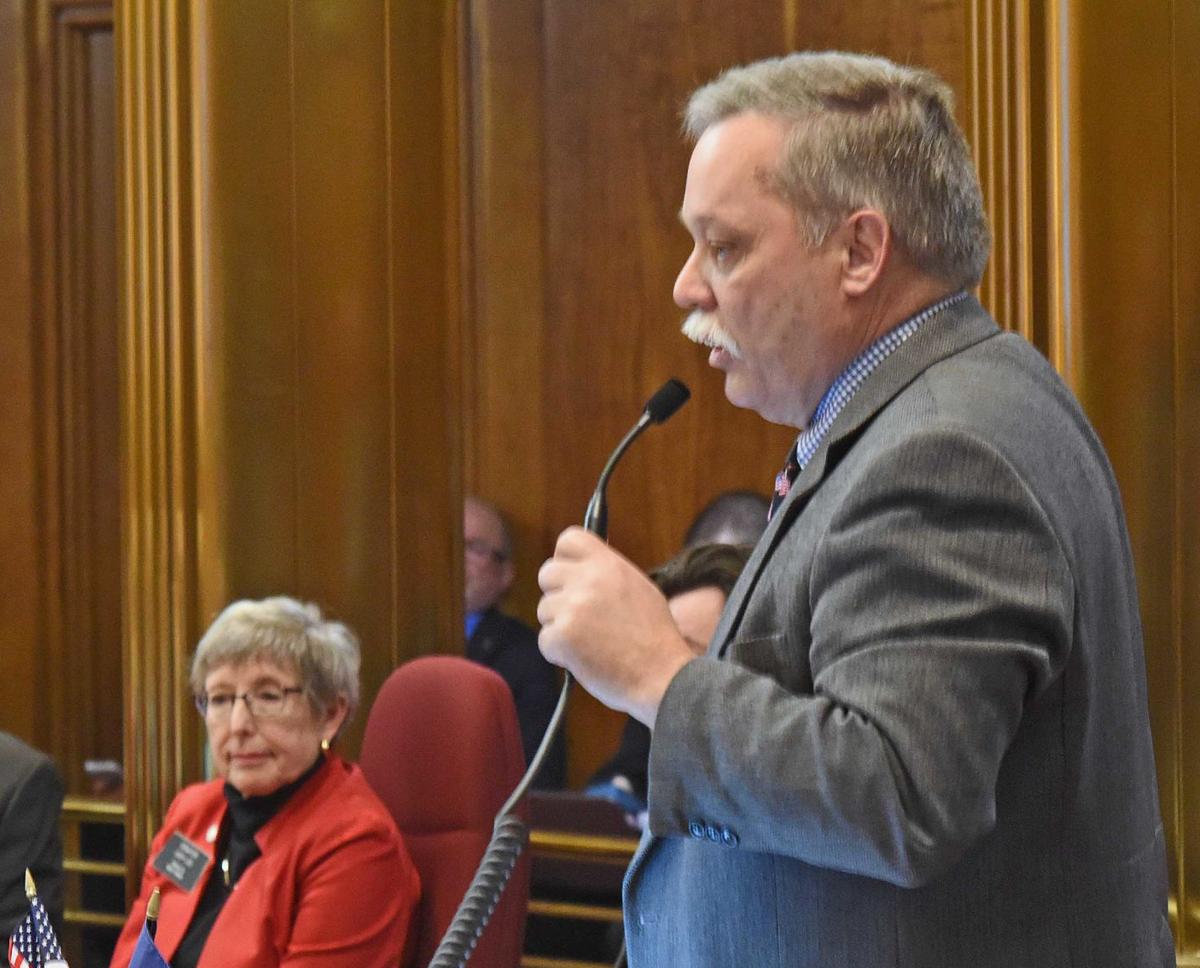 The North Dakota Senate voted 25-21 today on a bill to repeal the state's Sunday closing law. 
The bill now goes to Gov. Doug Burgum, who has voiced support for the repeal of the law that essentially prohibits retail shopping in North Dakota from midnight to noon Sunday.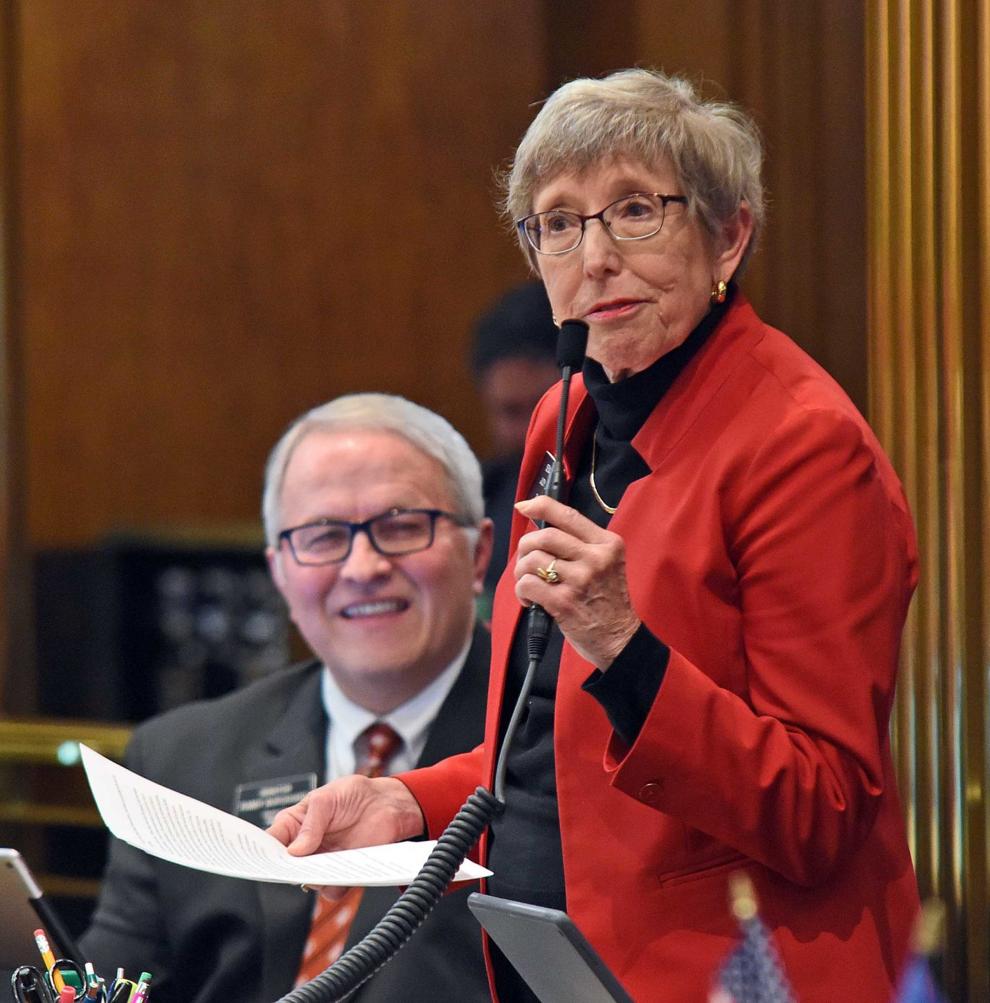 Sen. Judy Lee, R-West Fargo, carried the bill, noting the various businesses and items prohibited from Sunday morning sales, but also the myriad exemptions from law, such as video rentals, but not purchases, and sporting goods only available at athletic activities.
"Buying golf balls in one place is just fine but buying them someplace else is bad," Lee said in reference to current law.
Familiar arguments about worship and family time resurfaced in Tuesday's Senate debate.
Sen. Diane Larson, R-Bismarck, spoke in opposition to the bill, citing comments from her District 30 constituents and where Sunday morning shopping may lead, such as to state employees working then, among other scenarios.
"I just feel that we don't have to be like every other state, and some of the people that I hear from are saying that because we're not open on Sunday is one of the things they do appreciate about North Dakota," Larson said.
Sen. Shawn Vedaa, R-Velva, also rose against the bill, urging a no vote as he said he'd like families to be able to spend Sunday morning together.
Sen. Dick Dever, R-Bismarck, offered similar thoughts on the designated family time associated with Sunday closing.
"That's what it used to be in America: the values that we share," said Dever, expressing an interest for a "family-friendly culture." 
Sen. Kristin Roers, R-Fargo, said the bill would allow, not force businesses to be open Sunday morning, and may appeal to people moving to North Dakota. 
"I actually think that repealing the blue laws is something that will work as a benefit to our state, not a detriment," Roers said.
Lee said the bill would allow brick-and-mortar stores to compete with online sales. 
Sen. Ray Holmberg, R-Grand Forks, said the state's blue law is outmoded from its roots in 16th century English common law, given the changing times and myriad items available for sale and exempt from the blue law.
"In its time, Sunday blue laws probably made a lot of sense, and I believe mirrored public opinion, but its time has passed," Holmberg said near the end of 28 minutes of floor debate.
Rep. Shannon Roers Jones, R-Fargo, introduced House Bill 1097 in January, which passed the House 56-35. She credited "a lot of work" in reaching out to senators to pass the bill.
"Just really trying to educate the senators about the fact that people want this and the fact that ... the law as it currently exist is very arbitrary as far as who it benefits and whether or not it even benefits anyone ...," Roers Jones told the Tribune after Tuesday's vote. 
A similar bill narrowly failed in the Senate in 2017, but some senators flipped their votes to "yea" Tuesday, including Sen. Howard Anderson Jr., R-Turtle Lake, Sen. Richard Marcellais, D-Belcourt, and Sen. Jim Roers, R-Fargo, who is Roers Jones' father.
If signed by Burgum, the bill would take effect Aug. 1.
Roers Jones said the bill, if made law, could be "something people will remember," but likely not as major as when most North Dakota stores could first open at noon Sunday in 1991. 
"I think there will be people who remember when, finally, we could run to Menard's on a Sunday morning if we were working on a project or had a household emergency or those kinds of things," she said.