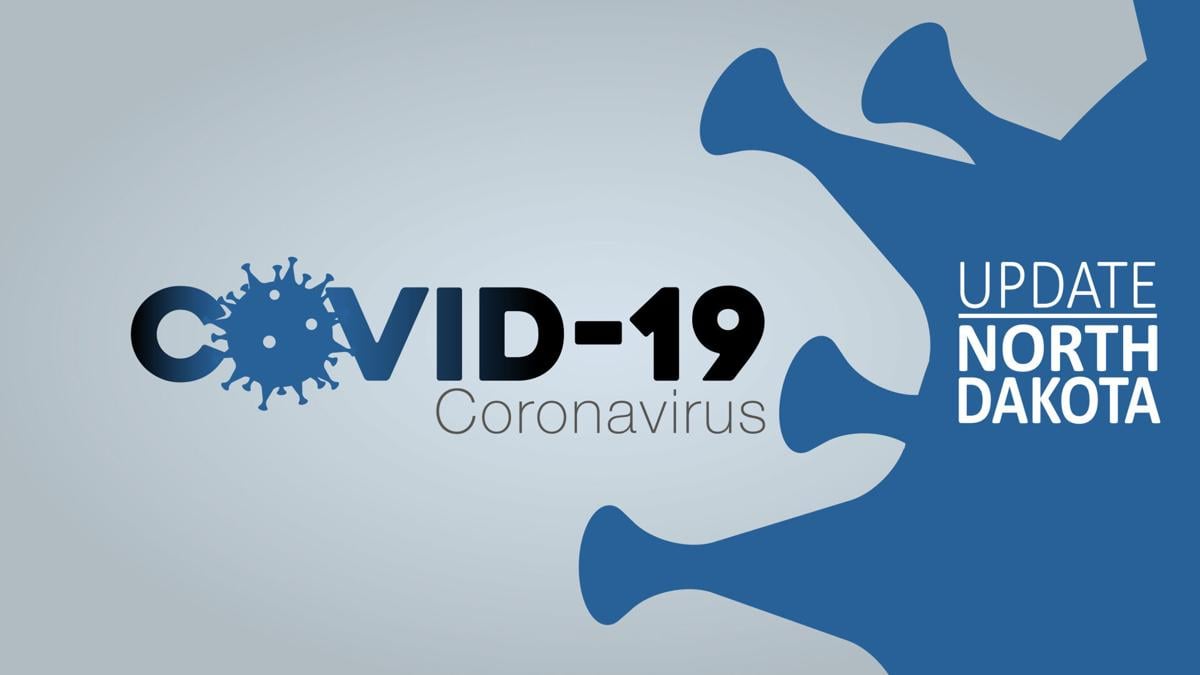 The North Dakota Department of Health reported three new COVID-19 deaths Tuesday after three straight days with no deaths reported.
A woman in her 80s from Burleigh County, a woman in her 90s from Grand Forks County and a woman in her 70s from Williams County died with the disease, raising the state's COVID-19 death toll to 1,355.
Death reports typically lag over the weekend, state Health Department spokeswoman Nicole Peske previously told The Associated Press.
The department also reported 248 new cases of COVID-19, bringing the number of active cases to 1,763, down 118 from the day before. The number of new recoveries is 185, which means 91,850 people have recovered since the pandemic began.
Burleigh County reported 35 new cases of COVID-19, Cass County reported 44, Grand Forks County reported 43, Morton County reported 12 and Ward County reported 19.
Seventy people are hospitalized with the virus, which is down four from the previous day.
According to the state Department of Health, 6,112 tests were completed Monday, and 1,417,566 total tests have been processed during the pandemic.
More information
North Dakota's statewide mask mandate is in effect until Jan. 18, and business capacity restrictions are in place until Jan. 29. Violations could be punishable by a fine of up to $1,000. Repeat violations could lead to a fine up to $1,500 and 30 days in jail. For more information, go to www.bit.ly/38NiT4r and https://bit.ly/2Xq34tk.
All North Dakota counties are in the yellow "moderate" risk level on the state's five-level color-coded system. The risk level determines coronavirus-related protocols in place under the ND Smart Restart Plan for everything from businesses to family gatherings. Those protocols are not enforced. For more information, go to https://bit.ly/38npUYV.