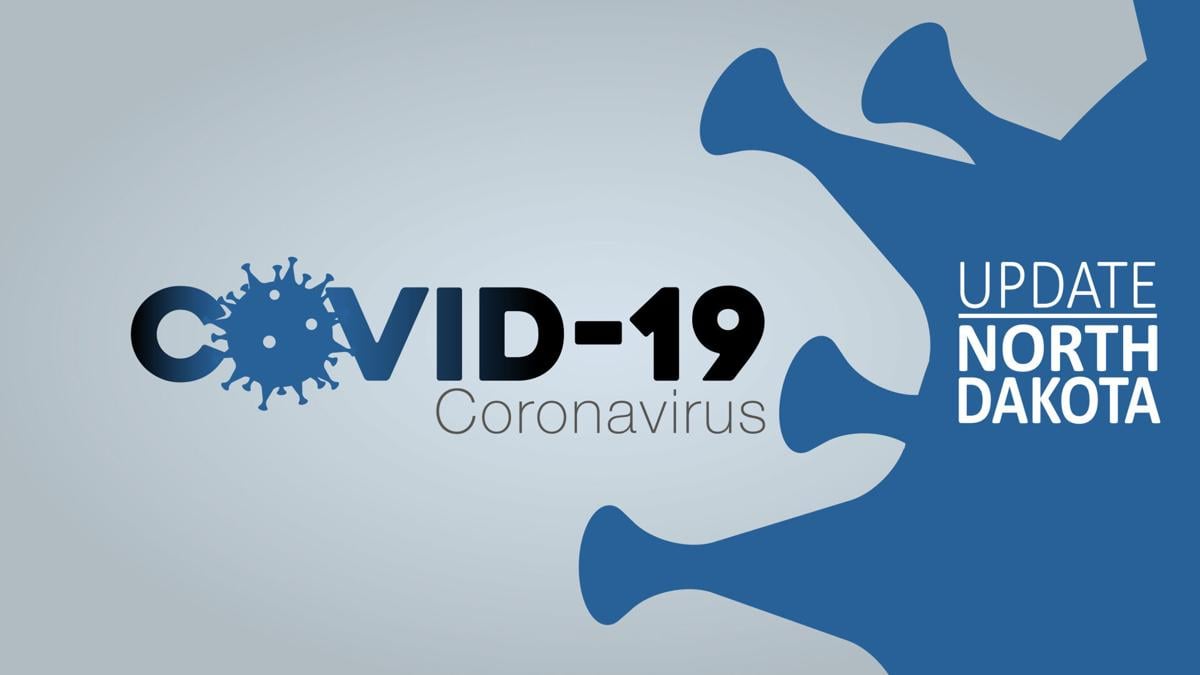 North Dakota's economic outlook is improving as the state continues recovering from the coronavirus pandemic, according to a quarterly outlook from North Dakota State University.
The outlook for the second quarter of 2021 shows a growing labor force, an increase in gross state product and steady total tax collections. However, there are some signs of lingering difficulties in the labor market, as total wages and salaries are projected to decrease and unemployment might rise.
Overall, "The current forecast shows a continuation of positive trends for the state with variances between the different regions," said economics professor Jeremy Jackson, director of the Center for the Study of Public Choice and Private Enterprise. 
While both Fargo and Grand Forks show signs of struggling to rebound from the pandemic economy, the Bismarck metro area has a positive outlook -- total wages are expected to hold steady overall this year, the labor force is forecast to grow and the unemployment rate is expected to hold steady. Housing prices are projected to remain relatively unchanged into next year.
Daily data
Active cases of COVID-19 in North Dakota have dropped to levels not seen consistently since last July.
The state's coronavirus dashboard on Monday showed 542 active cases, a drop of more than 100 from Friday and less than half the total at the beginning of the month. As a comparison, North Dakota's pandemic high for active cases was 11,656 on Nov. 11.
Burleigh-Morton's active case total on Monday stood at 117, down from 128 on Friday and about half what they were at the start of May.
Just 30 new virus cases were confirmed statewide Monday, from 501 tests processed Sunday. The state calculated a positivity rate of 7.43%. Testing typically drops off over the weekend.
Since the onset of the pandemic in March 2020, there have been 109,633 confirmed COVID-19 cases in North Dakota, with 107,584 recoveries, 4,253 hospitalizations and 1,507 deaths. No new virus-related deaths have been confirmed over the past four days, and only 10 have occurred this month, according to the dashboard.
Current hospitalizations stood at 41 on Monday, up two from Sunday. Hospitalizations have been relatively stable this month.
About 583,200 total doses of the three available COVID-19 vaccines have been administered in North Dakota, with about 86,500 doses in Burleigh-Morton counties, according to the state's vaccine dashboard. It shows just under 45% of eligible North Dakota adults are considered fully vaccinated. Seven percent of adolescents in the 12-18 age group are considered fully vaccinated. Shots for teens just got underway last week.