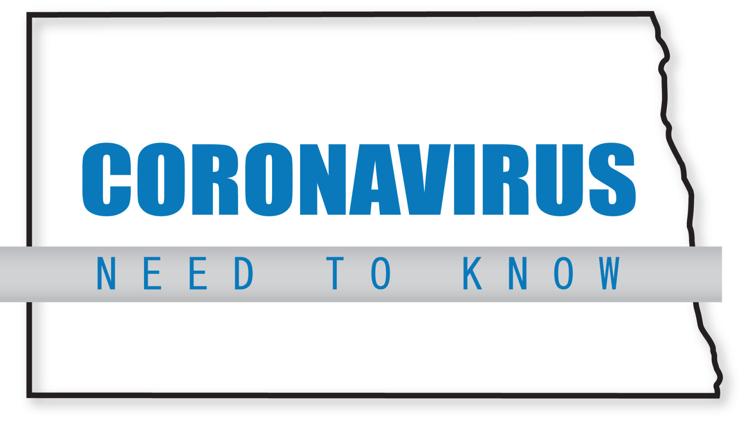 The latest North Dakota coronavirus news: behavioral health, housing aid and more.
Behavioral Health Bridge
Sanford Health and the University of North Dakota are partnering to offer behavioral health support services to people struggling due to COVID-19.
The Behavioral Health Bridge collaboration is a series of online modules aimed at helping people who are experiencing common behavioral health conditions related to COVID-19 and promoting behavioral health treatment.
The partnership's website and its associated modules are free. The service is meant to offer scientific and clinically valid information to members of the community, giving them reliable tips and resources for managing behavioral health concerns during the pandemic. New resources and modules will be added as the partnership grows.  
The online modules include:
Behavioral Health: Impact of COVID-19

Stress & Coping: Coping with Stress, Worry, Grief, and Loss

Caring: Self-care and Caring for Loved Ones

Support & Treatment: Considerations, Need, and Behavioral Health Resources

Healthcare Providers: COVID-19 and Behavioral Health
Housing authority grants
The U.S. Department of Housing and Urban Development has  awarded five grants totaling $357,472 to housing authorities across North Dakota, according to U.S. Sen. Kevin Cramer, R-N.D.
Three of the grants are through the federal CARES Act economic rescue package, to help respond to the coronavirus pandemic: $39,470 for the North Dakota Housing & Finance Agency, $23,132 for the Walsh County Housing Authority and $195,774 for the Housing Authority of Cass County.
Cass also received $21,608 from HUD through another program.
The Standing Rock Housing Authority was awarded a $77,488 grant through another HUD program, to help Native American veterans who are homeless or at risk of being so. 
BSC testing
Bismarck State College and Bismarck-Burleigh Public Health are hosting free COVID-19 testing weekly on Mondays in the BSC Student Union Alumni Room, from 11:30 a.m. to 12:30 p.m.
North Dakota virus numbers
North Dakota has 17,958 confirmed cases of COVID-19, including 3,080 in Burleigh County and 1,072 in Morton County. There have been 14,558 recoveries and 192 coronavirus-related deaths. A total of 723 people have been hospitalized; 81 remain so. State and private labs have processed tests on 228,255 people, and conducted 582,629 total tests.