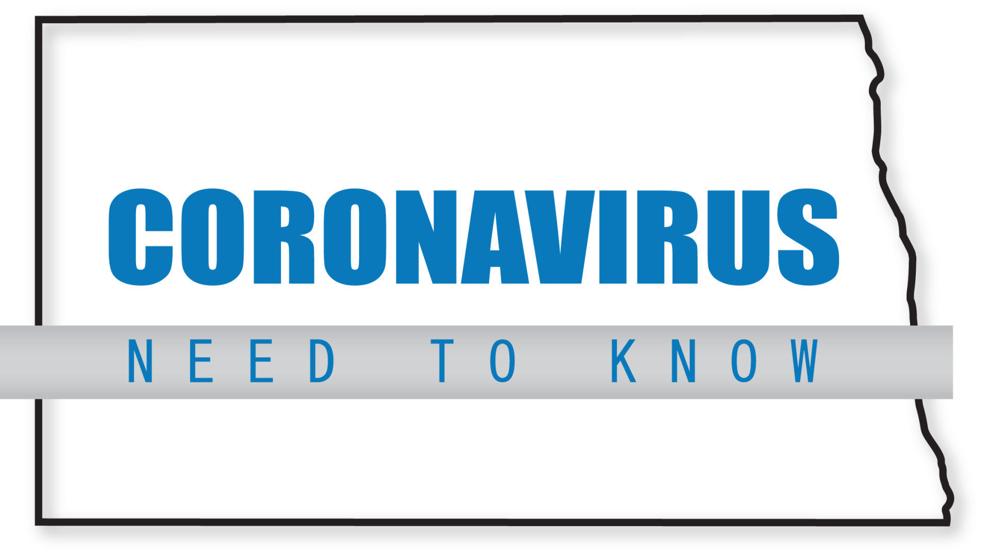 The latest North Dakota coronavirus news: tax deadline, testing and shots.
Tax deadline
Friday is the deadline for individual income tax payers to file returns without penalty.
The tax-filing deadline was moved from April 15 to May 17 this year due to the coronavirus pandemic. Taxpayers who did not pay in full by May 17 are being charged interest on the unpaid balance. If a taxpayer does not file by Friday, penalties also will apply, according to state Tax Commissioner Ryan Rauschenberger.
The IRS says about 32,800 North Dakota residents asked for an extension until fall.
"Oct. 15 is the deadline for just about everyone," IRS spokesperson Stacy Engle said. "Members of the military and others serving in a combat zone have more time. They normally have 180 days after they leave the combat zone to file and pay any taxes due."
For questions about a state income tax return or to schedule an appointment for help in filing, call 701-328-1247. For more information, go to www.nd.gov/tax.
Testing and vaccines
A comprehensive list of free COVID-19 testing offered by local public health units in North Dakota can be found at health.nd.gov/covidtesting. 
In Bismarck, PCR and rapid antigen tests are administered Tuesday through Thursday from 11 a.m. to 6 p.m., and Friday through Sunday from 7 a.m. to 2 p.m., at the strip mall at 2805 Morrison Ave., Suite A. PCR tests also are administered Monday through Thursday from 10-11 a.m. at Northland Health Centers, 914 S. 12th St., Suite 101.
People who have registered for COVID-19 testing through TestReg.nd.gov now can access results for tests completed after June 10 through a state service called the Citizen Portal. Instructions can be found at https://bit.ly/3jqiudf.
People can go to https://www.ndvax.org or call 866-207-2880 to see where COVID-19 vaccine is available near them.
Both Bismarck-Burleigh Public Health and Custer Health in Mandan are offering vaccine to the general public.
To register with Bismarck-Burleigh Public Health, go to https://www.ndvax.org and search for a Bismarck vaccination event. For assistance, call 701-355-1540.
Morton County residents should go to https://www.ndvax.org and search for "Custer Health" or call 701-667-3370 to register. Custer Health has a vaccination clinic at 1100 32nd Ave. SE in Units D and E, off Memorial Highway.