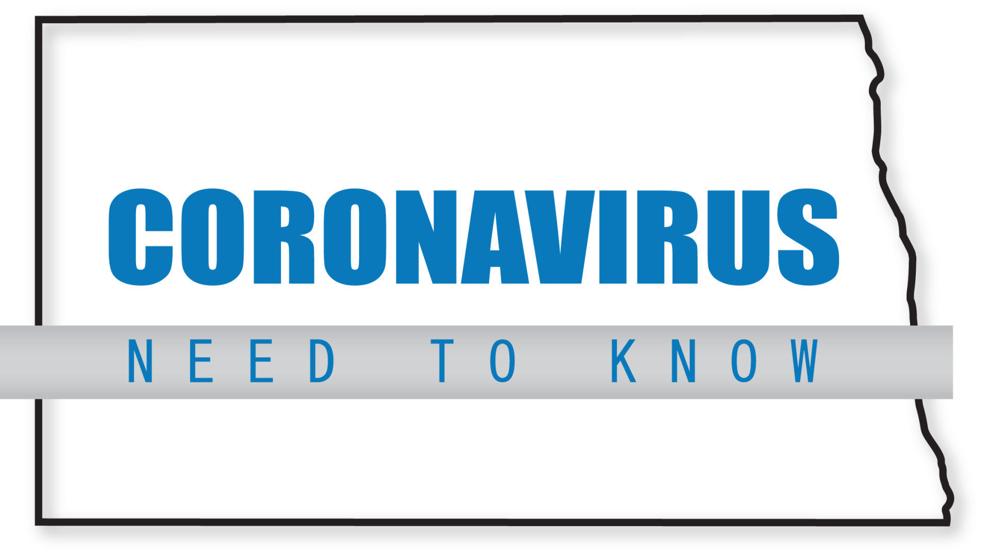 The latest North Dakota coronavirus news: school aid, artists aid and more.
Education aid
State School Superintendent Kirsten Baesler has announced a new grant program to fund learning opportunities outside of school for students affected by the COVID-19 pandemic.
School districts and other organizations, including for-profit companies, nonprofits, faith-based organizations, and higher education institutions, as well as regional education associations and city and county government agencies, are eligible to apply for "Out of School Time" grants.
Federally funded three-year grants will be awarded on a competitive basis, with up to $2 million available. Grant applications must address students' academic, social, emotional and mental health needs, and provide learning opportunities outside of school, along with activities to complement students' regular academic programs during the school day.
Grant recipients will be required to collaborate with schools that serve students who have been disproportionately impacted by COVID-19.
Applications are due by 3 p.m. on Monday, Nov. 1. Potential applicants with questions should contact program administrator Becky Eberhardt at raeberhardt@nd.gov, or 701-328-2295.
The grants "will offer enriched educational opportunities to students before and after school, on weekends, and in the summer to counter the impact of the COVID-19 pandemic on their instruction," Baesler said. 
Aid for the arts
The North Dakota Council on the Arts recently awarded $214,750 in federal American Rescue Plan pandemic assistance to individual artists and $127,580 to arts organizations. 
An additional $117,515 has been designated to North Dakota arts organizations through a regional partnership with Arts Midwest, funded through the National Endowment for the Arts.
The aid opportunity drew a lot of interest -- there were 155 applications totaling nearly $1.8 million.
There will be a second round of funding. The application deadline is Friday.
Testing and vaccines
A comprehensive list of free COVID-19 testing offered by local public health units in North Dakota can be found at health.nd.gov/covidtesting. 
In Bismarck, PCR and rapid antigen tests are administered Tuesday through Thursday from 11 a.m. to 6 p.m., and Sunday, Monday, Friday and Saturday from 7 a.m. to 2 p.m., at the strip mall at 2805 Morrison Ave., Suite A. PCR tests also are administered Monday through Thursday from 11 a.m. to 12 p.m. at Northland Health Centers, 914 S. 12th St., Suite 101.
People who have registered for COVID-19 testing through TestReg.nd.gov now can access results for tests completed after June 10 through a state service called the Citizen Portal. Instructions can be found at https://bit.ly/3jqiudf.
People can go to https://www.ndvax.org or call 866-207-2880 to see where COVID-19 vaccine is available near them.
Both Bismarck-Burleigh Public Health and Custer Health in Mandan are offering vaccine to the general public.
To register with Bismarck-Burleigh Public Health, go to https://www.ndvax.org and search for a Bismarck vaccination event. For assistance, call 701-355-1540.
Morton County residents should go to https://www.ndvax.org and search for "Custer Health" or call 701-667-3370 to register. Custer Health has a vaccination clinic at 1100 32nd Ave. SE in Units D and E, off Memorial Highway.