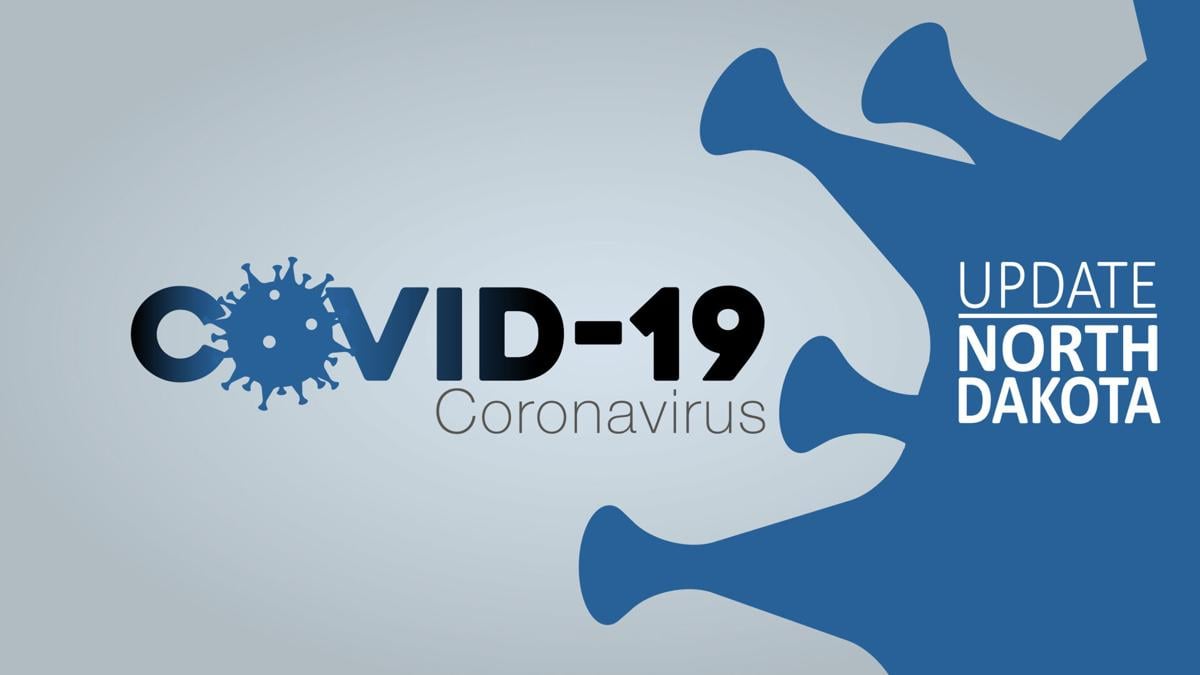 Coronavirus-related hospitalizations in North Dakota dropped below 50 on Sunday, the state Health Department reported.
COVID-19 hospitalizations have steadily decreased since the peak of 332 reported Nov. 16, during a time when the availability of staffed hospital beds was a concern across the state. That's no longer the case -- there were more than 400 available staffed regular and intensive care unit beds on Sunday, including nearly 40 in Bismarck.
Health officials reported 99 new COVID-19 cases statewide on Sunday, from 3,079 tests handled Saturday. Testing typically dips over the weekend. The state calculated a daily positivity rate of a relatively low 3.7%.
Active cases dropped again, to 1,097, including 192 in Burleigh-Morton counties. Active cases also have steadily declined over the past two months. Many public officials and medical experts give major credit to a statewide mask mandate and business restrictions that were in place during that time span. They're no longer in force.
There have been 96,817 positive COVID-19 cases in North Dakota since the onset of the pandemic in the state last March, with 94,309 recoveries, 3,741 hospitalizations and 1,411 deaths. No new deaths were reported Sunday. Current hospitalizations stood at 49.
More information
All North Dakota counties are in the yellow "moderate" risk level on the state's five-level color-coded system. The risk level determines coronavirus-related protocols in place under the ND Smart Restart Plan for everything from businesses to family gatherings. Those protocols are not enforced. For more information, go to https://bit.ly/38npUYV.