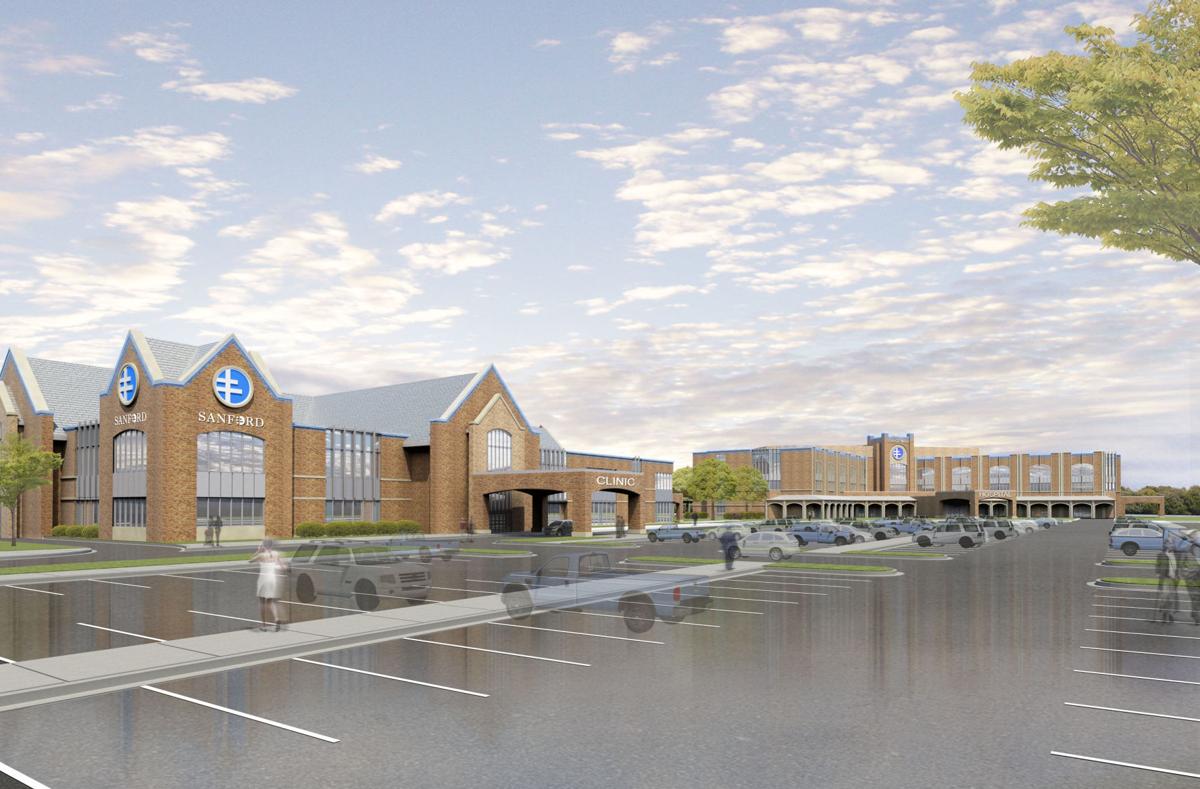 The city of Williston and Sanford Health have agreed to partner on a hospital and clinic in the oil patch hub, though when it will be built and how much it will cost aren't yet known.
The city will finance and build a hospital on the site of the former Sloulin Field Airport, and Sanford Health will lease it and operate it. The two sides hope to have an agreement finalized by end of summer.
"This is a game changer for Williston," Mayor Howard Klug said in a statement Tuesday. "Our goal is to be a regional center for growth, and expanding health care services and infrastructure in our community is an integral part of this."
Other components of the 800-acre Williston Square development on the former airport grounds include plans for a civic center, retail businesses, and residential homes and apartments.
The deal was nearly two years in the making, according to Sanford Health Bismarck President Michael LeBeau, the Williston Herald reported. The next step is for officials to form a community board that will work with Sanford to provide guidance on local health care priorities. The city and Sanford aim to have an agreement completed by the end of August.
"We are excited to collaborate with the city of Williston to deliver health care to more patients in the region," LeBeau said. 
"We see this as the spot that will service the whole area -- not just northwest North Dakota but also northeast Montana," he said.
Lt. Gov. Brent Sanford said health care is an important consideration when people decide where to move, and a new hospital is a fitting addition to a city that serves as the hub of the Bakken oil patch.
"Congratulations, this is another great day for western North Dakota," he said during the announcement.
CHI St. Alexius Health and Trinity Health already have medical facilities in Williston. The city opened a state-of-the-art airport -- Williston Basin International -- in October 2019.