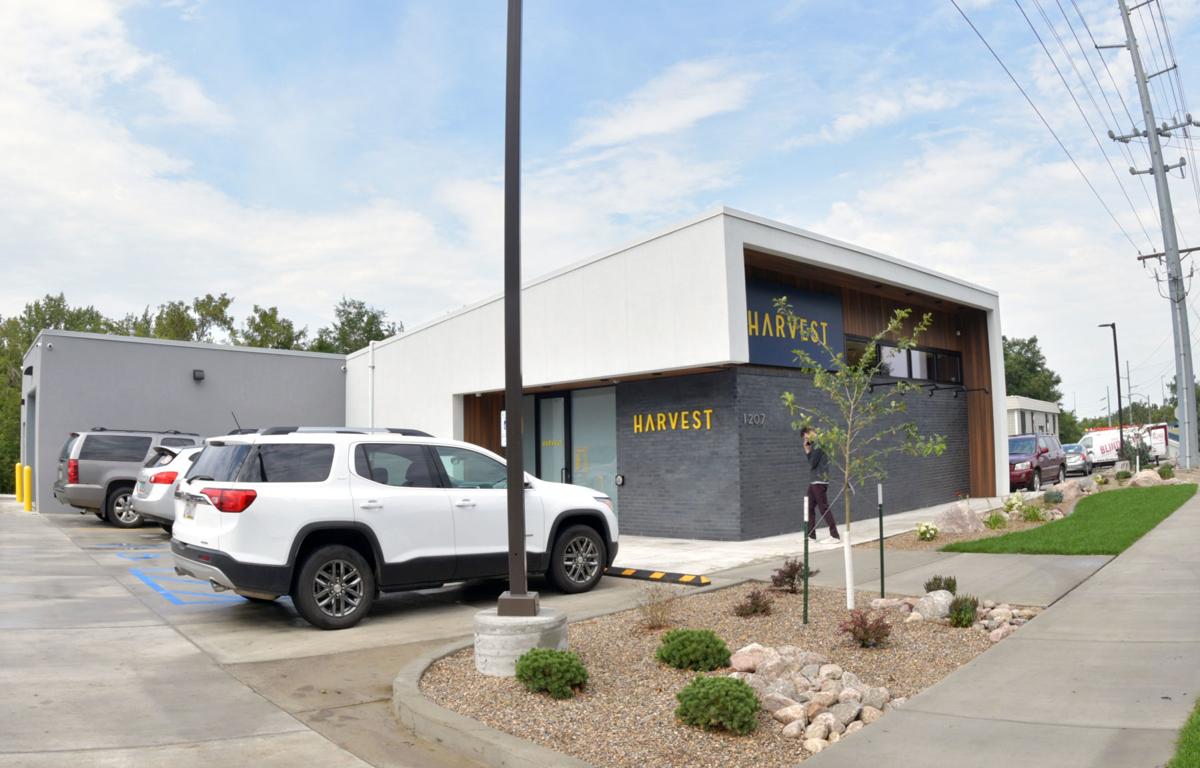 The medical marijuana dispensary in Bismarck is staying open during the COVID-19 pandemic but offering pickup orders only, in an effort to protect patients and employees from catching and spreading the disease that results from the coronavirus.
The news from Arizona-based owner Harvest Health and Recreation Inc. comes in the wake of another company, Acreage Holdings, shutting down Fargo's lone medical marijuana dispensary last week with little notice.
Harvest said it will allow only 10 people in the Bismarck store at a time, and patients will be allowed in only after they reserve medical marijuana products online or by phone ahead of time.
"As a medical provider to patients who rely on our products to treat various conditions we have made the decision to continue serving in this time of need," Harvest said in a statement. "We continue to diligently follow (federal) recommended guidelines at all stores including rigorous prevention measures."
Harvest operates the medical marijuana dispensaries in Williston and Bismarck, along with 33 dispensaries in six other states.  Updates on the status and purchasing protocol of Harvest dispensaries is available at covid19.harvesthoc.com.
The Botanist dispensary in Fargo closed last Friday due to the "significant impact of the COVID-19 pandemic and other factors that have greatly shifted the cannabis landscape," New York-based operator Acreage Holdings said in a statement. The closure is temporary, the company said.
North Dakota Medical Marijuana Division Director Jason Wahl was informed of the closure 20 minutes before the dispensary was set to open for the day, according to the Associated Press.
"Obviously it impacts patients in a negative manner," Wahl told the AP. "We are disappointed."
Seven medical marijuana dispensaries remain open in North Dakota following The Botanist's closure.