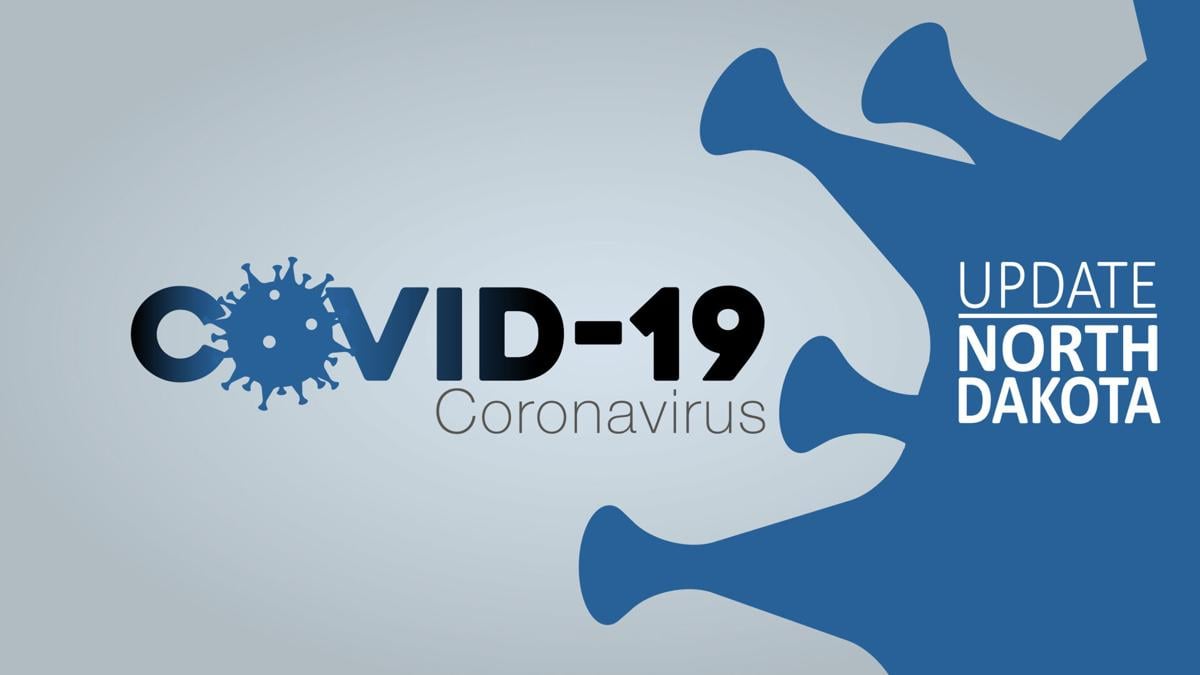 Active cases of COVID-19 in the Bismarck-Mandan region have nearly doubled since the start of the week.
The Health Department's coronavirus dashboard on Wednesday showed 62 active cases in Burleigh-Morton counties, up from 32 on Sunday. Burleigh leads the state, with 48. Active cases statewide increased for a third straight day, to 212.
The levels are well below pandemic highs, but state officials are cautioning that the new fast-spreading delta variant of the coronavirus could be leading to increased infection rates. They're urging state residents who aren't vaccinated to get a shot, to stem sharp rises in cases that some other states are experiencing. Less than half of North Dakota adults are fully vaccinated.
The Health Department confirmed 26 new virus cases on Wednesday, from 1,930 tests processed Tuesday. State officials calculated a positivity rate of 1.39%, and a 14-day rolling average test positivity rate of 1.8%, in the target range of less than 5%.
Since the onset of the pandemic in March 2020, there have been 111,093 confirmed COVID-19 cases in North Dakota, with 109,343 recoveries and 4,371 hospitalizations. Eleven virus patients remained in a hospital Wednesday, up one from the previous day.
The state confirmed one new virus-related death on Wednesday, raising North Dakota's pandemic death toll to 1,538.
The state no longer publicly reports the county, sex and age range of newly confirmed deaths, but Burleigh and Morton counties' death totals on the dashboard did not change, at a combined 298 -- one-fifth of all virus-related deaths in the state.
About 637,200 total doses of the three available COVID-19 vaccines have been administered in North Dakota, with about 93,500 doses in Burleigh-Morton counties, according to the state's vaccine dashboard. It shows 48.8% of eligible North Dakota adults are considered fully vaccinated; 17.9% of adolescents in the 12-18 age group are considered fully vaccinated.
More information