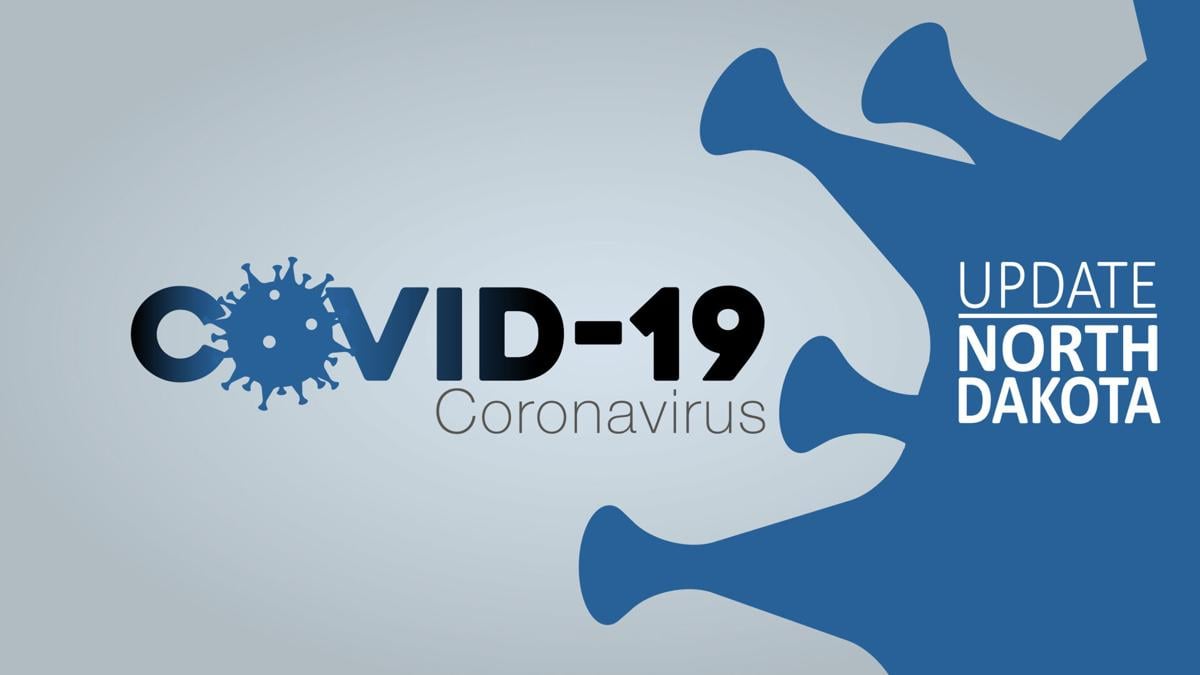 Active cases of COVID-19 in North Dakota declined over the weekend, but coronavirus-related hospitalizations and the state's pandemic death toll both rose.
There were 1,019 active cases on Monday, down from 1,104 on Friday, according to the state Health Department's dashboard. In Burleigh-Morton counties they rose slightly, to 223. Active cases both statewide and in the two counties have been relatively stable for the past month.
Fifty-five new cases were confirmed out of 970 tests processed Sunday. The state calculated a positivity rate of 7.63%. Testing typically dips over the weekend.
Since the onset of the pandemic in March, there have been 107,763 confirmed virus cases in North Dakota, with 105,250 recoveries, 1,494 deaths and 4,138 hospitalizations. Forty-three people remained hospitalized on Monday, up from 35 on Friday. Two new deaths were reported over the weekend.
More information