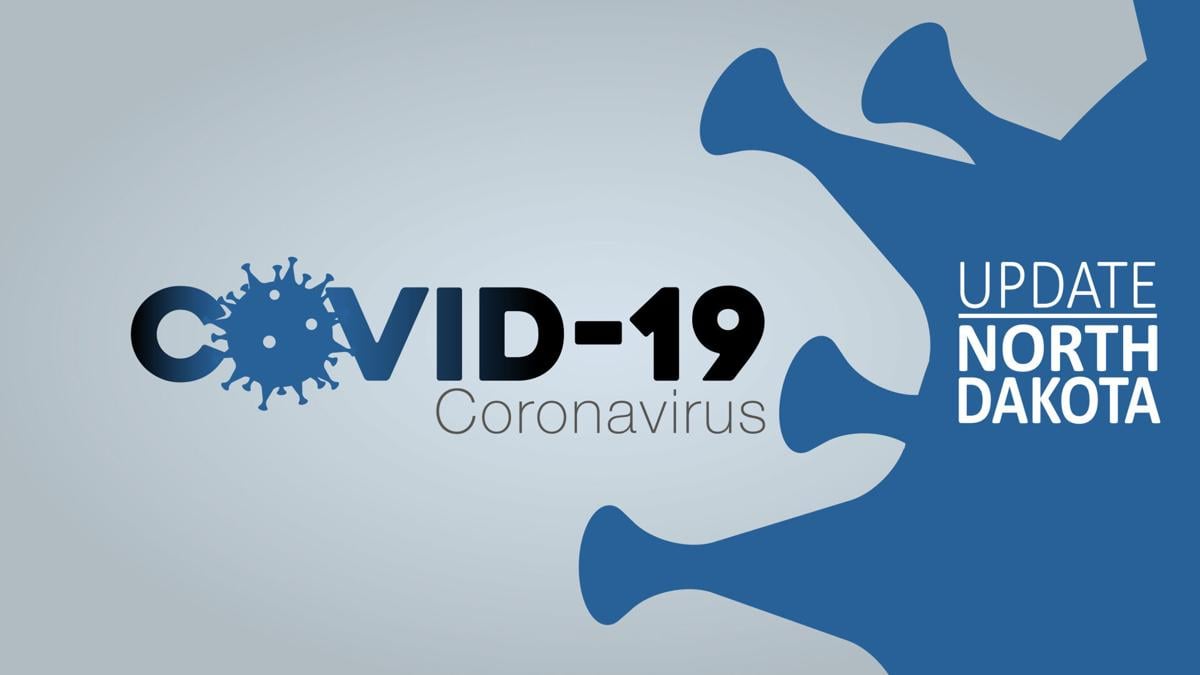 Active COVID-19 cases in North Dakota fell below 1,000 on Tuesday for only the second time since late March, but a plateau of vaccine distributions in the state persists.
Data posted to the state Health Department's coronavirus dashboard showed 149 new virus cases from 3,368 tests processed Monday. State officials calculated a positivity rate of 5.63%.
No new deaths were reported, leaving North Dakota's pandemic toll at 1,494.
There were 966 active cases statewide, down from 1,019 on Monday; active cases in Burleigh-Morton counties fell from 223 to 206.
Since the onset of the pandemic in March 2020 there have been 107,912 confirmed virus cases in North Dakota, with 105,452 recoveries and 4,147 hospitalizations. Thirty-eight COVID-19 patients remained in a hospital Tuesday, down from 43 the previous day.
Vaccine update
About 547,500 total doses of the three available COVID-19 vaccines have been administered in North Dakota, with about 81,600 doses in Burleigh-Morton counties, according to the state's vaccine dashboard.
The Johnson & Johnson vaccine requires one dose. The Moderna and Pfizer vaccines require two doses, weeks apart. About 47% of North Dakotans age 18 and older have received one dose, relatively unchanged from last week. The percentage on the state vaccine dashboard actually declined by two-tenths of a percent, but that was due only to a technical data adjustment, according to Health Department spokesman Paul Teeple. 
A little more than 41% of eligible North Dakota adults are considered fully vaccinated against COVID-19, up less than 2% from a week ago. The Pfizer vaccine is federally recommended for people age 16 and older; the Moderna and Johnson & Johnson vaccines for those 18 and older.
North Dakota's rate of total coronavirus vaccine doses administered -- 74,447 people per 100,000 population -- ranks 28th in the nation among states and the District of Columbia, according to the CDC tracking site. That's down from 25th last week and 14th the week before.
North Dakota earlier was one of the top states. But the U.S. Department of Health and Human Services has reported that North Dakota has some of the highest rates of vaccine hesitancy in the nation.
Pharmacies, local public health departments and private health care providers all are offering vaccines. There are 405 enrolled provider sites in the state, including 67 in Burleigh-Morton. People can go to health.nd.gov/covidvaccinelocator or call 866-207-2880 to see where COVID-19 vaccine is available near them.
More information