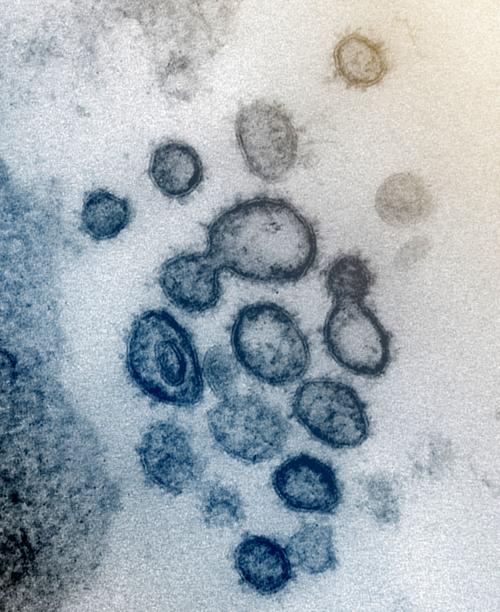 Active coronavirus cases in North Dakota reached a new high on Sunday, a day after the state saw a record number of new daily cases.
The Department of Health reported 91 new cases of COVID-19 in 19 counties -- half of the 181 new cases reported Saturday, which was a new high. The cases reported Sunday included 27 in Burleigh County and 10 in Morton County.
Active cases statewide rose by one to 1,129, a new high. Active cases numbered 278 in Burleigh and 100 in Morton, first and third in the state, respectively, with Cass County in between.
Cases statewide since the start of the pandemic number 7,596. No new deaths were reported Sunday, leaving the total at 112, with 6,355 recoveries.
Forty-seven people statewide remain in the hospital due to COVID-19, down two from the previous day. A total of 415 people have been hospitalized at some point since the start of the pandemic.
The number of people in North Dakota tested for coronavirus at least once is at 168,672, and total tests number 358,142.
Testing has been increased in the Bismarck-Mandan area in recent weeks. Bismarck-Burleigh Public Health has scheduled another free public drive-thru event at the Bismarck Event Center from 5-7 p.m. on Tuesday, and Custer Health has set testing at its office in Beulah from 10 a.m. to noon on Monday and at Dacotah Speedway in Mandan from 1-3 p.m. on Wednesday. Kidder County District Health Unit is hosting testing on Thursday at its office in Steele from 2:30-4 p.m., for anyone age 12 and older. Testing at the other events is for all ages.