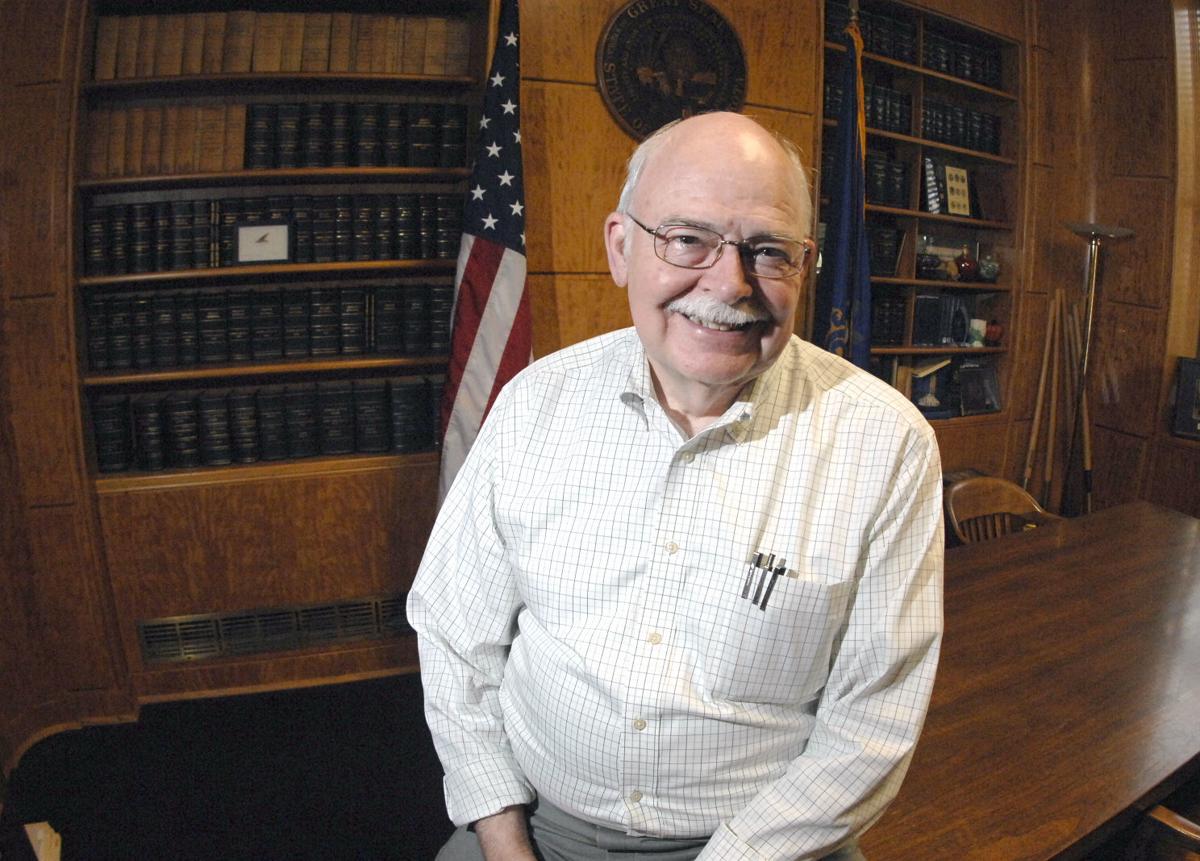 The North Dakota Secretary of State's office has launched the first phase of a long-delayed technology project, allowing online filings 24 hours a day.
The first phase of the project, moving the state's Central Indexing System online, launched on the morning of March 1. The rest of the project will consist of software upgrades to allow input of information for licensing, registrations and campaign finance.
"It's gone well for the week. We have some very small things to look at," Secretary of State Al Jaeger said of minor programming issues.
A deadline for proposals from vendors for the remainder of the project was noon Tuesday. A contract is expected to be awarded in May, with the project to be completed and launched in 18 to 24 months, according to Jaeger.
"If there's anything that we can roll out sooner, well, I'd like to do that," Jaeger said.
In 2004, a proposed technology project was intended to create an online filing system for business registrations. The original completion date was set at 2008.
"People are finding it very user-friendly," Jaeger said. "The Central Indexing System is vital to business activity in North Dakota."
The Central Indexing System contains various online filings, including Uniform Commercial Code, agricultural statutory liens and notices as well as state and federal tax liens.
With the launch of the online system, all such filings and searches are now required to be conducted online. Jaeger said there are about 1,000 online subscribers since the launch.
IT Committee Vice-Chairman Sen. Larry Robinson, D-Valley City, said the Secretary of State's office project is one "that's been going on forever" and has been frustrating to deal with in the past, but he's glad the state finally has something to show for it.
"There's light at the end of the tunnel," Robinson said. "When we look at the number of projects we've embarked on over the last six to eight years, we've done quite well.
The Central Indexing System can be accessed at sos.nd.gov.