Merchants have remitted more than $15 million to North Dakota since a U.S. Supreme Court ruling giving states authority to collect sales tax from remote or online retailers.
State Tax Commissioner Ryan Rauschenberger presented the numbers Thursday to lawmakers on the Legislative Revenue Advisory Committee.
More than 4,800 remote merchants have registered with his office since the June 2018 ruling. North Dakota began collecting from remote sellers last October.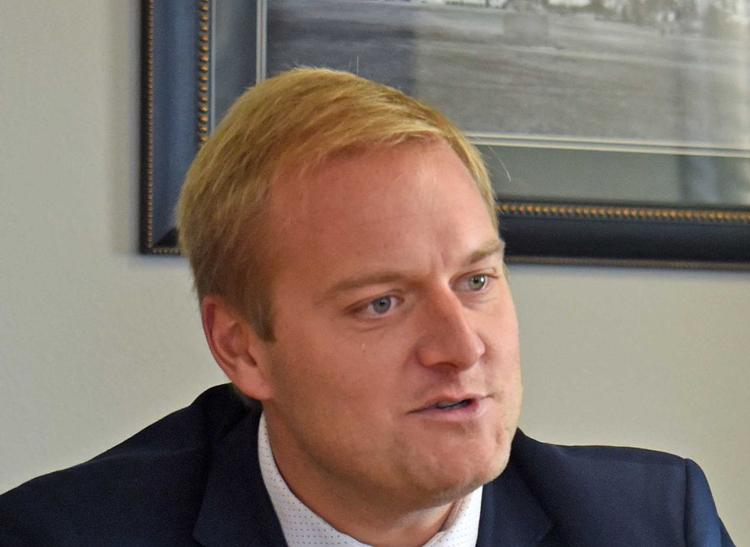 North Dakota's remote seller sales tax has generated $15.38 million -- $11.78 million to the state and $3.6 million to local communities, according to Tax Department figures.
You have free articles remaining.
It's a small piece of the state's $2 billion sales tax base, but one Rauschenberger expects to grow as online sales do.
A revenue forecast for the state's current two-year budget cycle includes $25 million from online sales.
"You can see that we're well on our way to meeting and exceeding those numbers," said Rauschenberger, a Republican.
Sales tax is the largest revenue source of the state's general fund.