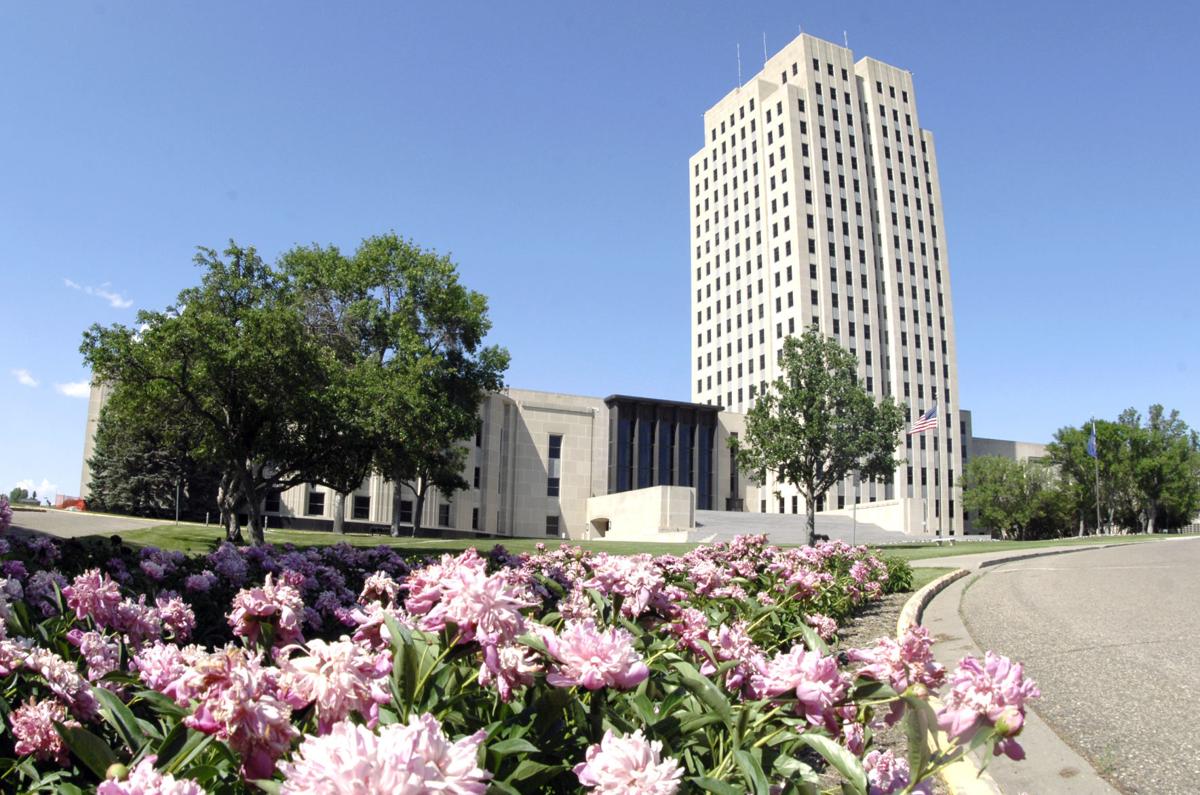 North Dakota's September state revenues stayed ahead of a 2019 legislative forecast, but oil tax revenue continues to fall behind.
September revenues were 11.6% ahead of forecast, or about $16 million, according to the latest report from the state's Office of Management and Budget. 
Overall, in the state's 2019-21 budget cycle, revenues are 2.8% ahead of forecast, or about $92.6 million. OMB Director Joe Morrissette called September's revenues "positive news."
Last month his office presented a revised revenue forecast that will help officials prepare Gov. Doug Burgum's 2021-23 executive budget, which the governor will present in December during the Legislature's organizational session.
Sales taxes, the largest revenue source of the state's general fund that funds general government operations, were down 4.5% in September, or about $3.3 million.
"We view that as a positive that that was our margin there," Morrissette said. Budget officials had expected a worse drop, as much as 20%.
Oil tax revenue came in 44% below forecast for August, the latest month with figures available, or about $91 million.
Overall, oil tax revenue is down 23%, or nearly $690 million, for the two-year budget cycle.
State revenues plunged amid the coronavirus pandemic, but state officials have been able to avoid budget cuts to state agencies and tapping reserve funds. North Dakota's Budget Stabilization Fund has more than $736 million to help offset revenue shortfalls.
The 2021 Legislature is expected to have tight budget work on its hands, with concerns for how to balance the next two-year budget with a smaller or potentially depleted fund of oil tax revenue that accumulates in the current budget cycle.
Get Government & Politics updates in your inbox!
Stay up-to-date on the latest in local and national government and political topics with our newsletter.