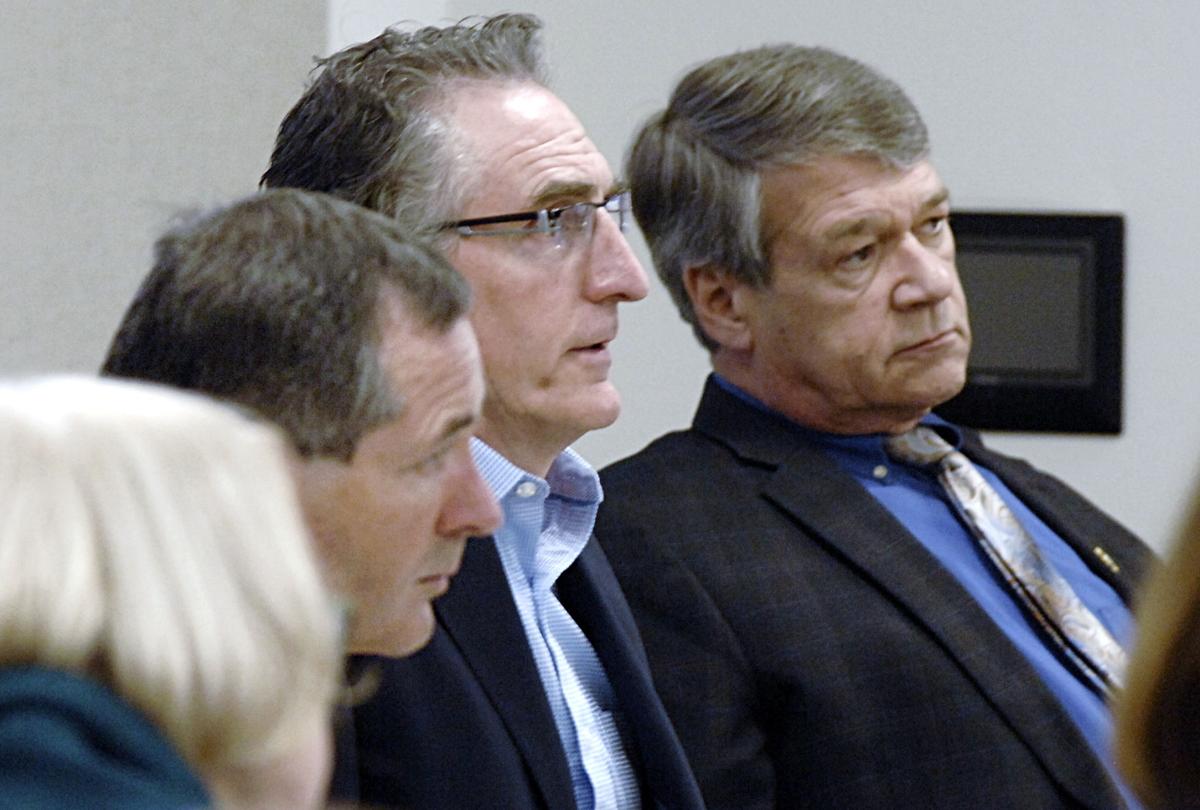 North Dakota's Industrial Commission has approved $166,174 for conservation and recreation projects around the state.
The money is Outdoor Heritage Fund matching grants from oil and gas tax revenue. 
$8,000 for the city of Columbus, in northwestern North Dakota, to develop the old high school lot into a community park with playground equipment.
$60,000 to the Cass County Soil Conservation District, for assistance establishing conservation cover crops in the county.
$6,597 for the city of Turtle Lake to replace the community playground's ground cover.
$50,000 for the Devils Lake Park Board to install a floating dock, boat slips, gangway and suspended walkway near the Creel Bay Golf Course Clubhouse.
$41,577 for the Sargent County Water Resource District to mitigate water seepage through the Silver Lake Dam embankment, protect recreational and natural resources, and provide flood protection along the Wild Rice River.
The next deadline for grant submissions is Sept. 1. The Industrial Commission comprises the attorney general, agriculture commissioner and governor, who chairs the panel.
Get Election 2020 & Politics updates in your inbox!
Keep up on the latest in national and local politics as Election 2020 comes into focus.