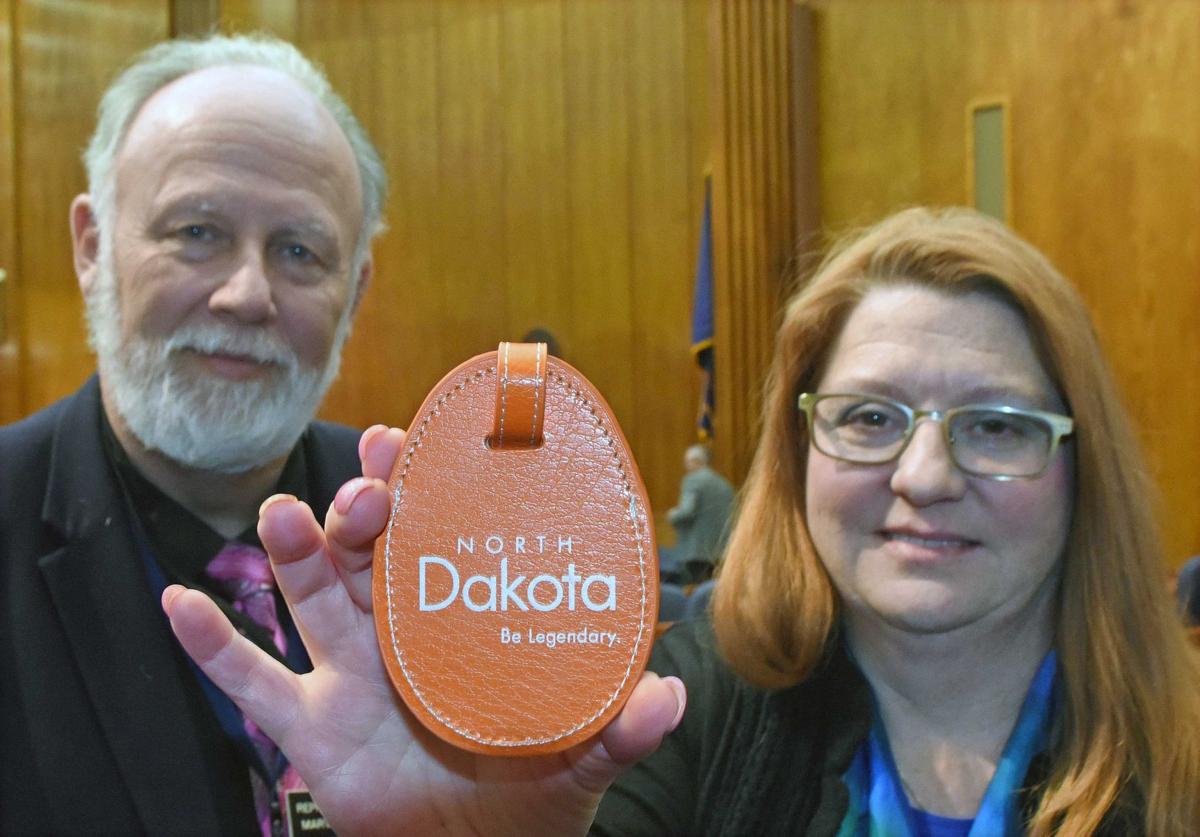 The North Dakota House gave its approval on Wednesday for some friendly competition: A contest for a new state logo — to replace the current brand made in Minnesota — that would offer $9,500 as first prize.
House Bill 1457 passed 78-14. Rep. Marvin Nelson, D-Rolla, introduced the bill, which would direct the state Department of Commerce to administer a contest for a new design.
Nelson has criticized the recently introduced "Be Legendary" design and how it was developed — with no opportunity for artists or graphic designers to participate. 
A Minnesota marketing consultant with ties to Gov. Doug Burgum's Great Plains Software designed "Be Legendary" for $9,500, which is less than the public bid threshold.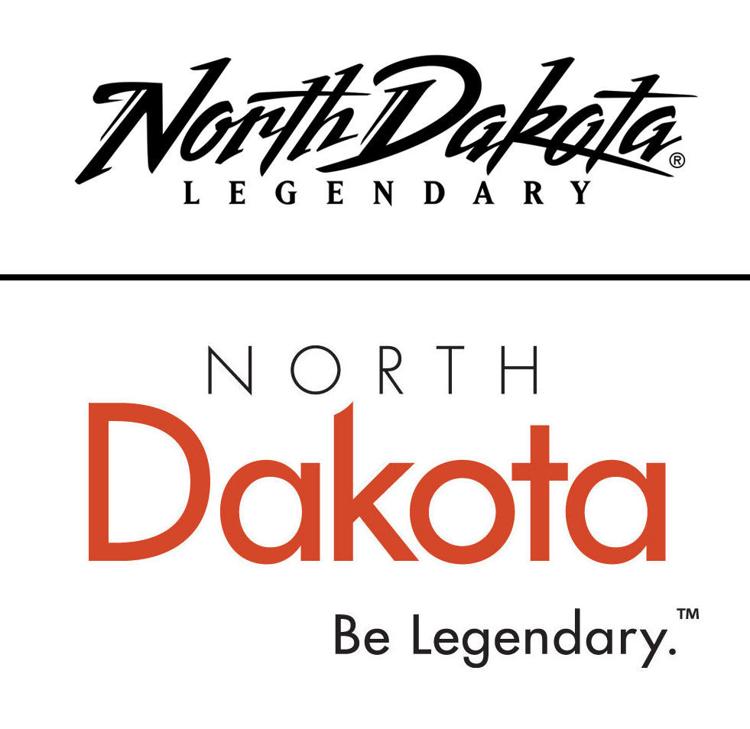 The state Tourism Division introduced "Be Legendary" in October, replacing the longtime "North Dakota Legendary" script.
The House Industry, Business and Labor Committee gave a unanimous do-pass to the bill. 
On the floor, Rep. George Keiser, R-Bismarck — who chairs the IBL Committee —  said he thinks it's "only appropriate" to have a North Dakota-homegrown logo, as "Be Legendary" was made in Minnesota.
Rep. Thomas Beadle, R-Fargo, opposed the bill for putting a contest before design professionals, while other contractors compete in a public bid process for state projects.
"I think doing a contest for the design work is undervaluing the work that a lot of these professionals do," Beadle said. 
If ultimately approved, the contest would determine a new state logo in time for the 2020 North Dakota travel guide.
The bill now goes to the Senate.
Get Government & Politics updates in your inbox!
Stay up-to-date on the latest in local and national government and political topics with our newsletter.