Controversial rules regulating North Dakota cottage foods are set to go before a committee of state lawmakers, not all of whom view the rules as proper or necessary.
The Legislature's 16-member Administrative Rules Committee meets Tuesday to review a raft of various proposed rules from several state agencies, including those from the Department of Health.
The rules for cottage foods essentially mirror a bill defeated in the 2019 Legislature in prohibiting low-acid home-canned foods such as green beans, specifying label requirements and requiring frozen transport for some foods.
That bill sought to clarify a 2017 law that expanded direct-to-consumer sales of uninspected home-canned and baked items. Cottage food producers have opposed the rules as onerous and restrictive. They also dispute the department's authority to bring rules. State health officials have maintained the law needs rules to clarify what can be sold and to safeguard public health.
Rep. Bill Devlin, R-Finley, who chairs the committee, said the group of lawmakers doesn't vote yea or nay on the substance of administrative rules. The group will ensure the department operated within its authority and met legal requirements in its rule-making, such as providing required public notifications.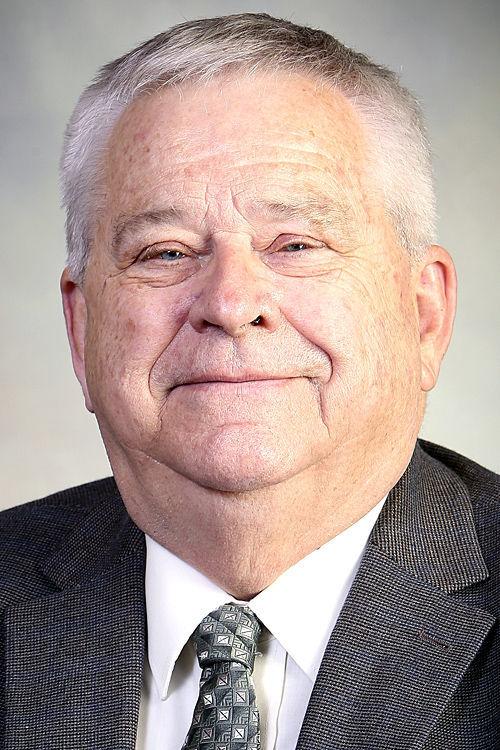 State law provides a handful of limited reasons for the committee to object to a rule or find a rule void, such as a lack of statutory authority or noncompliance with "express legislative intent."
If the committee wants to change the rules, the department would have to agree. The rules would take effect Jan. 1, according to a schedule in state law.
Devlin said he'll allow one cottage food proponent "to express their concerns about the rules" but no one else because the Health Department has already taken public comments -- most of which opposed the rules. He has no qualms about the Health Department's rule-making authority.
"There's no question in my mind they have the authority to write these rules," Devlin said.
You have free articles remaining.
Rep. Rick Becker, R-Bismarck, who sits on the committee, sees the Health Department as overstepping the Legislature after the bill's debate and failure.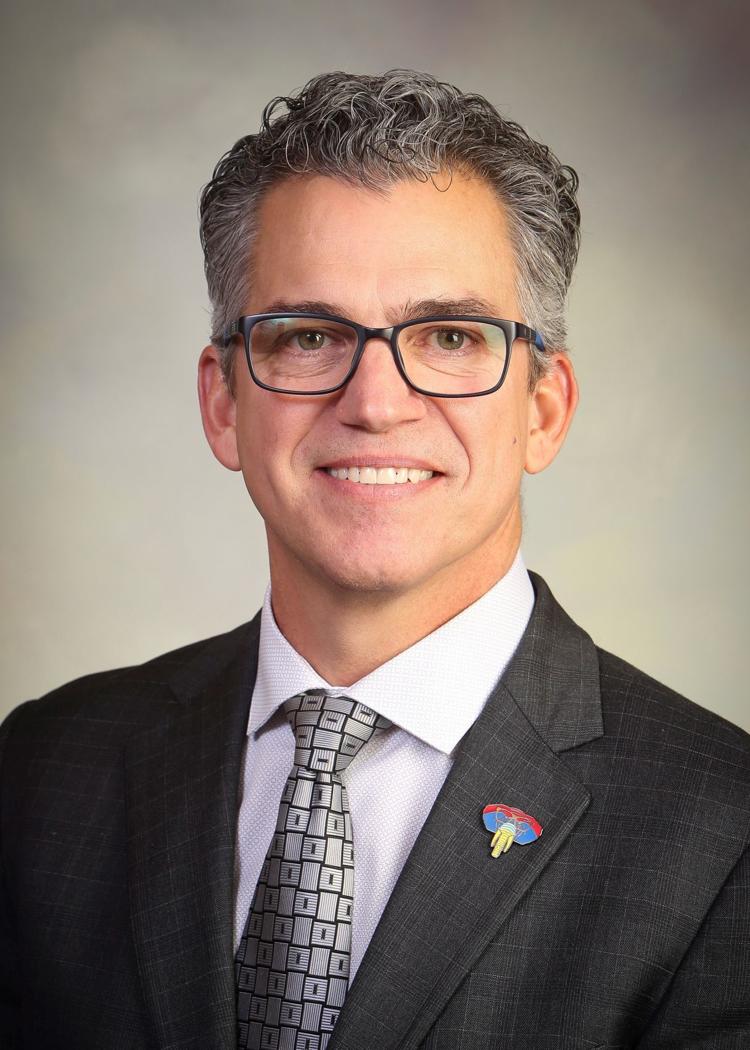 "For them to come around after the Legislature killed it to try and implement what effectively would have been law had it passed, they're doing an end run and they're acting like a quasi-legislature," Becker said. "That's not their role. They are stepping over."
State Health Officer Mylynn Tufte told the State Health Council in August that the Health Department "still needs to do its job" in putting forth rules for the 2017 law. The council and attorney general have already OK'd the rules.
Becker hopes the committee discusses the Health Department's authority and avoids debating risks of low-acid canned foods. The Health Department should develop rules for clarity within the framework of the 2017 law, he said, but "not to try to come up with quasi-legislation on their own."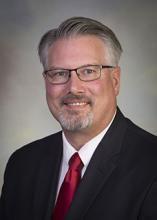 Rep. Dan Ruby, R-Minot, who also sits on the committee, said he's frustrated and concerned about the Health Department's rule-making because he hasn't heard of any complaints of illness or food quality since the 2017 law took effect.
"Things have seemed to be working well and they need to let that continue," Ruby said. "I would prefer they didn't stick their fingers into it."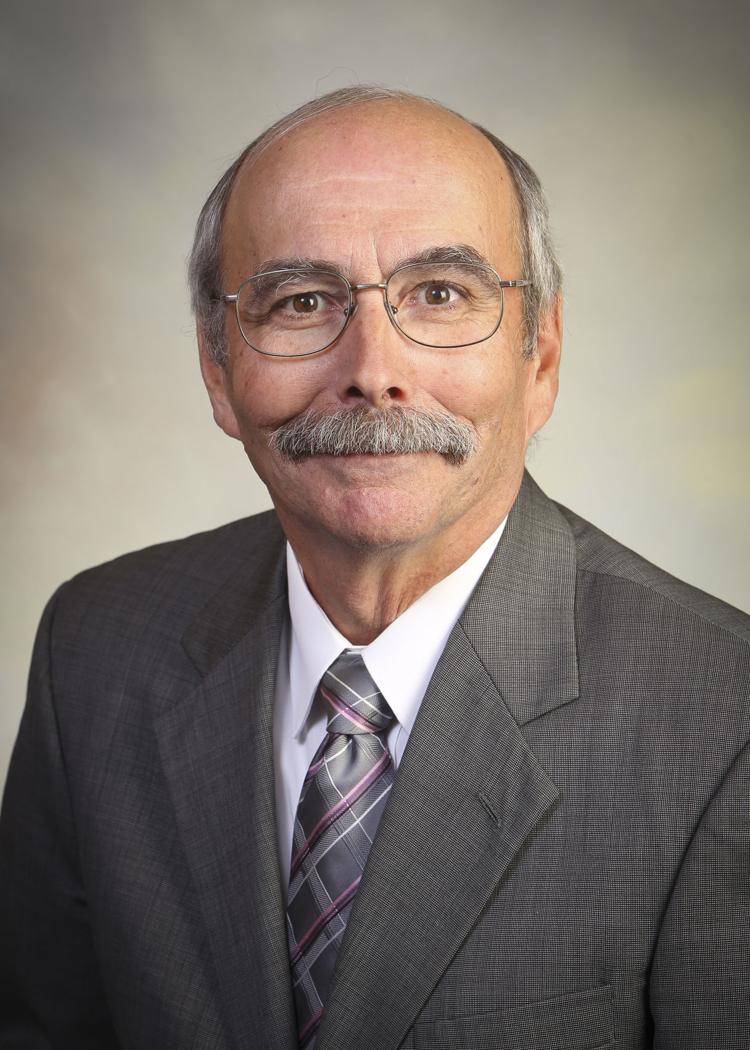 Sen. Jerry Klein, R-Fessenden, who sits on the committee and proposed the failed 2019 bill, said he'll be listening intently at the meeting to hear about the Health Department's process since the Legislature defeated his bill.
"I think it's come a long way from where they were a year ago, but yet I'm guessing there's still folks who don't believe that we should have any rules whatsoever," Klein said.
Devlin said opponents to the rules would have two avenues of recourse: They could appeal in court or work to propose a bill to the 2021 Legislature that negates the rules.