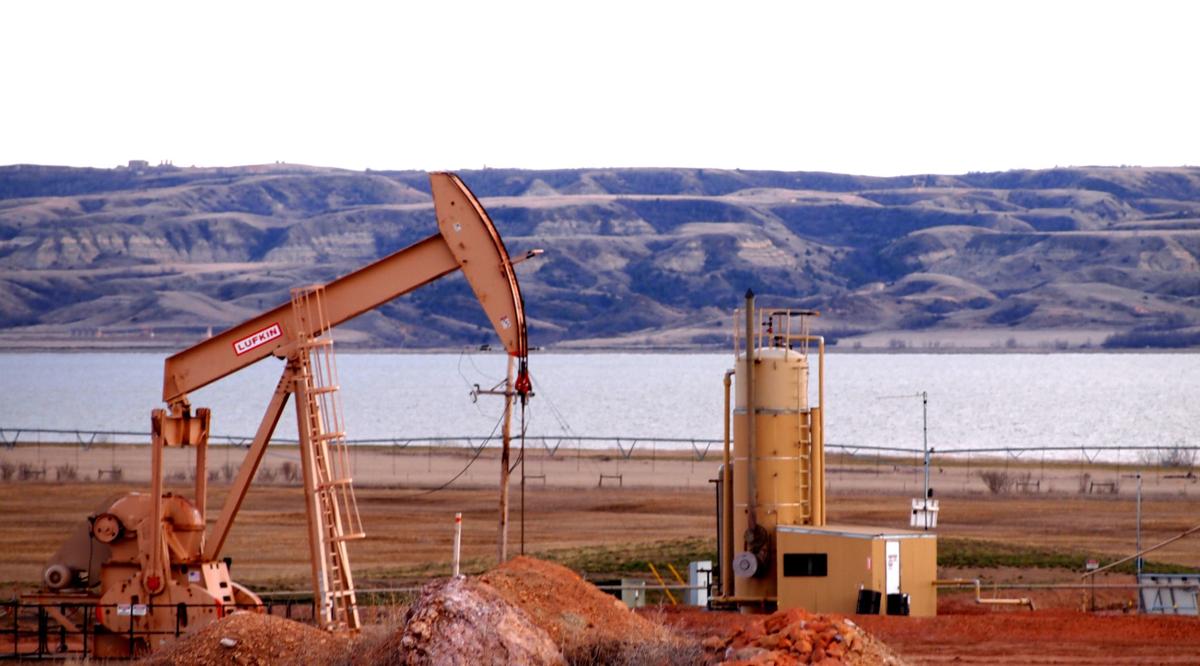 KLJ has been awarded a $1 million contract for a supplemental survey to help delineate mineral acres under Lake Sakakawea and the Missouri River.
State Land Commissioner Jodi Smith told the Board of University and School Lands of the contract at its Thursday meeting. The contract's scope of work is for 12 months, with the engineering firm's report of acreage adjustments to be presented to the Land Board in June 2020. 
Smith told the Land Board, a panel of five state elected officials chaired by Gov. Doug Burgum, she would execute the contract Thursday. She also planned to meet with KLJ on Thursday afternoon to discuss the next steps and process, such as where to begin the survey on the Missouri River.
The Land Board opted for the additional survey in October 2018 after the North Dakota Industrial Commission adopted a study the month before which did not allocate acreage above or below the ordinary high water mark of the river.
You have free articles remaining.
"When we received that information, while it defined where the historic ordinary high water mark was, it didn't provide our department with the necessary information we need in order to do the royalty and bonus payments," Smith told the Tribune.
The state of North Dakota owns all minerals up to the ordinary high water mark of navigable bodies of water, including the Missouri River. 
Litigation has been ongoing for years related to mineral ownership under Lake Sakakawea, the reservoir created in 1953 by the Garrison Dam on the Missouri River.
North Dakota lawmakers in their 2017 and 2019 legislative sessions passed bills aiming to resolve the lakebed mineral ownership. The 2017 bill was challenged in court, but a judge ruled is constitutional. 
KLJ's contract is for $1,088,635.