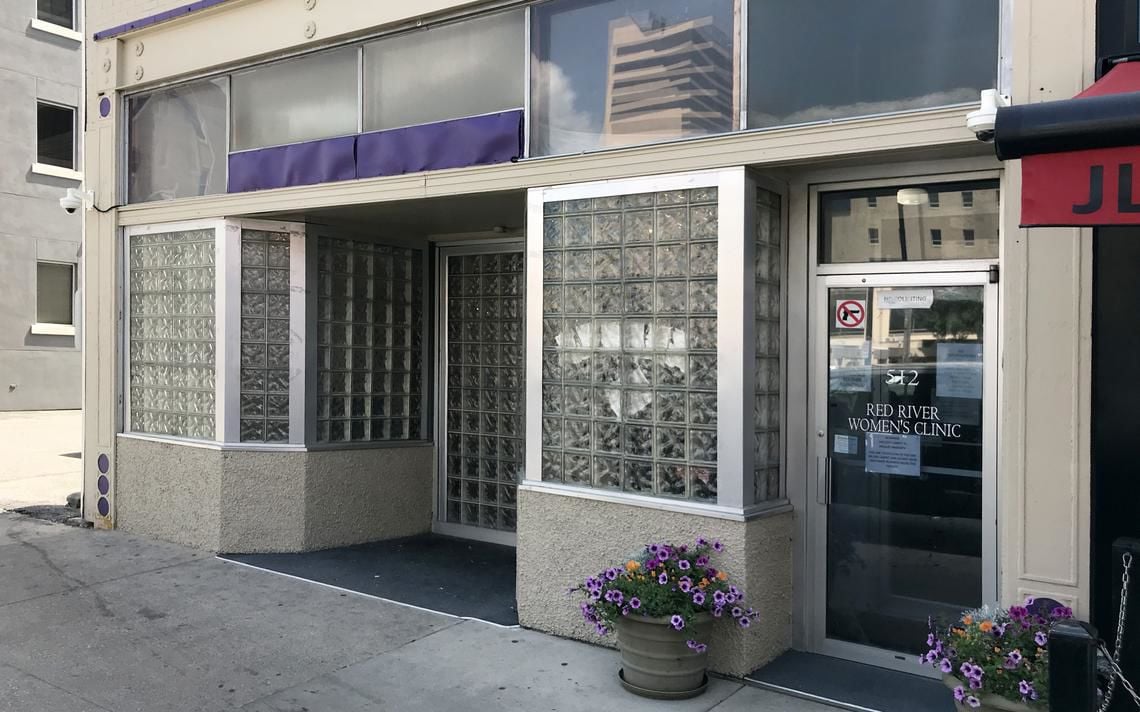 A federal judge blocked the state of North Dakota from enforcing a new law requiring physicians to inform patients that it may be possible to reverse a drug-induced abortion Tuesday, Sept. 10.
U.S. District Judge Daniel Hovland sided with the American Medical Association and the state's sole abortion clinic, which brought the lawsuit and requested a preliminary injunction against a law they argued would force physicians to lie to patients.
Supporters of House Bill 1336, which the Republican-controlled Legislature easily passed before Gov. Doug Burgum signed it in March, argued it would give women the full information needed to make a decision about ending a pregnancy. Opponents say it's unsupported by science.
"It's simple: patients need to be able to trust their providers," Tammi Kromenaker, director of Red River Women's Clinic in Fargo said in a statement. "Forcing us to give our patients false medical information would violate our medical ethics and endanger the trust our patients place in us."
The order is meant to preserve the status quo while the case proceeds. It doesn't address an older law the plaintiffs are also challenging that requires physicians to tell patients that an abortion will terminate the life of a "whole, separate, unique, living human being."
Though the law technically took effect Aug. 1, the state had agreed not to enforce it until the judge ruled on the preliminary injunction request.